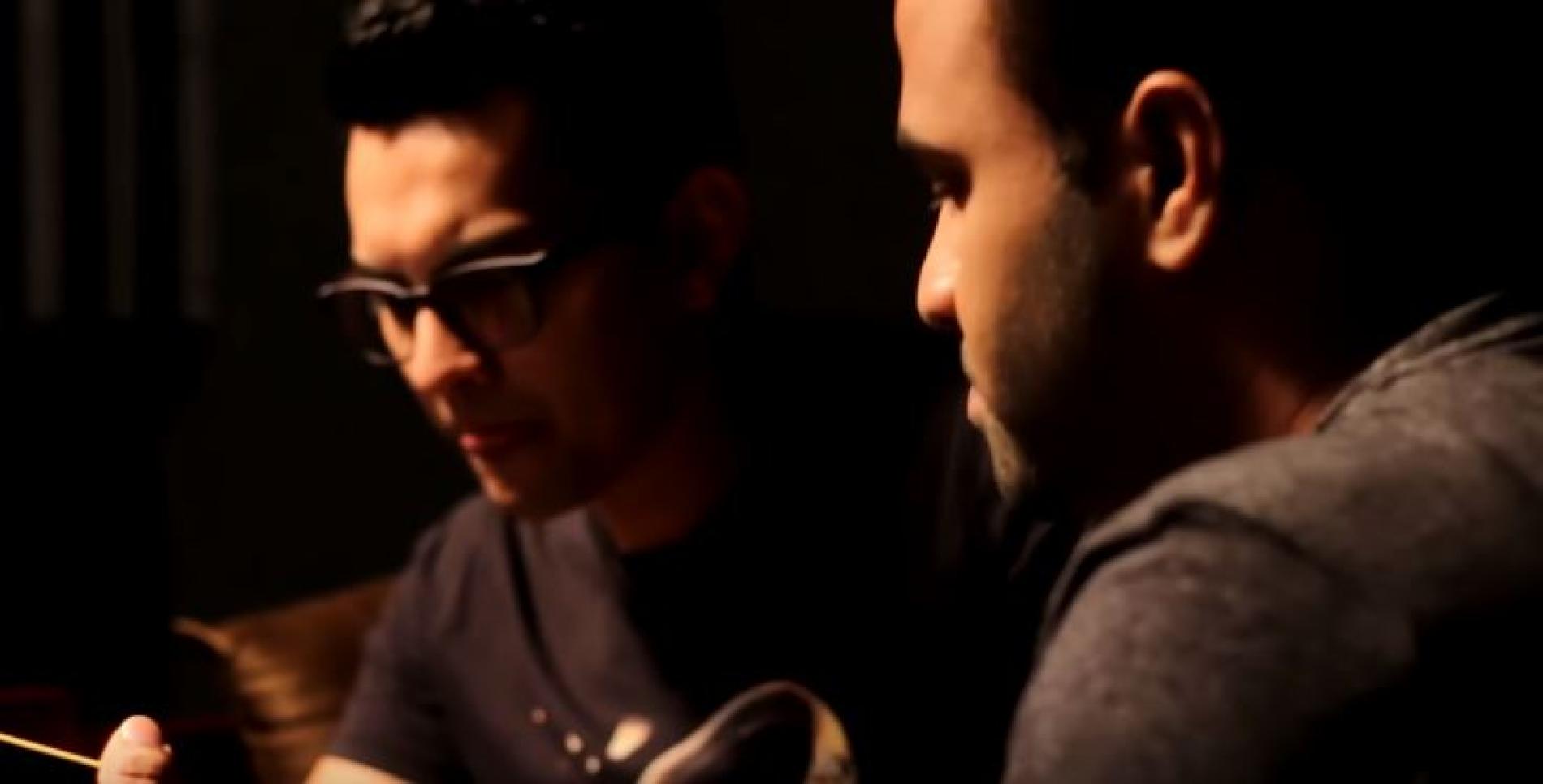 Sanka Dineth Ft Aditya Narayan (Sinhala & Hindi Mashup)
Now, this is a rarity
Sanka Dineth with that name from Bollywood – Aditya Narayan. We think this is one epic mashup and deserves an epic run on the internet or at least that #1 spot on LK YouTube's trending list.
looks like this is one of the most remixed songs in SL right now 3 remixes man, now who else has this many?..this though is only a preview. https://soundcloud.com/jay_joelsl/talking-raven-shiyam-jay-joel-remix
We cannot begin to describe the amount of awesome this track possesses, is it up for free dl? hell it is, own it!
Everyone's favorite gig series from Colombo turns 5 and to celebrate they have a special Meloversary Ed on the 5th of November (the day it all started)….venue is yet to