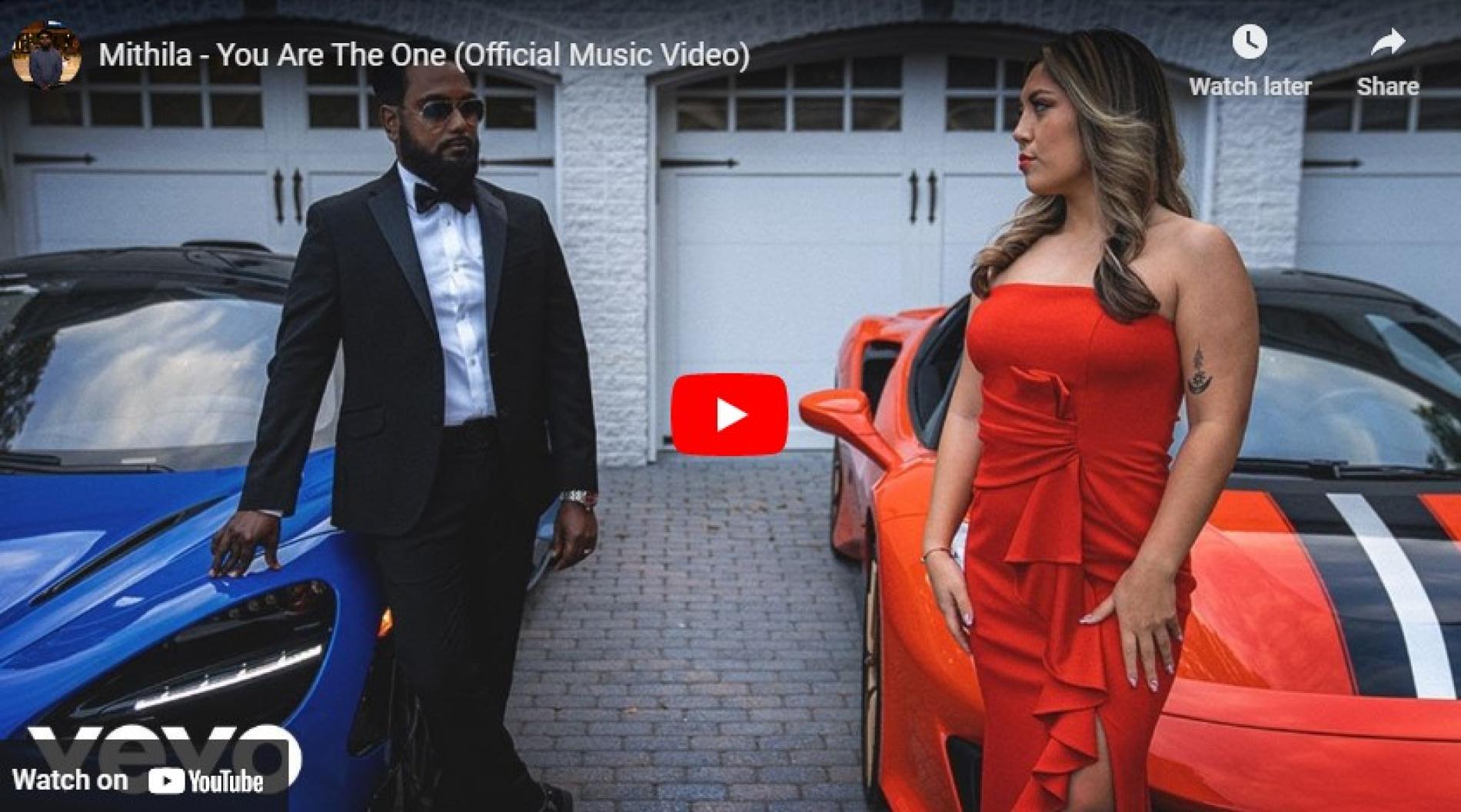 New Music : Mithila – You Are The One (Official Music Video)
Released sometime last year comes this all new single by singer & producer Mithila. Laid back and setting a mood is 'You Are The One', the video is directed by Steven Cruz & the music is composed by Adeesha Beats.
This is a rarity "This is Rz Omars new track. We've jammed it a few times and I dig it so thought we'd put it up. He is from Kalmunai,
Producer Shenic Tissera aka producer Fatal is back with yet another effort we think is pretty neat! It's got a great Big Room vibe going on..thoughts?
Here's one of those unbelievable covers by the front-man of Salvage and we think this is just beyond what wow could ever describe.