Awesome Cake Day To A Few November Names
Happy belated cake day to Keshan Wijesekara  (AWN radio/Bassist), Raveen (Admin of rock.lk), Kushal Abeywickrama (guitarist.Daddy) & Awesome cake day to Tia Goonaratna (writer/supporter of the home music scene) and how can we forget ND aka Indika Wickramaratne! (rapper &  videoman)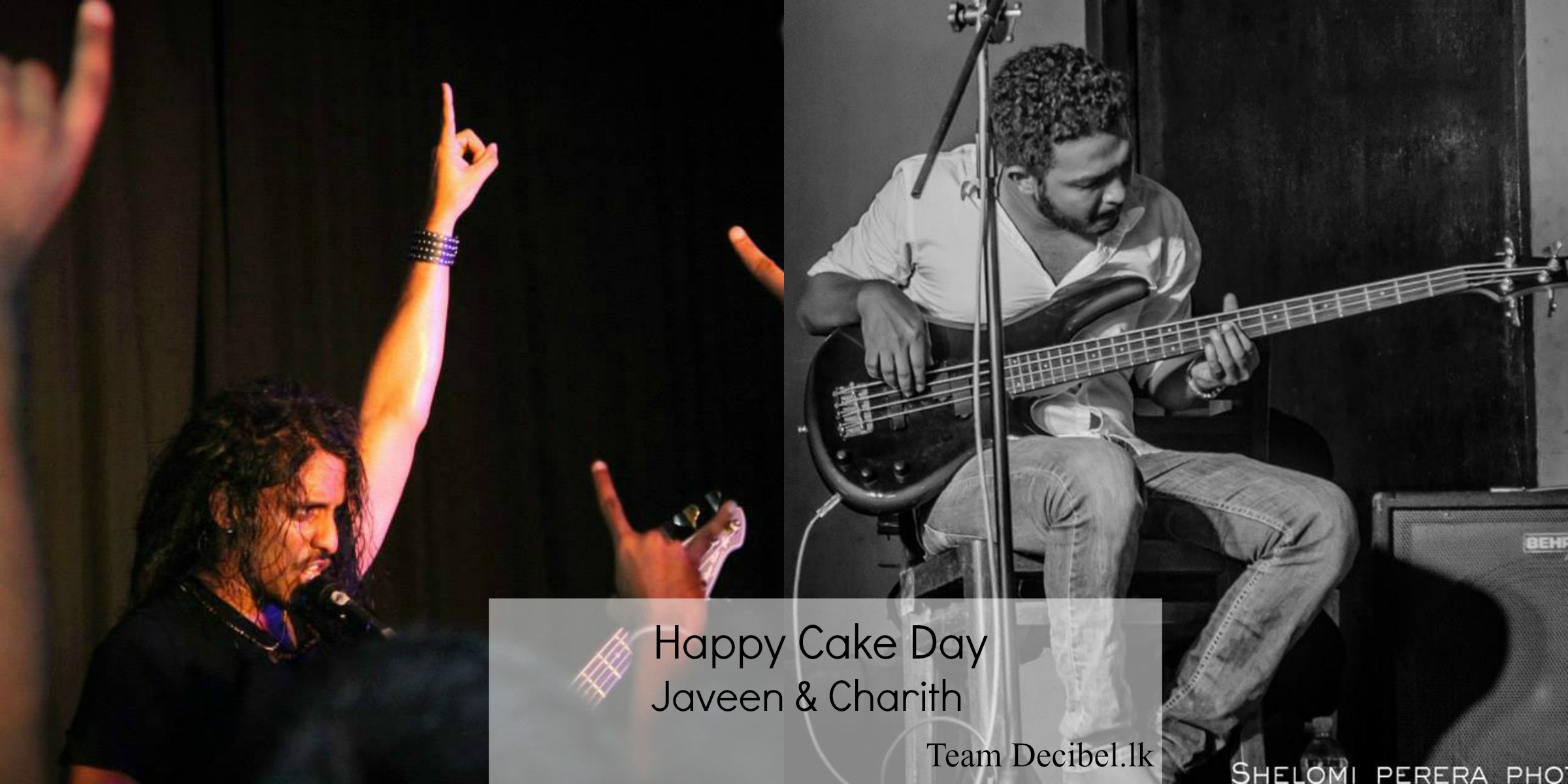 photo credits: Kumar De Silva (tia), IIlanga Pujani (ND), AWN Radio (keshan) & Amila Alahakoon Photography (kushal)
we dont know the name responsible for Raveen's click, if you do..get in touch with us!
We'd like to think this is a breath of fresh air… It's not the video we're talking about though, rather the audio..the lyrical content is what keeps us glued. It's
It's finally out, lesser than 24 hours after our announcement…if you love your Trancestep..this is one hell of an epic listen.
In an exclusive interview on The YES Home Grown Top 15,  Guitarist Milo revealed that they are currently working with Pasan Liyanage on fresher material which they hope to drop