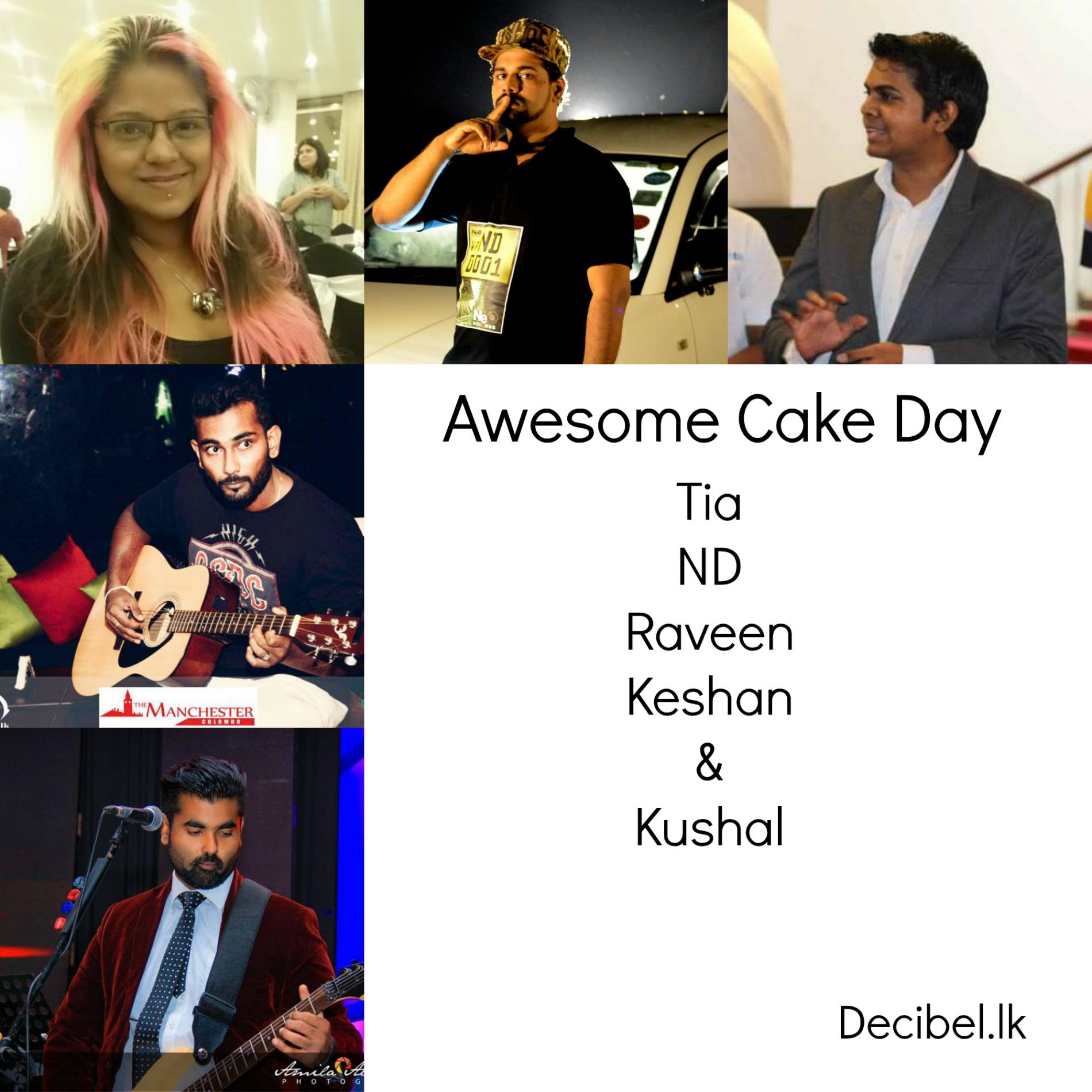 Awesome Cake Day To A Few November Names
Happy belated cake day to Keshan Wijesekara  (AWN radio/Bassist), Raveen (Admin of rock.lk), Kushal Abeywickrama (guitarist.Daddy) & Awesome cake day to Tia Goonaratna (writer/supporter of the home music scene) and how can we forget ND aka Indika Wickramaratne! (rapper &  videoman)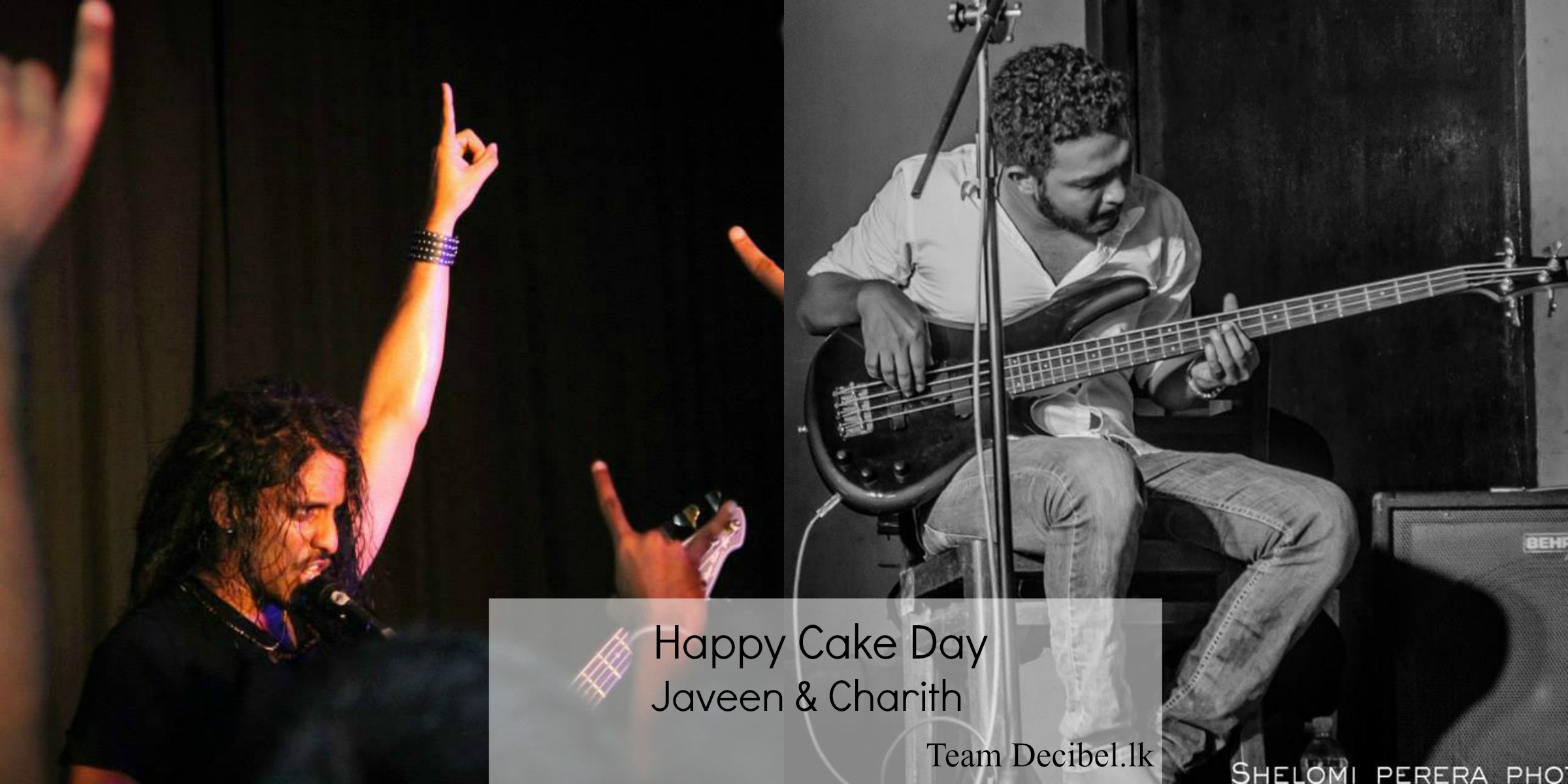 photo credits: Kumar De Silva (tia), IIlanga Pujani (ND), AWN Radio (keshan) & Amila Alahakoon Photography (kushal)
we dont know the name responsible for Raveen's click, if you do..get in touch with us!
Cute, full of sound effects from the kitchen in a track that's a fun listen. It's the stuff you can expect any day from the uber creative Ravi Royster &
And here's the first release from the movie soundtrack of "Vijayaba Kollaya", an upcoming Sinhala-language film directed by Sunil Ariyaratne.
Directed and written by Lakpathy Wijesekara this short movie ain't too bad a watch…It's interesting to see your favorite artists act in a movie, be it a short one or