Awesome Cake Day To A Few November Names
Happy belated cake day to Keshan Wijesekara  (AWN radio/Bassist), Raveen (Admin of rock.lk), Kushal Abeywickrama (guitarist.Daddy) & Awesome cake day to Tia Goonaratna (writer/supporter of the home music scene) and how can we forget ND aka Indika Wickramaratne! (rapper &  videoman)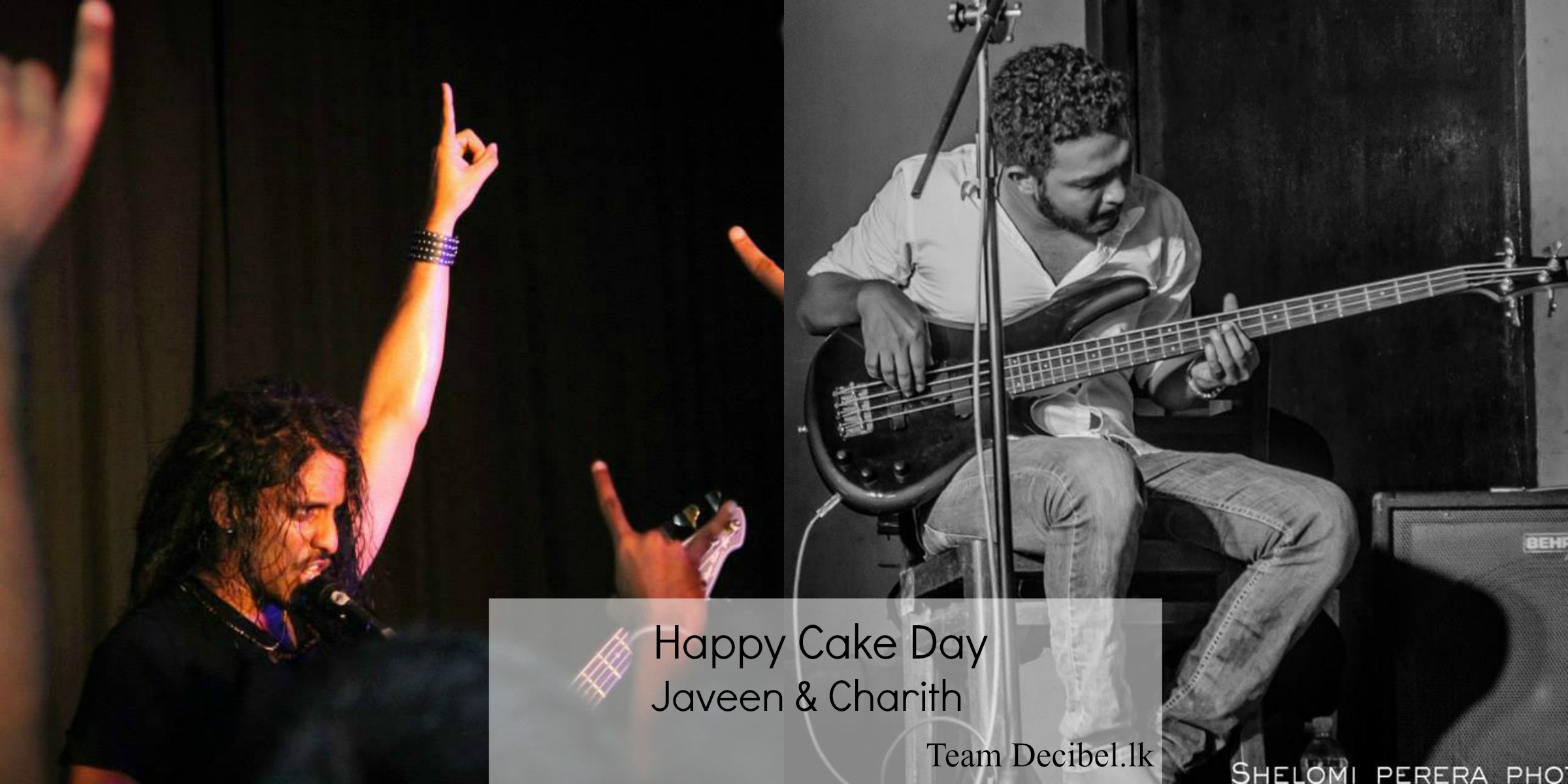 photo credits: Kumar De Silva (tia), IIlanga Pujani (ND), AWN Radio (keshan) & Amila Alahakoon Photography (kushal)
we dont know the name responsible for Raveen's click, if you do..get in touch with us!
We are very proud of this collaboration for 2 massive reasons… 1. Rape is a serious issue, not only in India but also in Sri Lanka where this subject is
Officially Joey's first collaba, 'Minisa' features rapper Flipper and this single is a must check out.
go to his mixcloud and click on "favorite" as that counts as a vote (strange way to vote but its all good), go ahead and help this DJ win the #AmnesiaDJComp!