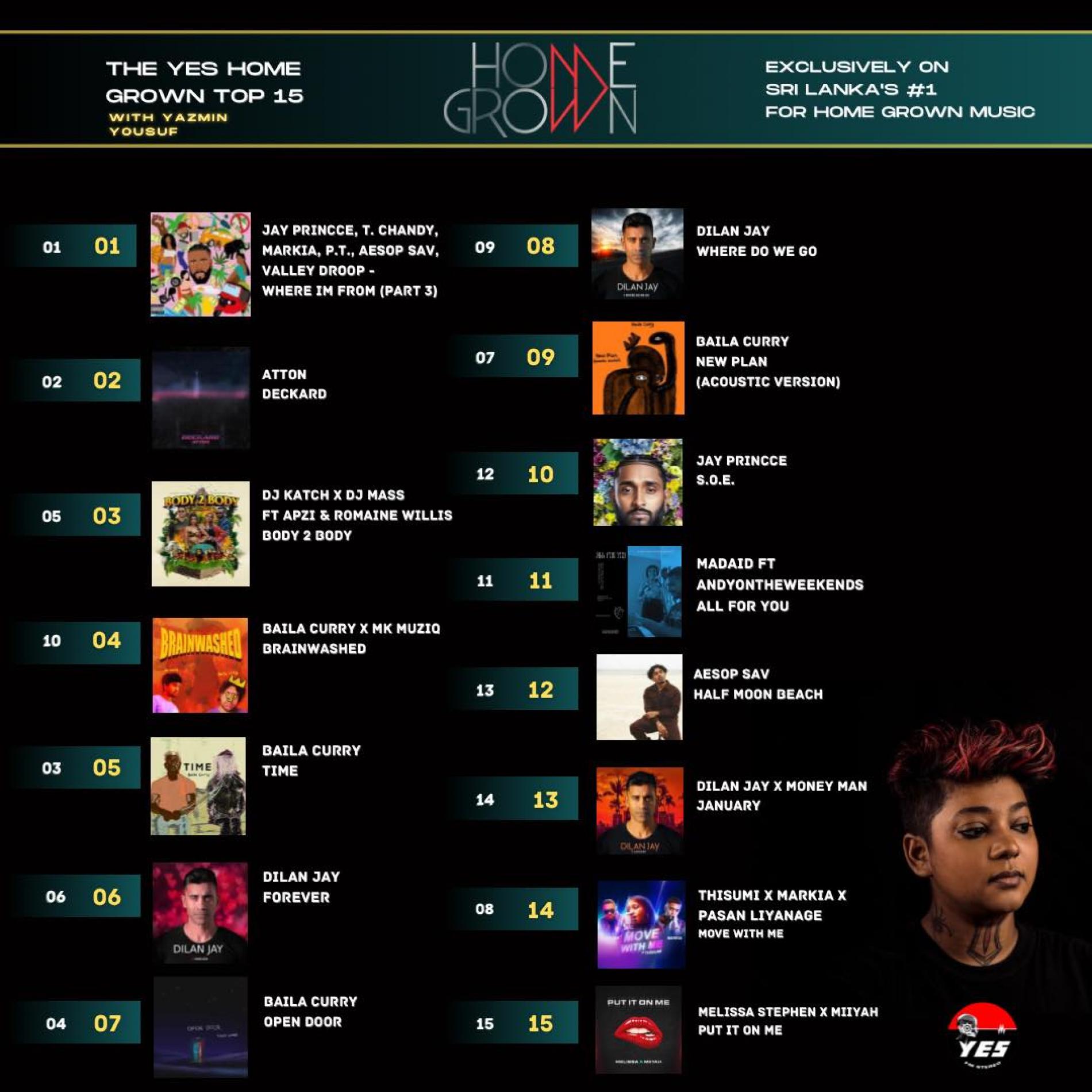 News : Jay Princce's Masisve Collaba Stays At Number 1 On The YES Home Grown Top 15!
That massive collaba by rap powerhouse Jay Princce featuring PT, Valley Droop, Markia, AESOP Sav and T Chandy 'Where I'm From' Part 3 stays strong for a second week on top of the YES Home Grown Top 15! Heres the music video in case you missed it.
Here's the countdown at a glace.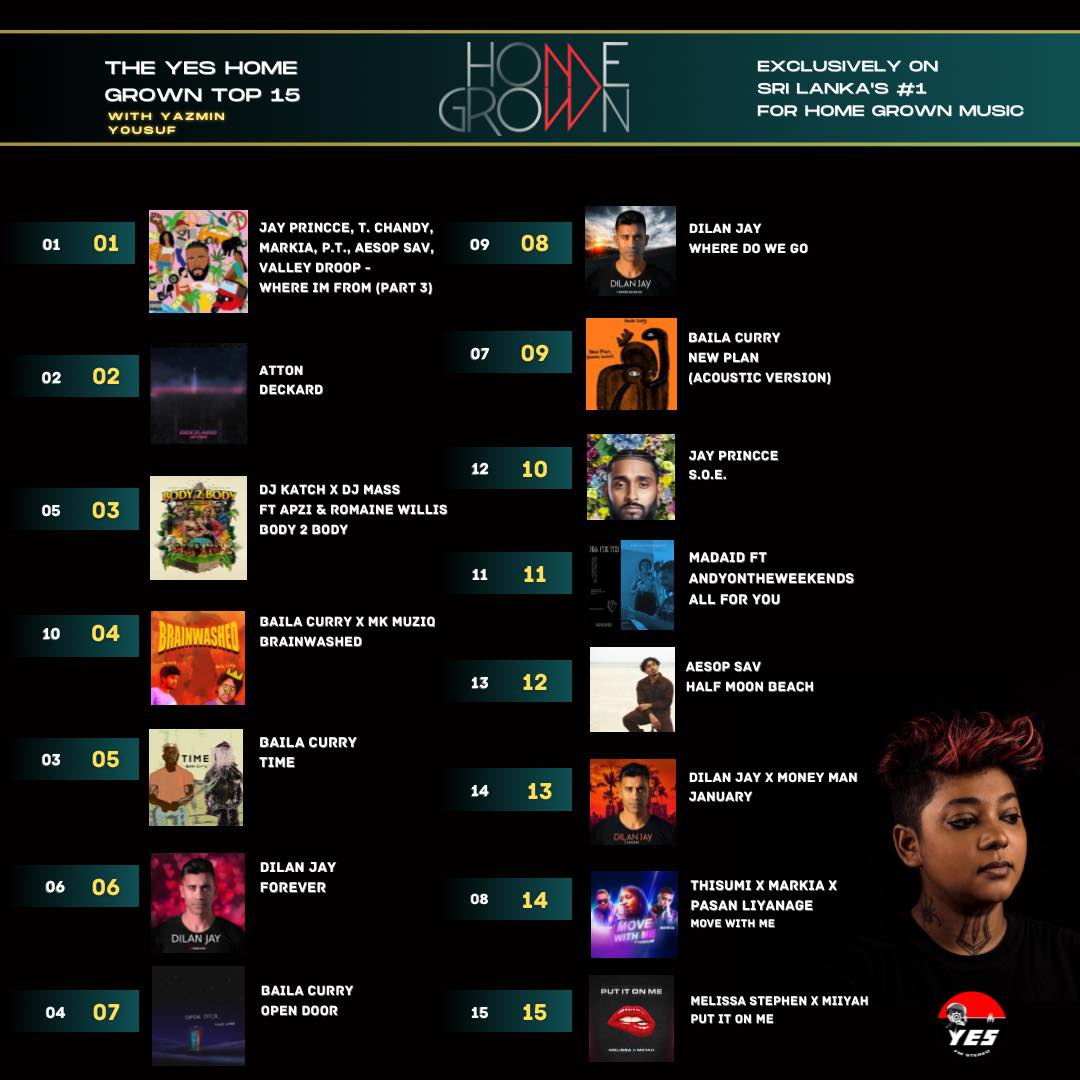 we are liking what we hear and while we dont know who the guest artist is, we know for a fact that its not Cleopatra 😉
This remix of Drake's single "6 God" is loaded with some  killer sonic signatures only Dropwizz can deliver and did we tell you that this is up for free download