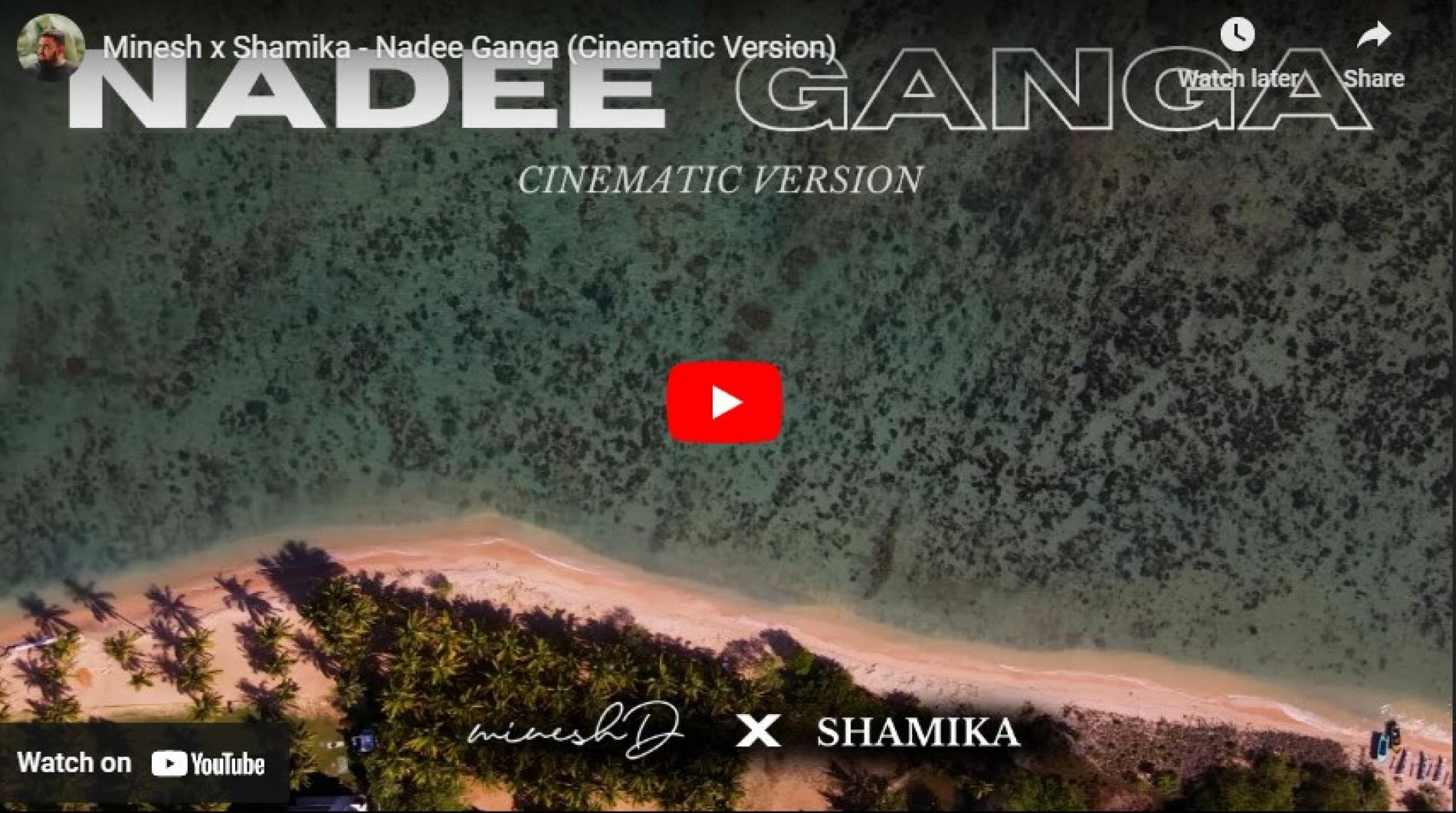 New Music : Minesh x Shamika – Nadee Ganga (Cinematic Version
Here's THE version of the classic 'Nadee Ganga' that went viral last year cuz it was used in a video done by popular travel vloggers Sheneller & Shehaan. The song was featured on their series #ThisIsSriLanka. The single is mixed and mastered by Shamika Makalanda.
he's promised to play us an original on the show and by the looks of it, he might be spilling a thing or two about a few things including a
Another take has been dropped to this all new series by Dylan Perera. Here's his feels packed take of '9 Crimes' by Damien Rice.