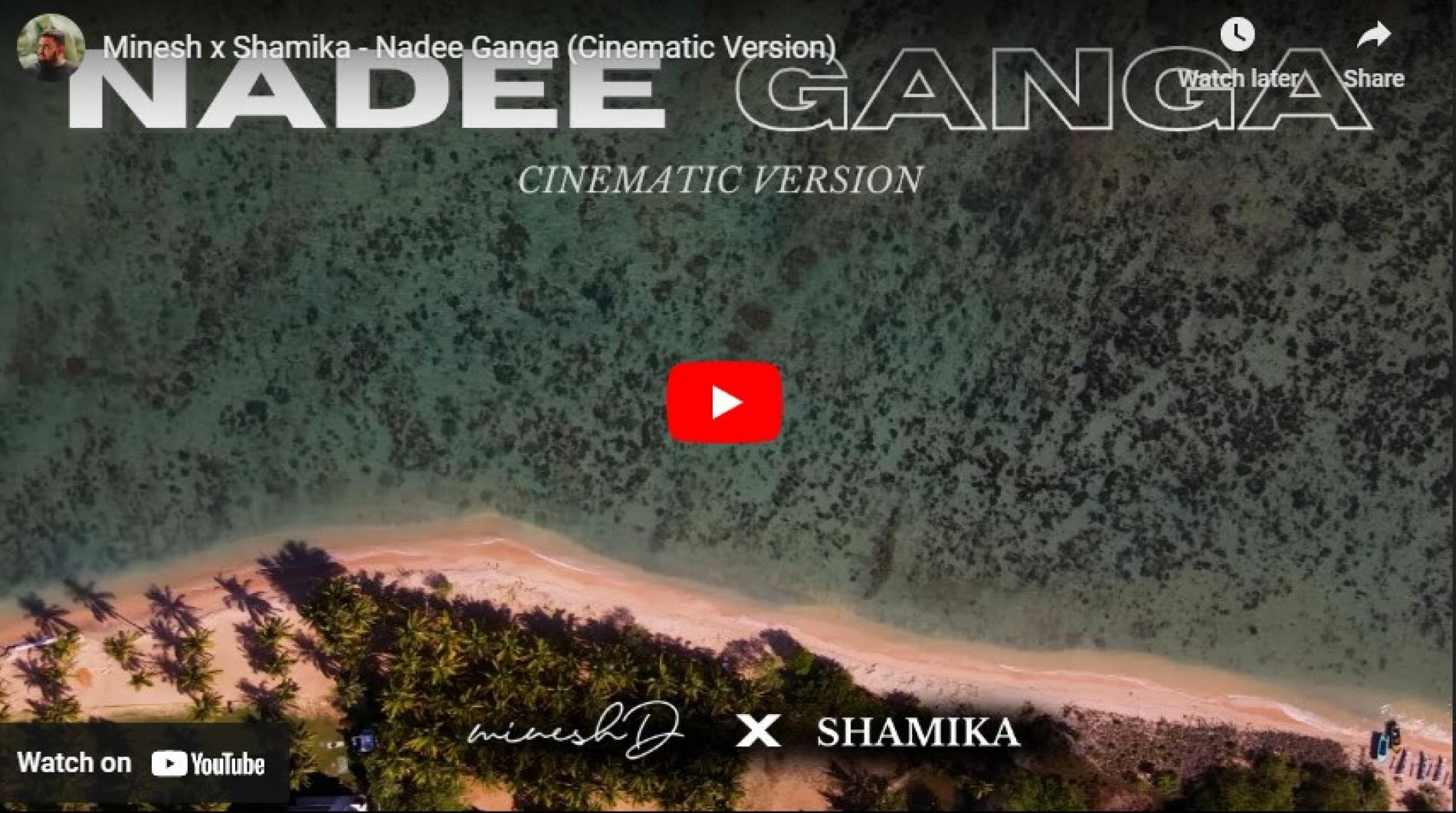 New Music : Minesh x Shamika – Nadee Ganga (Cinematic Version
Here's THE version of the classic 'Nadee Ganga' that went viral last year cuz it was used in a video done by popular travel vloggers Sheneller & Shehaan. The song was featured on their series #ThisIsSriLanka. The single is mixed and mastered by Shamika Makalanda.
And we're glad it has to be one of us that's gonna be making the record for not only having the biggest but also the most expensive album to date
Imaad Majeed (singer/songwriter/poet/rapper) & Shane Saliheen (Programs Manager / Dj / Producer / Host of Weekend Mixtapes- YES101): Have the best year ahead in music! team yazminyousuf.lk photo credits:
This is the longest time a female artist has held the record for being on top and congratz to you girlfriend!