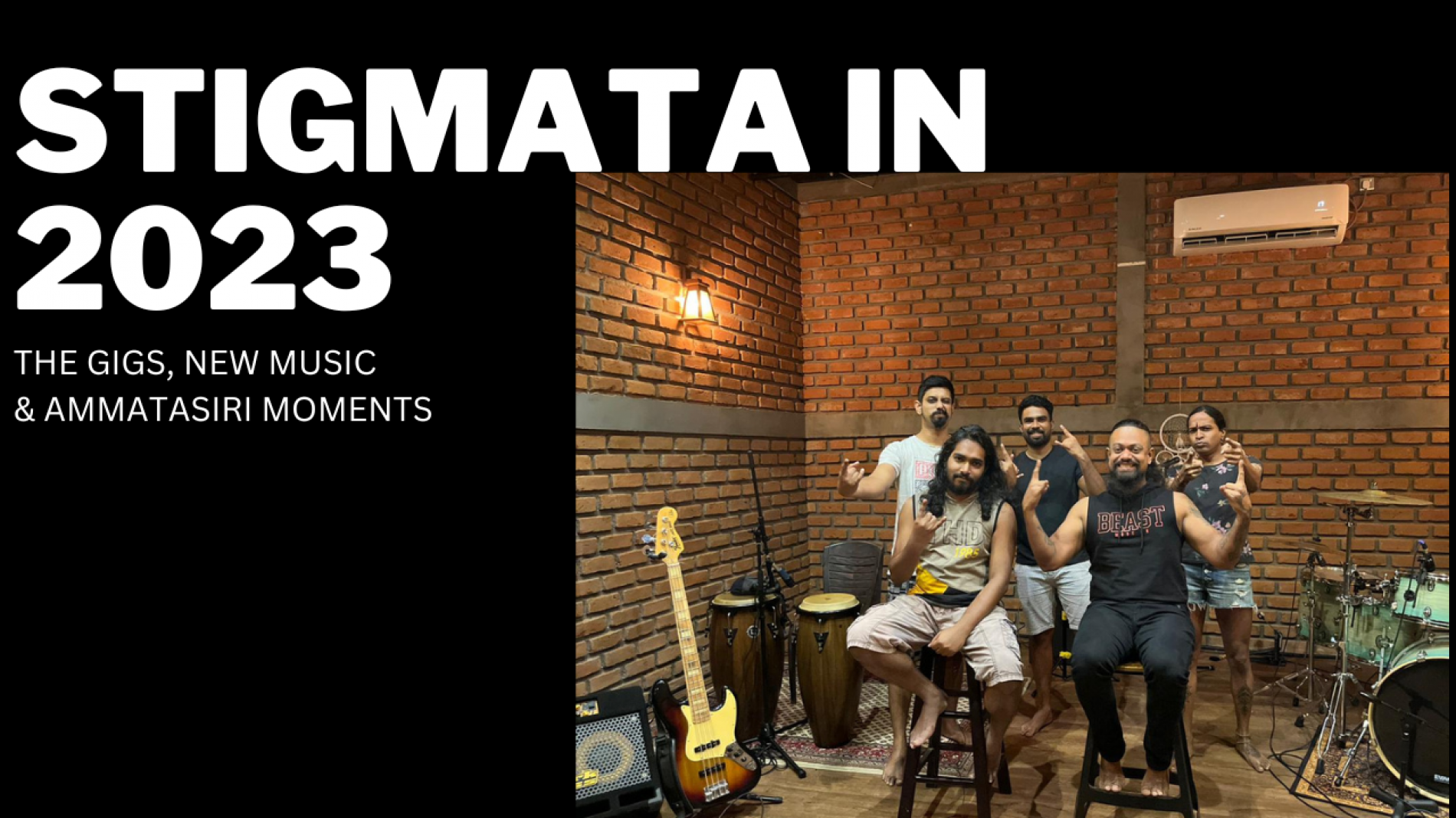 Stigmata Is Back In 2023!
Metal giants Stigmata are gonna be taking 2023 with some mighty big concerts, new music to leave you wanting to wave that Lankan flag a little higher and new merch you gotta have! In this exclusive with us, we caught up with the band on that and as usual, a little more!
The last time we heard from rapper Spike was 3 years ago when he dropped his single 'I Wonder' with Hary Nair. He's back with this comeback single/video 'Gritty' and
Released on the 12th of July comes this all new single by rapper J-NiL featuring Chunkey & Misha. Strong and just a statement for a 2022 Sri Lanka!
and these aint small fry releases 😉 Dropwizz  Sheaam Deen