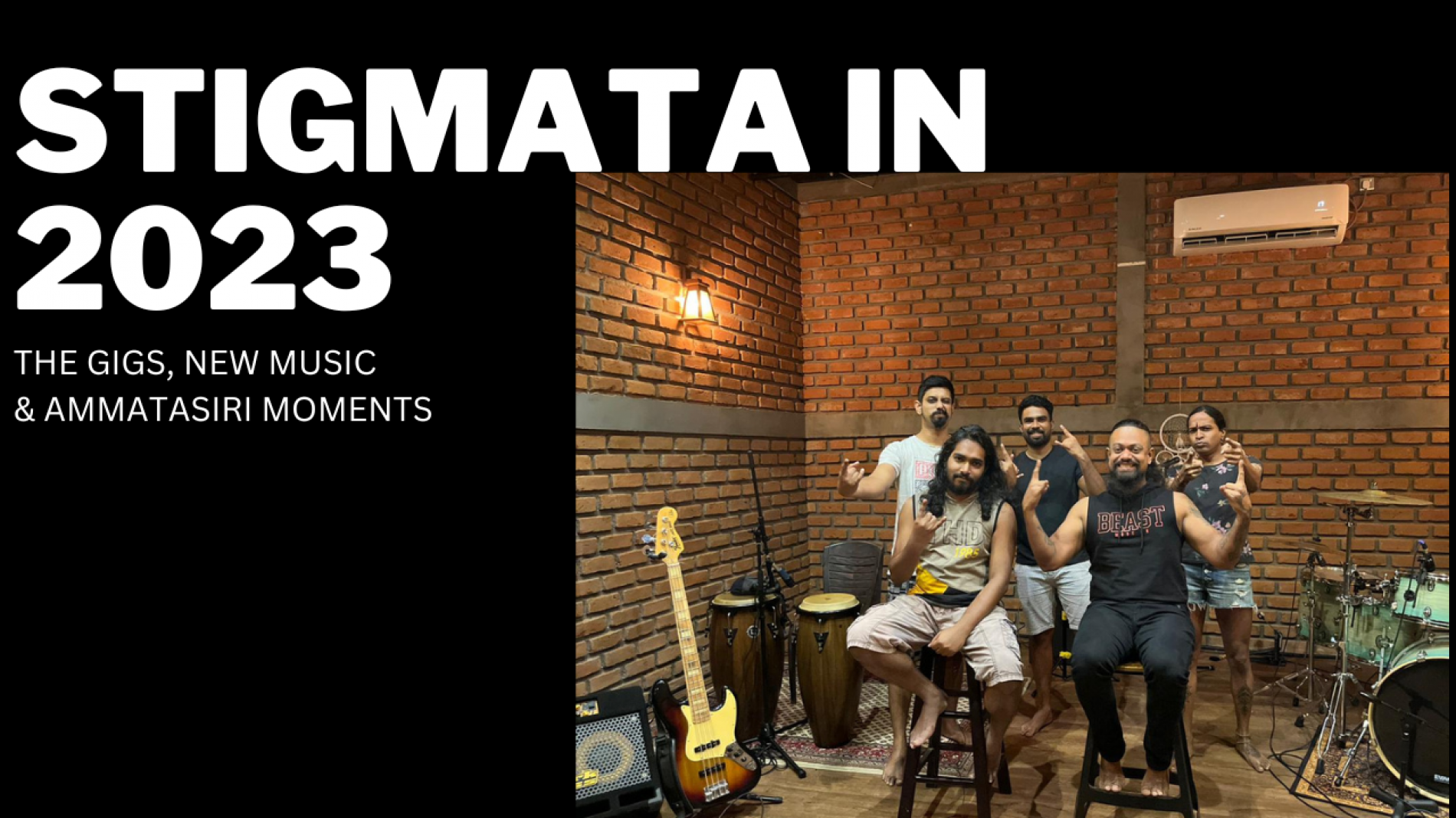 Stigmata Is Back In 2023!
Metal giants Stigmata are gonna be taking 2023 with some mighty big concerts, new music to leave you wanting to wave that Lankan flag a little higher and new merch you gotta have! In this exclusive with us, we caught up with the band on that and as usual, a little more!
This is hot property, OWN It!
This is one heck of a touching track by the rapper who literally set a first in the island for doing a 7/8 rap with a Tabla beat. It's pretty
we know we've reported about this eons ago but still is a noteworthy piece of news to keep tab of cuz of 2 factors 1.Independent Square is a band that