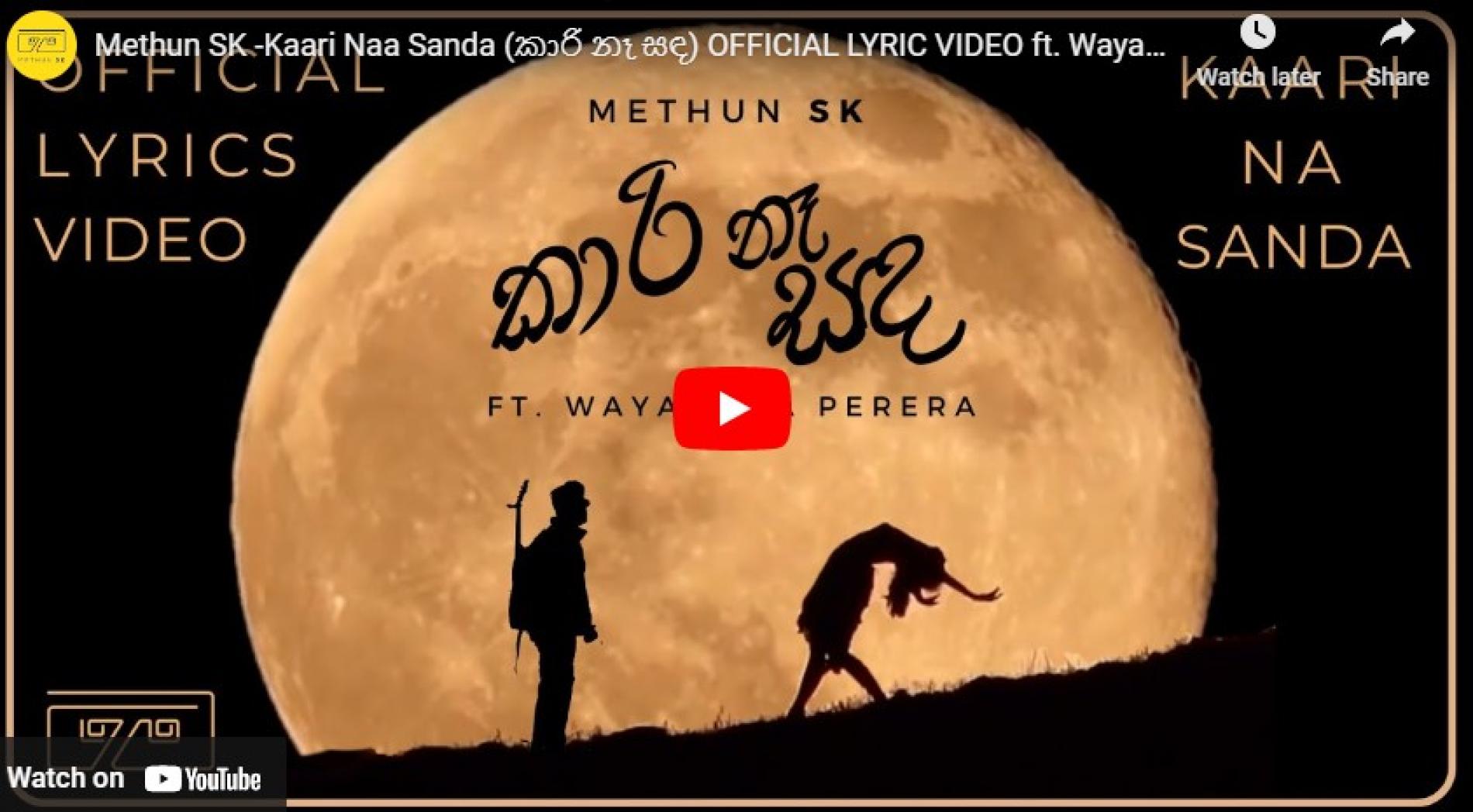 New Music : Methun SK -Kaari Naa Sanda (කාරි නෑ සඳ) OFFICIAL LYRIC VIDEO ft. Wayanaka Perera
Released on Thursday comes the lyric video for Methun SK's first single for the year. The single features production and it's music arrangement by Wayanaka Perera. 'Kaari Naa Sanda' is packed with amazing feels and is a mood in its own right.
Here's a brand new Sinhala drop for the season and it's by a studio collective featuring Sadara Bandara of 'Poddiye' fame.
Singer & songwriter Dhyan Hewage is back with his first release of the year and 'Hada Para' sure is packed with a ton of feels. A must check out for
January 1st saw the release of this all new single by a name Colombo & Sri Lanka needs to hear more of! Daniel Lakshman's brand new single 'Best Friend' is