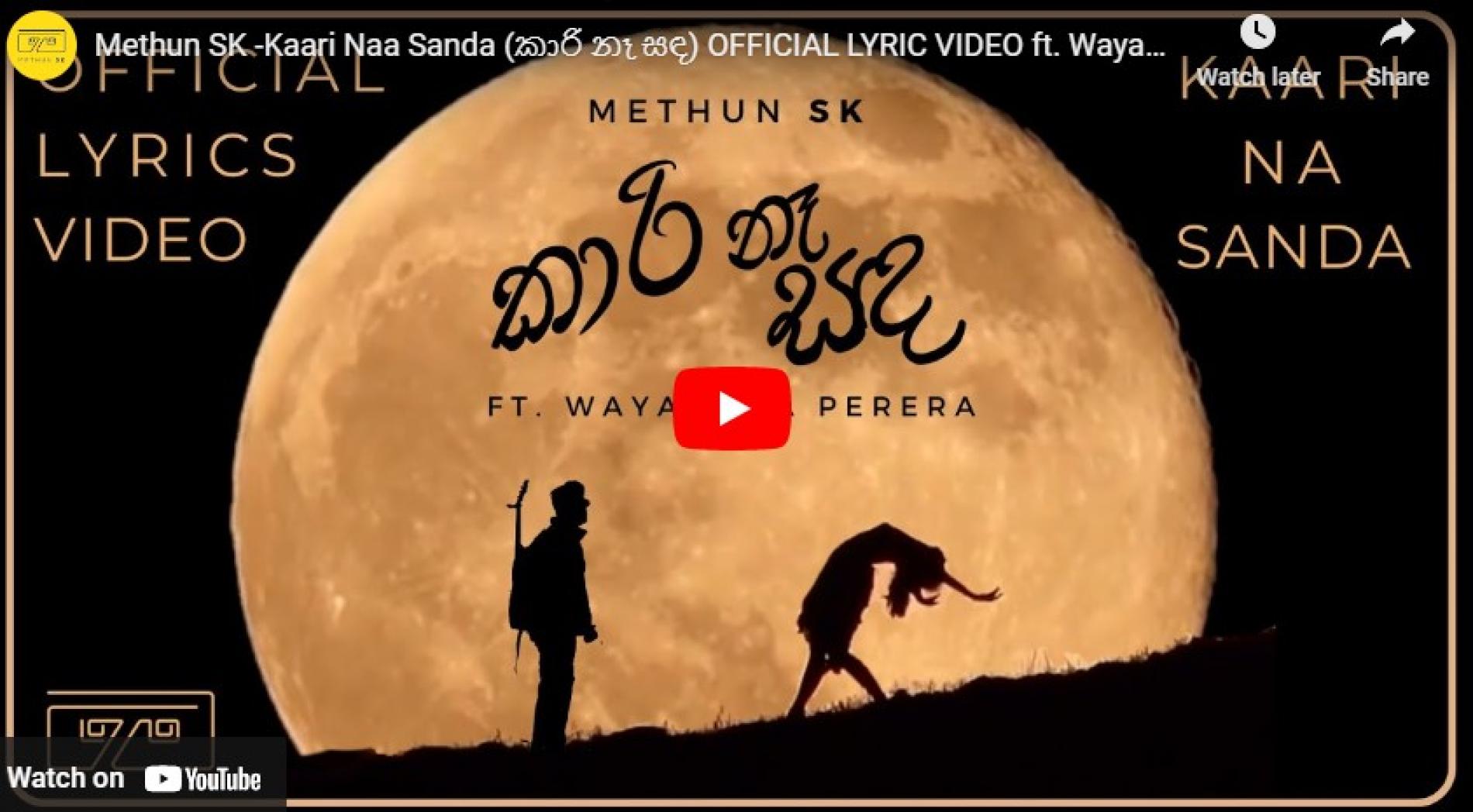 New Music : Methun SK -Kaari Naa Sanda (කාරි නෑ සඳ) OFFICIAL LYRIC VIDEO ft. Wayanaka Perera
Released on Thursday comes the lyric video for Methun SK's first single for the year. The single features production and it's music arrangement by Wayanaka Perera. 'Kaari Naa Sanda' is packed with amazing feels and is a mood in its own right.
Nisala Perera (Fallen Grace), Dj Alex (Kit Ryder), Dominic Johnpillai and Rahul Hewapatha, have an awesome one you guys!
Murandu, that awesome one man project from Colombo has hit number 1 on The YES Home Grown Top 15 again, but this time around with this second radio single 'World
Released thru Oh So Coy Recordings, Dj & Producer Alexxo's debut sure is full of brilliantly chopped moments intertwined with the sorta beats you'd love any day. Check it out