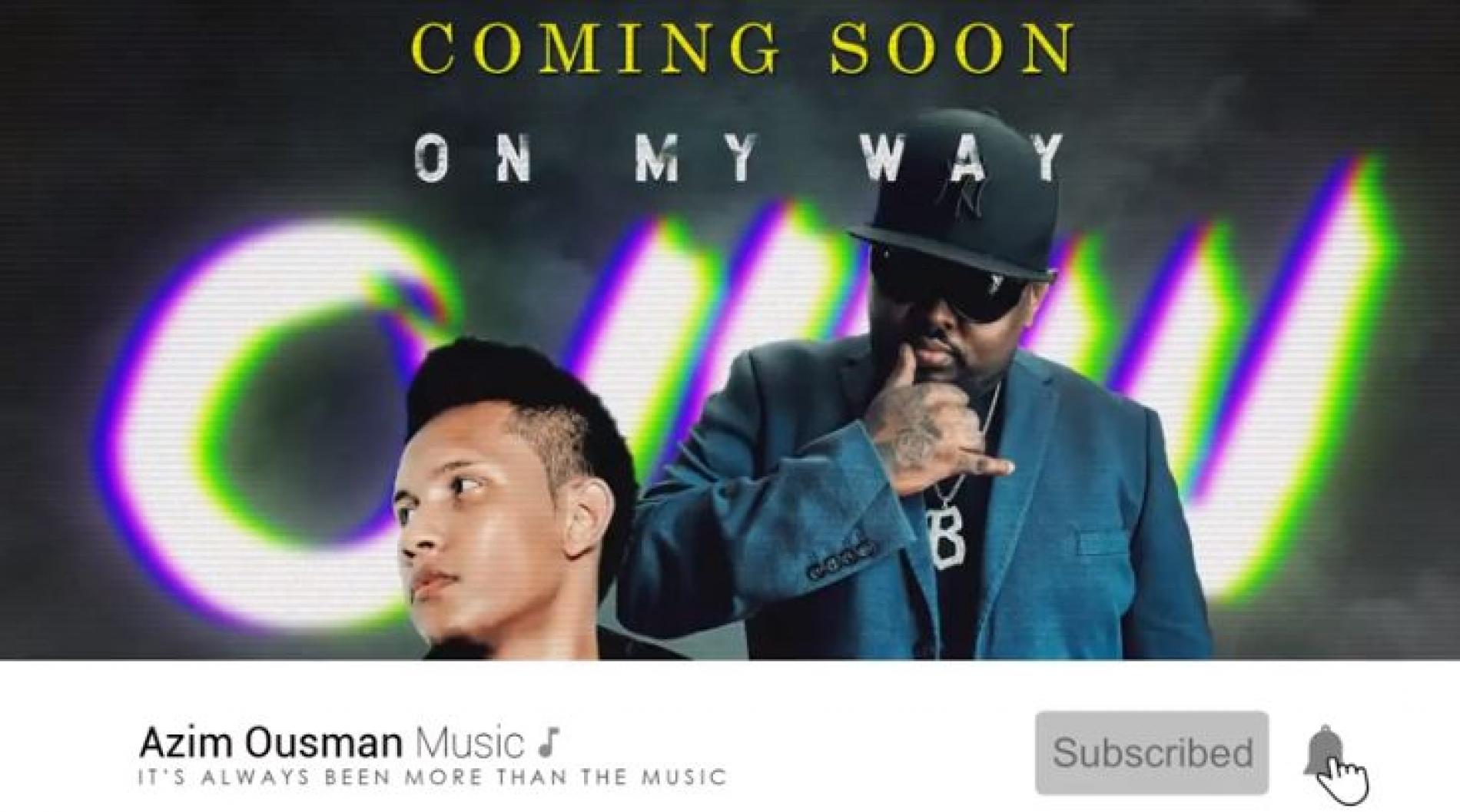 ON MY WAY – Azim Ousman Ft Bone Killa (Official Teaser Trailer)
Looks like this one is gonna be another interesting collaba for the year and while no release date has been mentioned, we strongly recommend to stay subscribed. Here's the teaser.
Here's a collaba that's just too damm epic! Didula Tharusara is back with this all new collaba with Rashan Balasooriya and it's a future playlist favorite!
Singer & songwriter Dilan Jayakody has released new music after a tiny hiatus and this premiered last night on the YES Home Grown Top 15. He also has new music
We think this is a solid good idea from a guy who knows his guitar, power vocal stuff and has been around in the scene for a very long time.