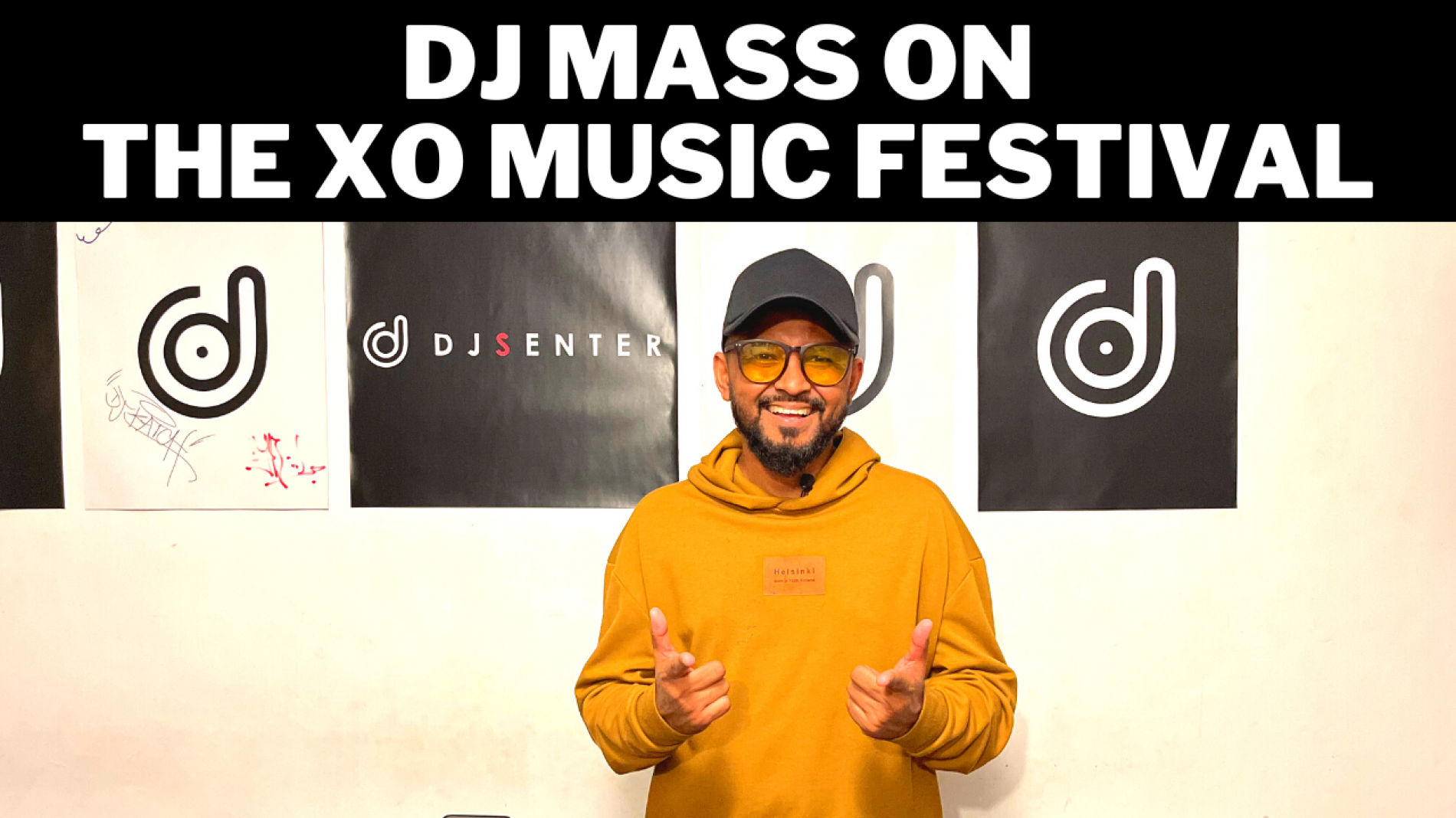 News : DJ Mass On The XO Music Festival (The Biggest Influencer Music Festival)
It's official, the biggest influencer house in the world – The XO House is touching down in Sri Lanka early February and it's gonna be a pretty big reason to celebrate! Here's DJ Mass, founder of Senter Records with the scoop on the festival and more.
Here's the exclusive in English
Check out the Sinhala interview too!
Now here's a song that is one of those proper unexpected collabs! Sampling the classic 'Gud Naal Ishq Mitha' this one is for the keeps.
There no stopping these two rappers, collectvely known as the Troublemakers Gang. Here's their newest which is produced by Coke boi beats.
Assasinandie aka Andie aka Andrew Siriwardena has been making music for a few years now and here's his newest. Titled 'Welcom 2 Ma Lyf' this sure is one heck of