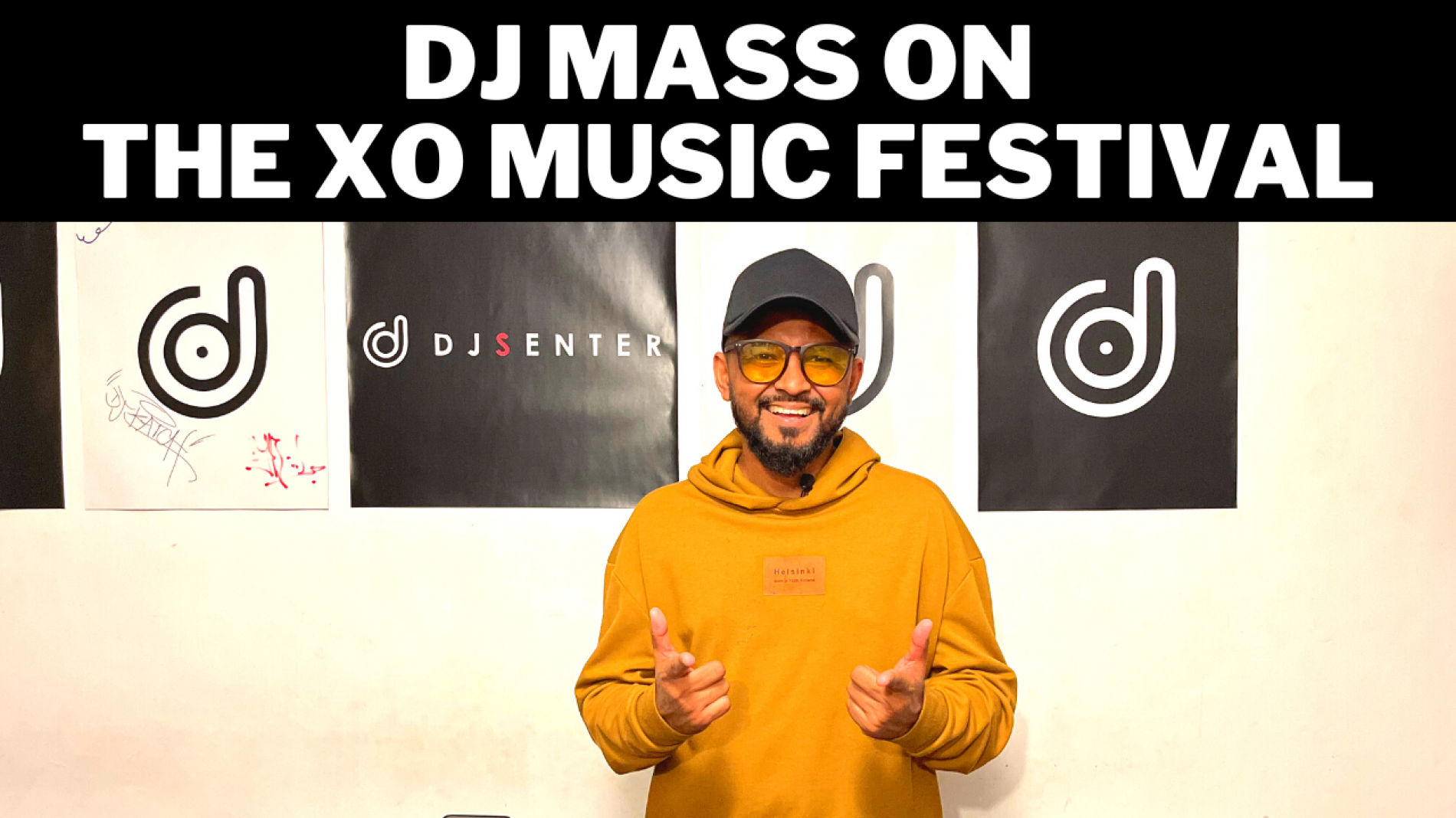 News : DJ Mass On The XO Music Festival (The Biggest Influencer Music Festival)
It's official, the biggest influencer house in the world – The XO House is touching down in Sri Lanka early February and it's gonna be a pretty big reason to celebrate! Here's DJ Mass, founder of Senter Records with the scoop on the festival and more.
Here's the exclusive in English
Check out the Sinhala interview too!
Melissa Pereira has been noted for quite a few takes and she's back with this soulful, acoustic original 'Defying Gravity' which is a part of the Melomanic Records debut complication. 
we're stoked about this announcement that came in yesterday as we've known what amazing power houses both can be, they are YES Home Grown Award winners after all ..the end
Released not too long ago, here's a pretty cool drum n bass remix of that massive internet hit 'Galana Ganga'. And yes, there is a free download if you want