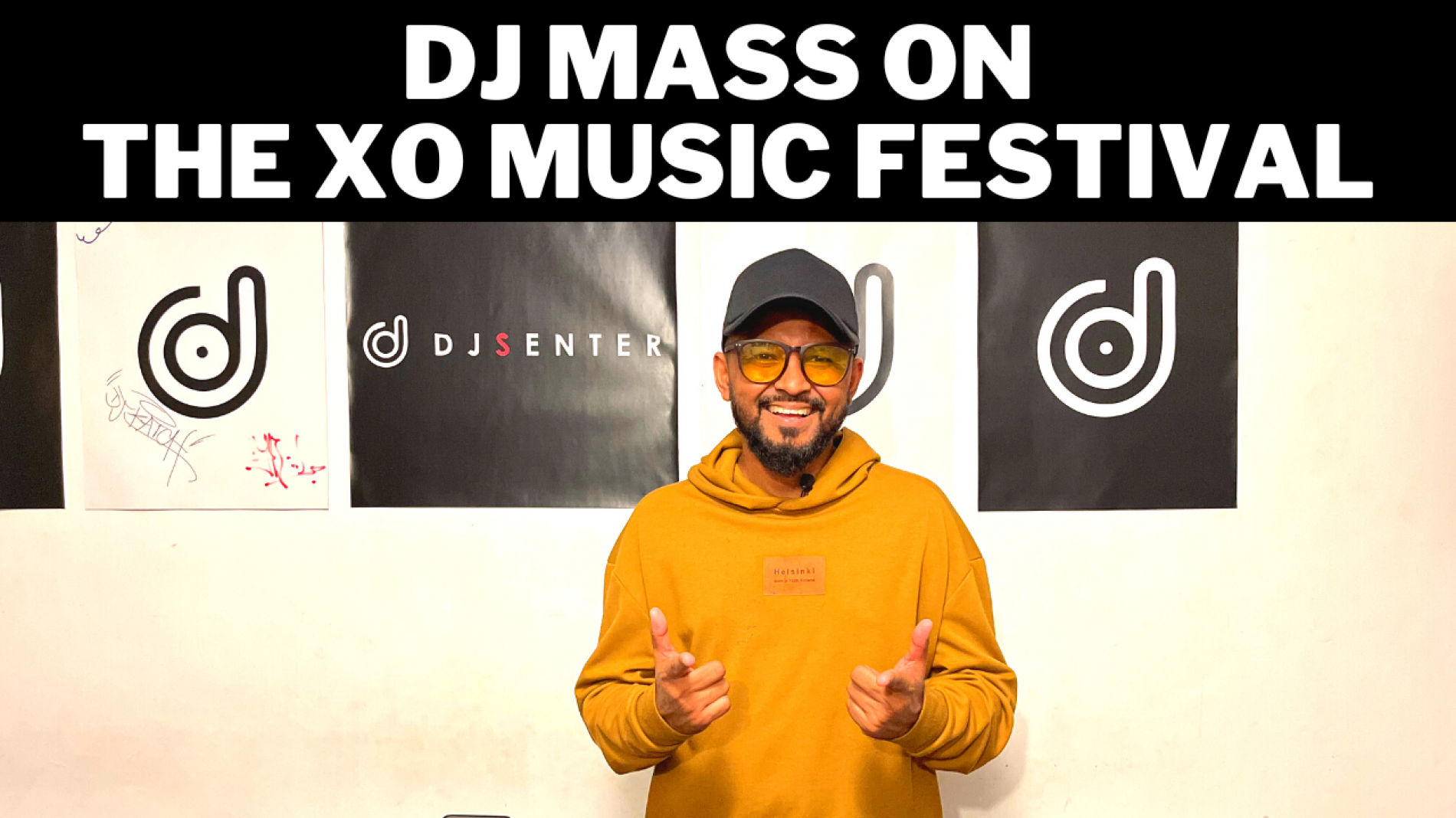 News : DJ Mass On The XO Music Festival (The Biggest Influencer Music Festival)
It's official, the biggest influencer house in the world – The XO House is touching down in Sri Lanka early February and it's gonna be a pretty big reason to celebrate! Here's DJ Mass, founder of Senter Records with the scoop on the festival and more.
Here's the exclusive in English
Check out the Sinhala interview too!
Vy We absolutely love the new pics from the photo-shoot and even more, the announcement that his single "Save Me" would be getting a video Sithija Dilshan is back on
it took them sometime but we're glad they finally are! This stoner groove metal band from cmb has a lot to offer and hopefully one day radio will accept music
It's poised to be one of those special nights that features a rare mix of Choral Music and Theater and as for the setting, it's an..yeeaaaaahhh you guessed it, an