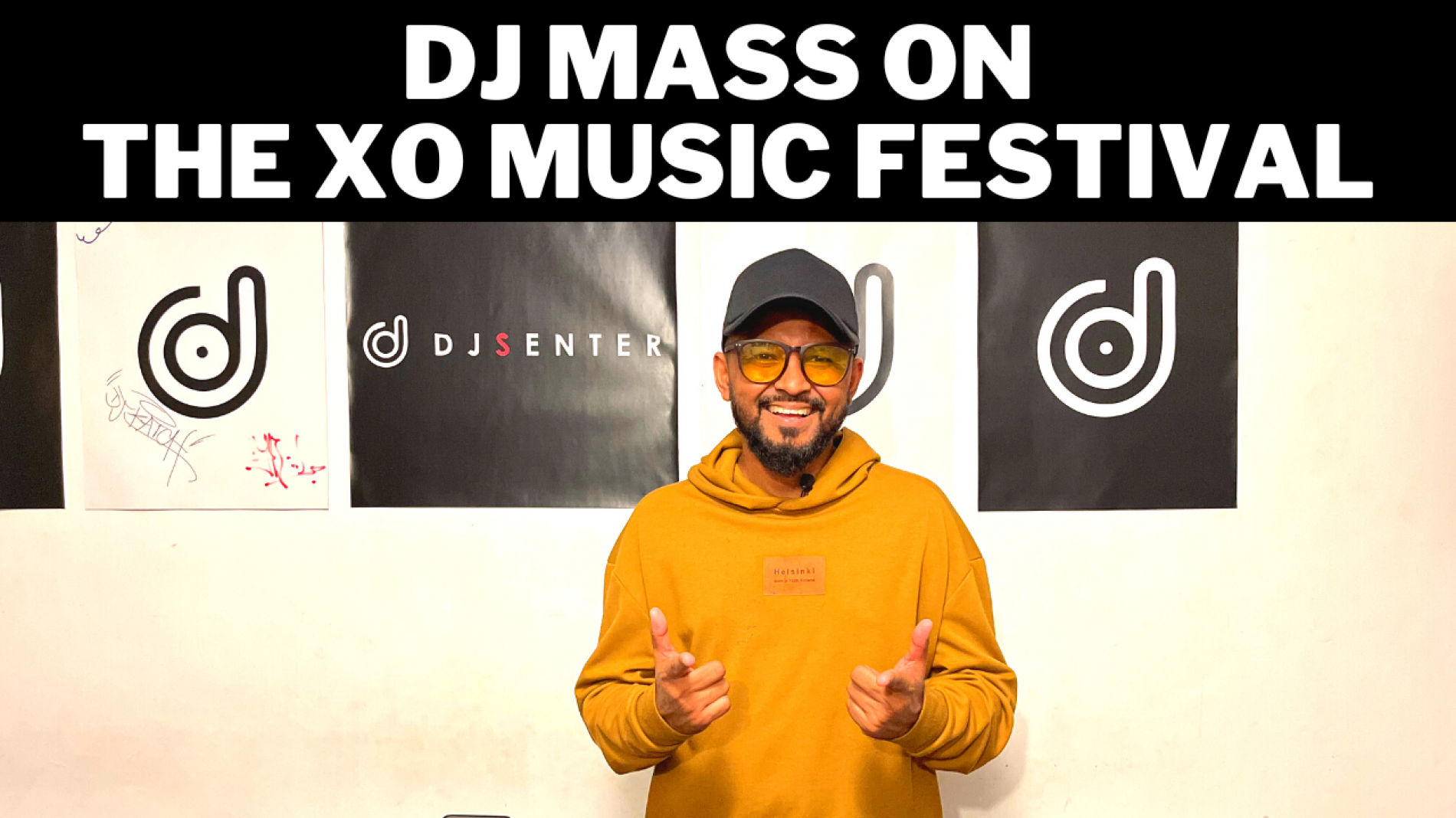 News : DJ Mass On The XO Music Festival (The Biggest Influencer Music Festival)
It's official, the biggest influencer house in the world – The XO House is touching down in Sri Lanka early February and it's gonna be a pretty big reason to celebrate! Here's DJ Mass, founder of Senter Records with the scoop on the festival and more.
Here's the exclusive in English
Check out the Sinhala interview too!
Junior Crysto & Kao$ are back with this sick single titled 'Angels'. Not straying from their original sound, this is a quintessential offering by the duo.
Released early today comes this all new effort by Tamil rapper Jay DC. Titled 'Liebe', this sees the rapper go pretty low tempo and we're digging this audio realness.