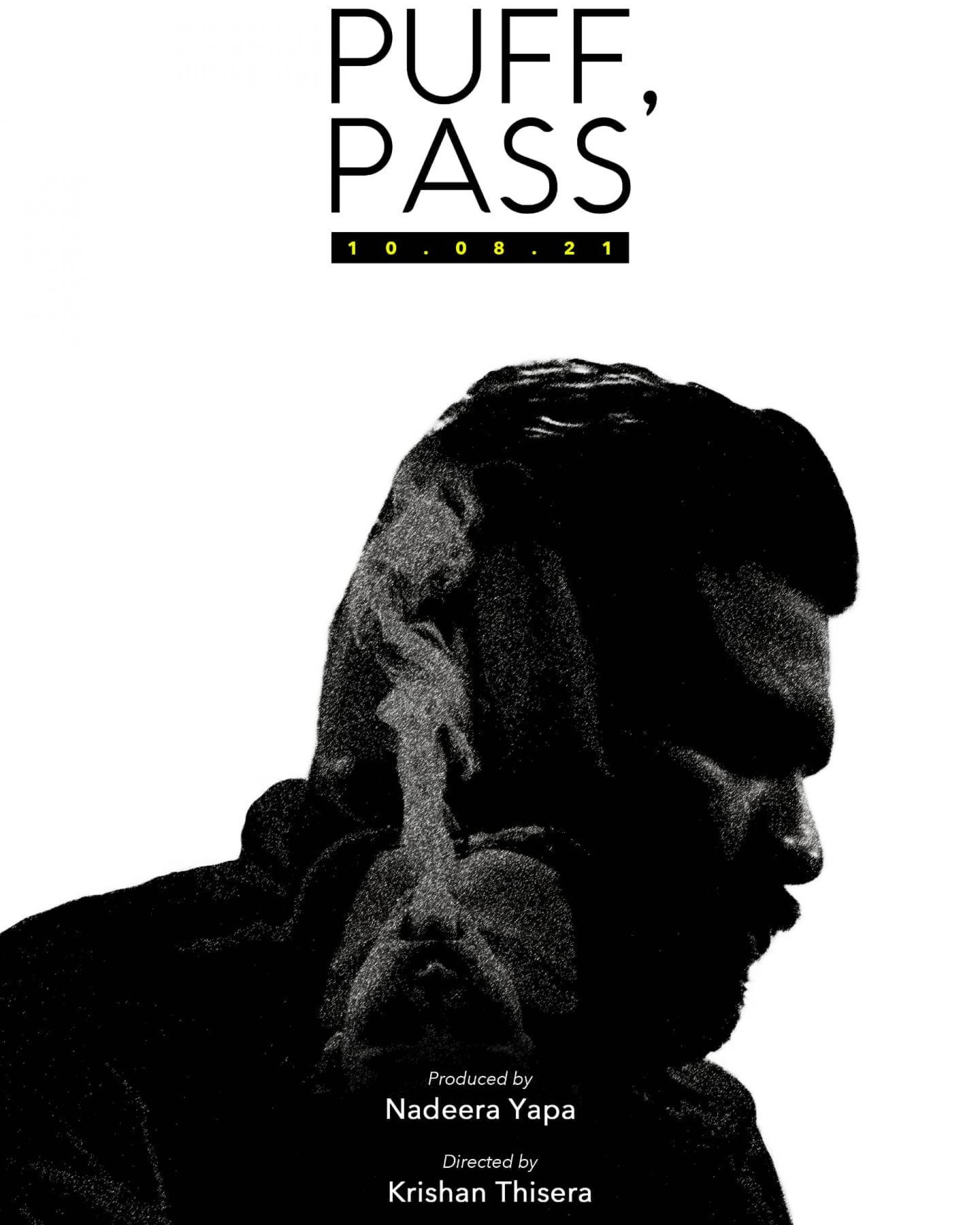 New Music : Puff Puff Pass (Acoustic ) – Dylan Perera (Official Music Video)
The video to Dylan Perera's radio hit from the 2010's finally gets it music video. The former Local Licks hit 'Puff Puff Pass' is Dylan's debut solo single after the band disbanded and has been an underground hit.
Released a few days ago comes this fresh collaba titled 'Through The Storm' by two new names from the island's music scene – SMASH3R, who features vocalist Naaya.
They said it was unorthodox They said it was different They said it would make you wanna have this LOUD to the biggest adventure of your life* ehem we made that
Celebrating 15 years, is this mighty mighty epic album by Stigmata. The re-release is thru Island Dreams Records, and is mastered by David Luchow.