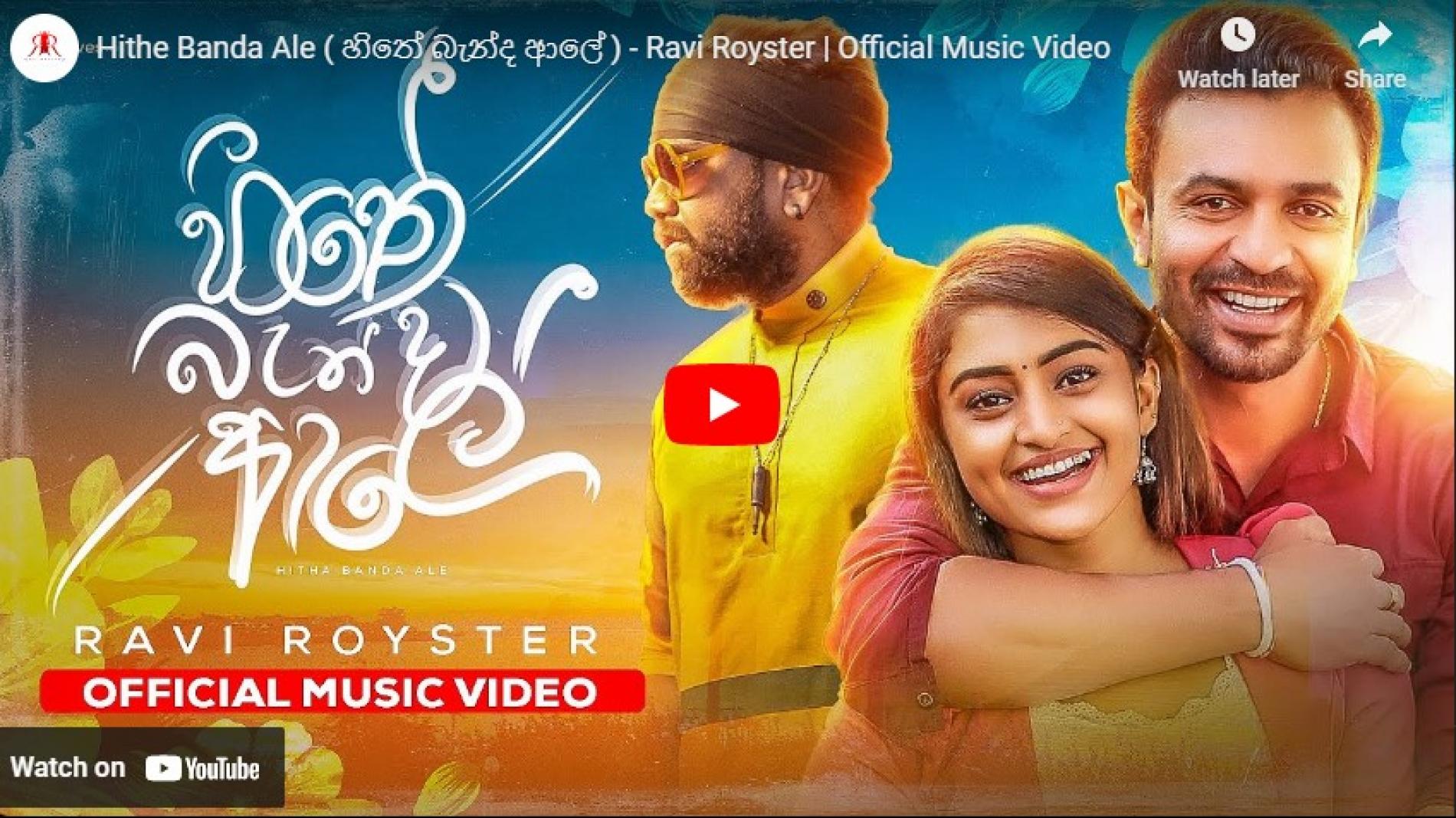 New Music : Hithe Banda Ale ( හිතේ බැන්ද ආලේ ) – Ravi Royster | Official Music Video
The first single from Ravi Rosyter is here for 2023 and it's a dreamy & romantic single offering titled 'Hithe Banda Ale'.
Released on Friday comes this power packed musical by producer and multi talented Deyo. 'All Star Dancer' features Baha, Whi-T & Pavithra Nair.
Here's the sort of track you need on a Friday but didnt know it existed till now! Here's Dj & producer Dhari's all new single 'fEELS fREE'. This samples the