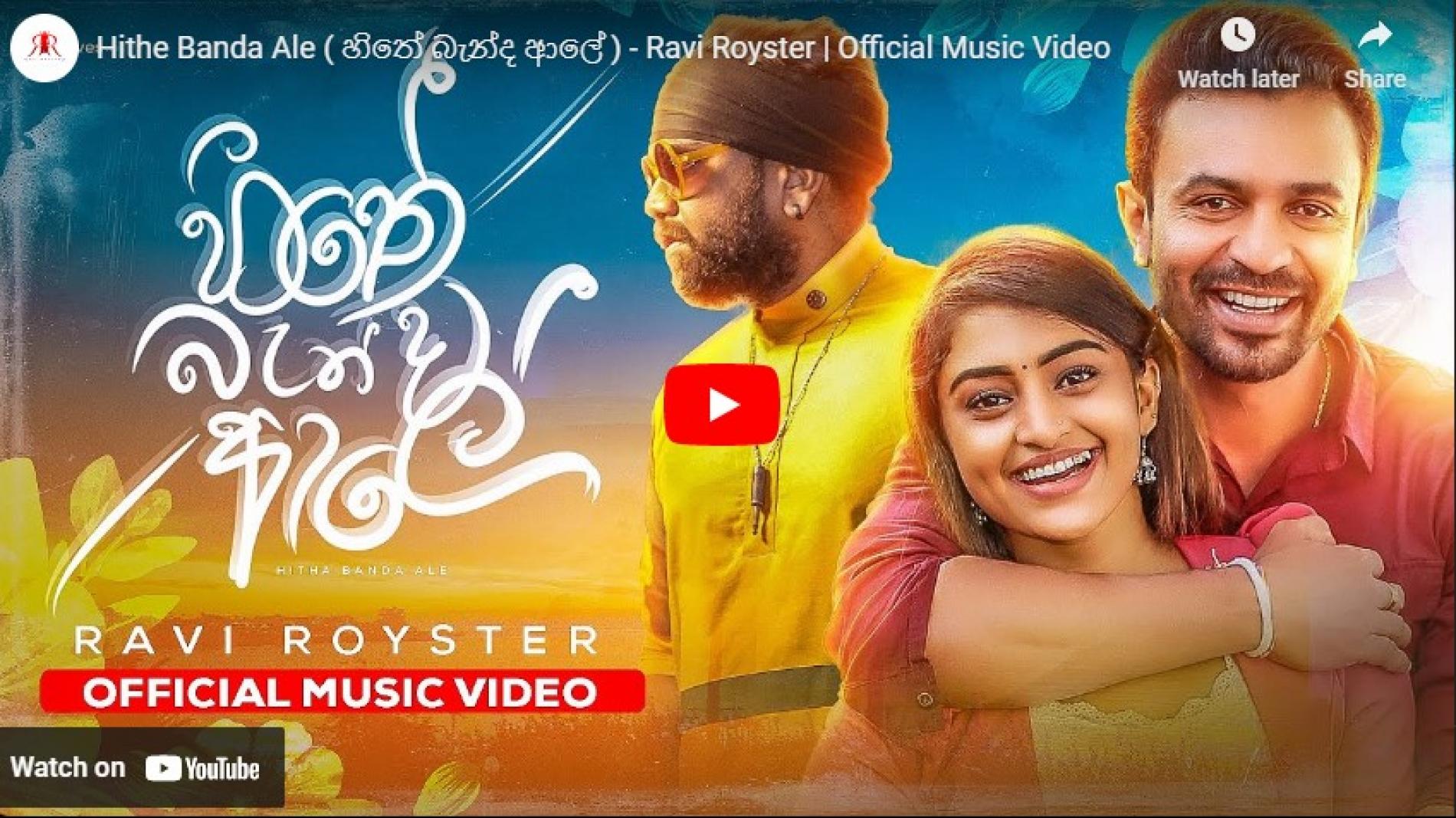 New Music : Hithe Banda Ale ( හිතේ බැන්ද ආලේ ) – Ravi Royster | Official Music Video
The first single from Ravi Rosyter is here for 2023 and it's a dreamy & romantic single offering titled 'Hithe Banda Ale'.
MTD is an all new band from the island and here's their debut single / video which is in tribute to those who lost their lives in the tragic Easter
The last time Az & Dirk checked in, it was 2012 and they released "Heaven" (the tv version according to Az ;). It was also the year where a ton
Released a few days ago, comes this all new remix by fresh producer Mechanic. It's a sonic beast, make sure you have your headphones on max for a mini headbang.