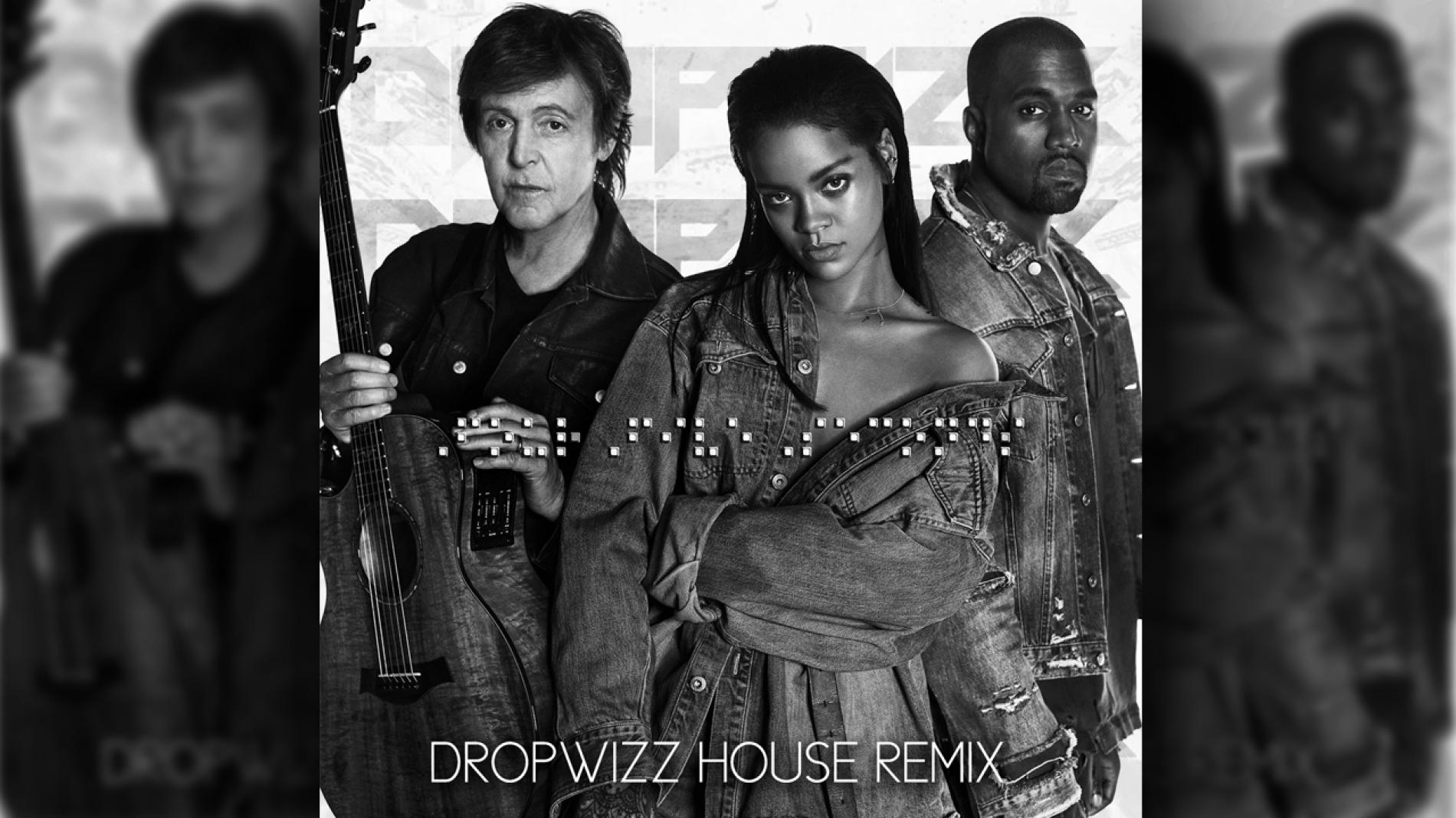 Dropwizz: Four Five Seconds (Chill House Remix)
This remix premiered on the YES Home Grown Top 15 last night in case you didnt know..as for the original, we dont care..like this? get the free download already =)
This collaba we believe has been a long time coming and while we cannot reveal specifics..we're guessing the release of this would sometime in December.
The creative duo that is Immortalz just released their debut studio single a few days ago and we think this is some pretty good stuff. https://www.youtube.com/watch?v=FcaMR3dH4TE
Released on the 12th of December comes this heartfelt ode to his mum. Kanishka K sure doesn't stop with the good stuff!. Watch out for more from him this year!