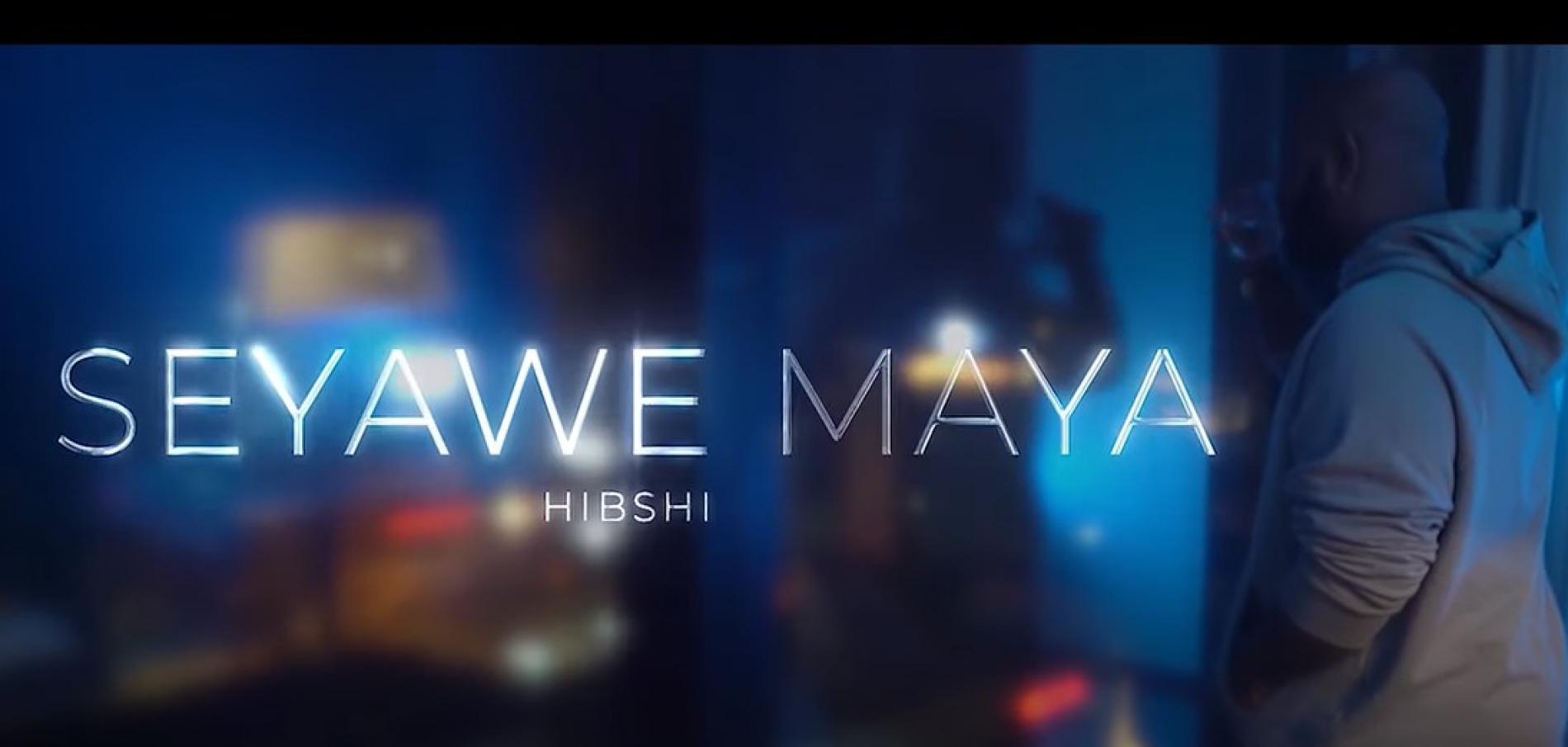 New Music : Hibshi – Seyawe Maya [Official Music Video]
Here's another must check out release from December. Hibshi sure brings in some massive feels with this bi-lingual offering titled 'Seyawe Maya'.
Comical, fun and just the good stuff from rapper Costa dropped last night. His all new single / video 'Soora Pappa' doesn't disappoint and is again some pretty classic stuff.
Fresher producer Trozer is back with this all new single titled 'Right Now'. A fun, uplifting release, this one is packed with some chilled out goodness.
Happy Name Day to a few awesome Jan 29th names! Ruwanga Samath (producer), Nelaka Fernando (singer/songwriter), Prem Jr (rapper) & Che Da Wiz (producer) from us at decibel.lk