9 Days Till Artists Evening
The Acoustic Collective has been known for bringing out quite a few freshers from the home music scene into the public spotlight and this 15th, they will be responsible for bringing out yet another name – Diarra!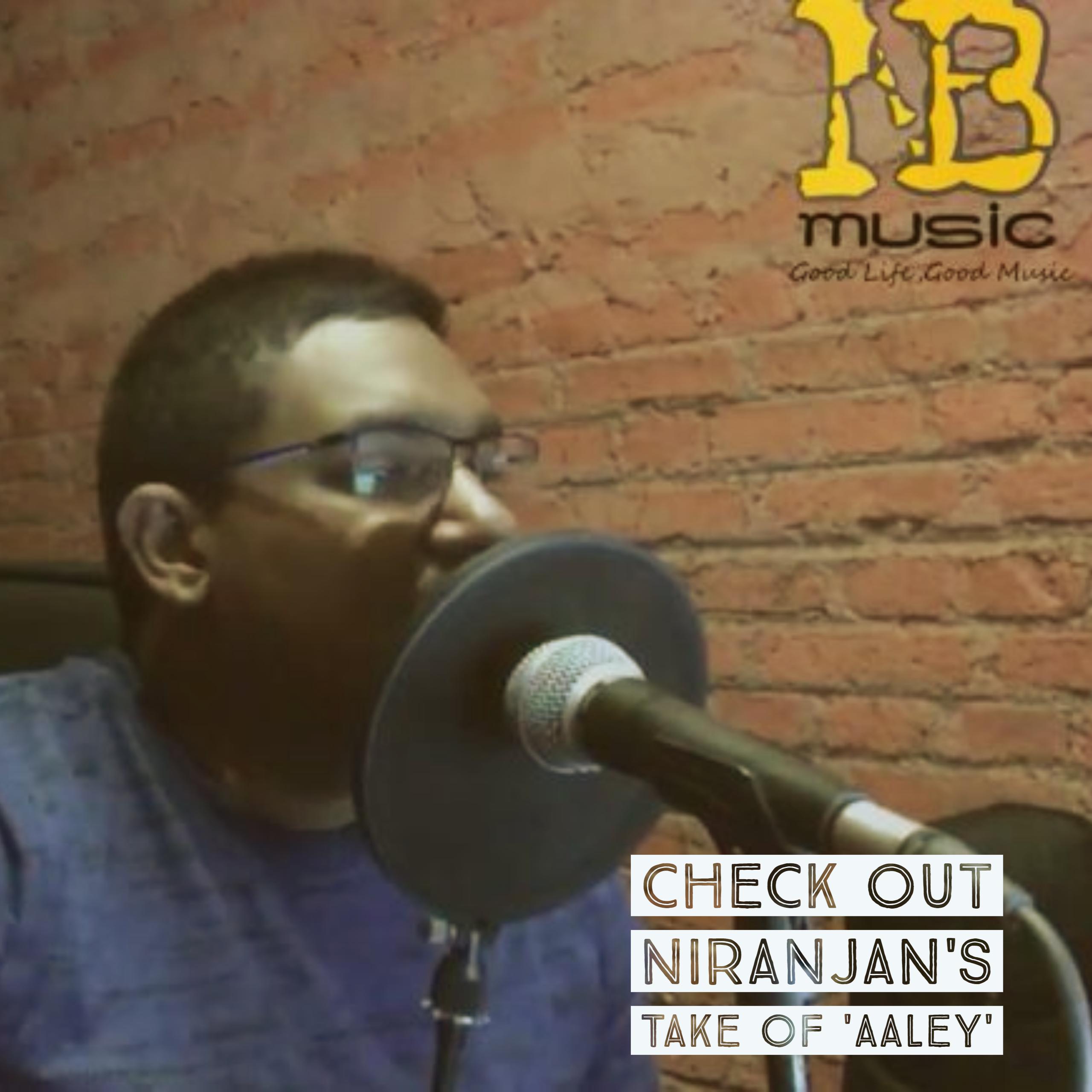 You need to be a tad patient to hear her original & takes live, hey..the 15th aint too far away! Till then here's music from the Acoustic Collective, so far.
Want to know more about Artists Evening? Click Here
It's been a minute since producer Deyo dropped a video and this single features his buddies VashanthS & rapper Markia.
and this deep / g house offering has a nice little catchy vibe to it too!
If you did miss out on it then here's a chance for you to check out little bits n pieces of what you have missed out on the first time