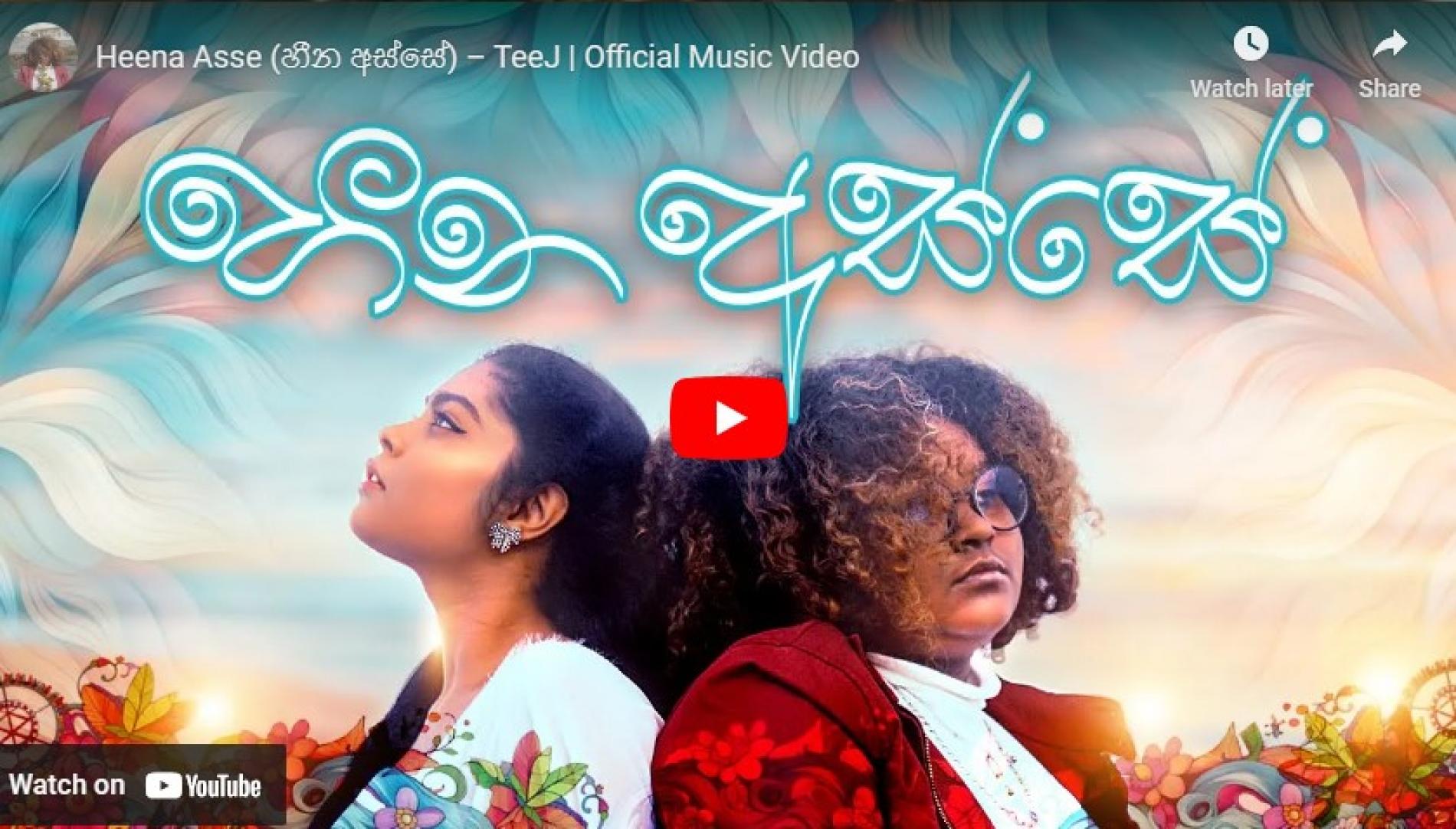 New Music : Heena Asse (හීන අස්සේ) – TeeJ | Official Music Video
Released a few days ago comes this all new single / music video by TeeJ of the Voice fame. Laid back and packed with a seriously good feel and lyrics, plus cool visuals, 'Heena Asse' is a must check out.
Music Matters is one of the best things to happen in a very long time and are an incredible collective of musicians and artists. This random jam by Disc Pattis
2021 has been a pretty interesting year for both, internationally & locally. Here's Manul with Decibel's top 21 of 2021 in gaming & esports!
the awesome Maldivian looking frontman of Blood Brothers, have the best one ever! photo credits: Uthum Perera support an independent photographer by recommending their work