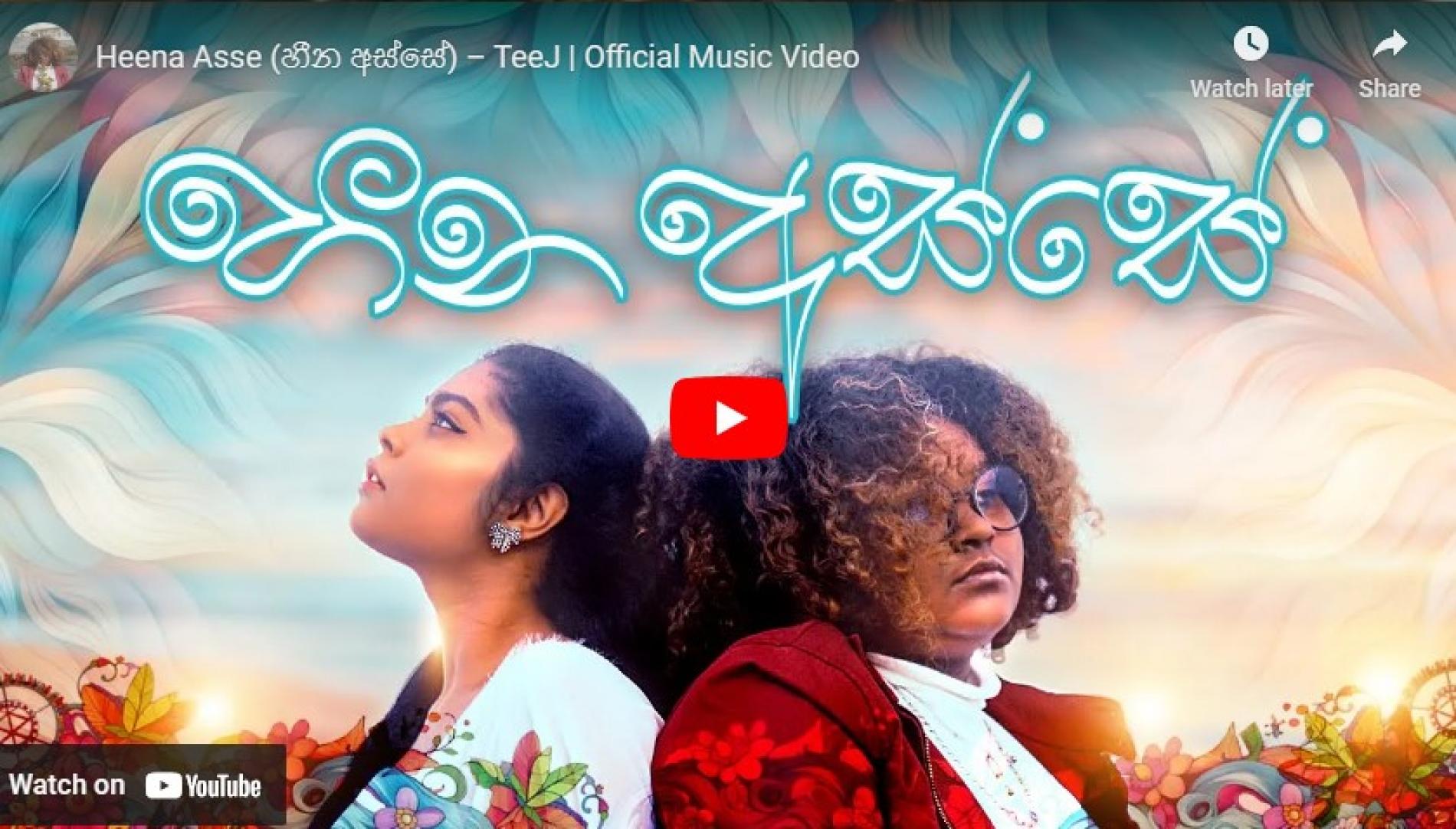 New Music : Heena Asse (හීන අස්සේ) – TeeJ | Official Music Video
Released a few days ago comes this all new single / music video by TeeJ of the Voice fame. Laid back and packed with a seriously good feel and lyrics, plus cool visuals, 'Heena Asse' is a must check out.
Released yesterday comes the all new music video for 'Obe Denuwan' by Sahan Chamika. The single is taken off the popular online series 'Hathey Hatha'.
Released on the 17th June, comes this all new bilingual single by Sunshine De Hazari featuring Lil Shane & Kapil Sham. Catchy and infectious in it own way, this is
will be released today in Mumbai and this one is sung by that famous heart throb of a singer Sonu Nigam (making girls faint since the 90's). congratz on this