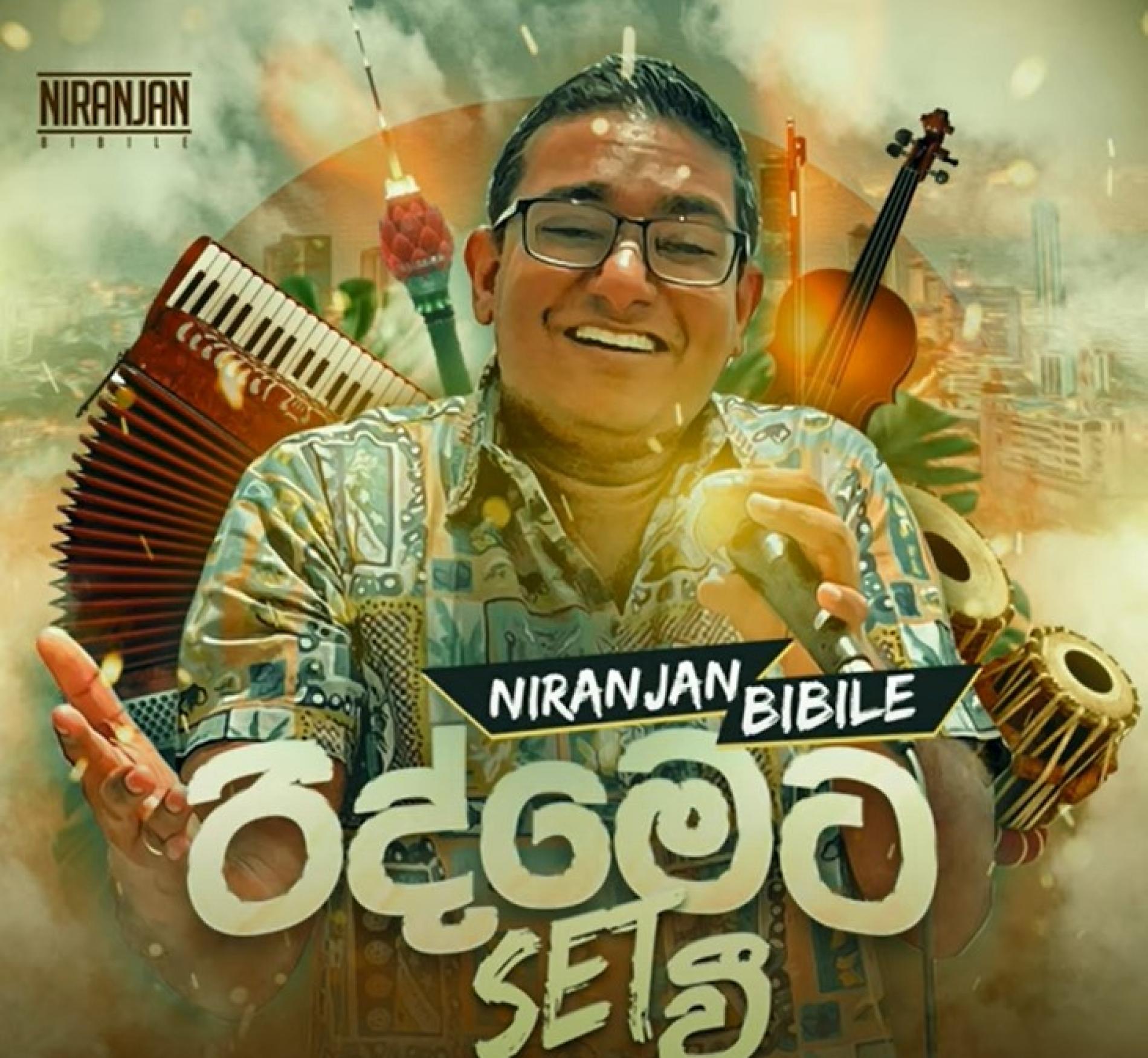 New Music : Niranjan Bibile Ft Viveka Perera – Ridmeta Set Wii
Niranjan Bibile is back with an all new fun effort! 'Ridmeta Set Wii' features Viveka Perera and is made for some seriously good times.
The one man project, Noiyse is back with this all new progressive house gem titled 'Remember Me'. Mellow and just the right listen for any day, this is out thru
The original version of this single was released two months ago Come November, its got an all new fresh lease of live with RSHN's remix.
Ashen Sandaru, the front man of Silence Of Loud released his debut solo single titled 'All Of Us Cannot Fail' last Friday (29th Oct). The single is about coming together