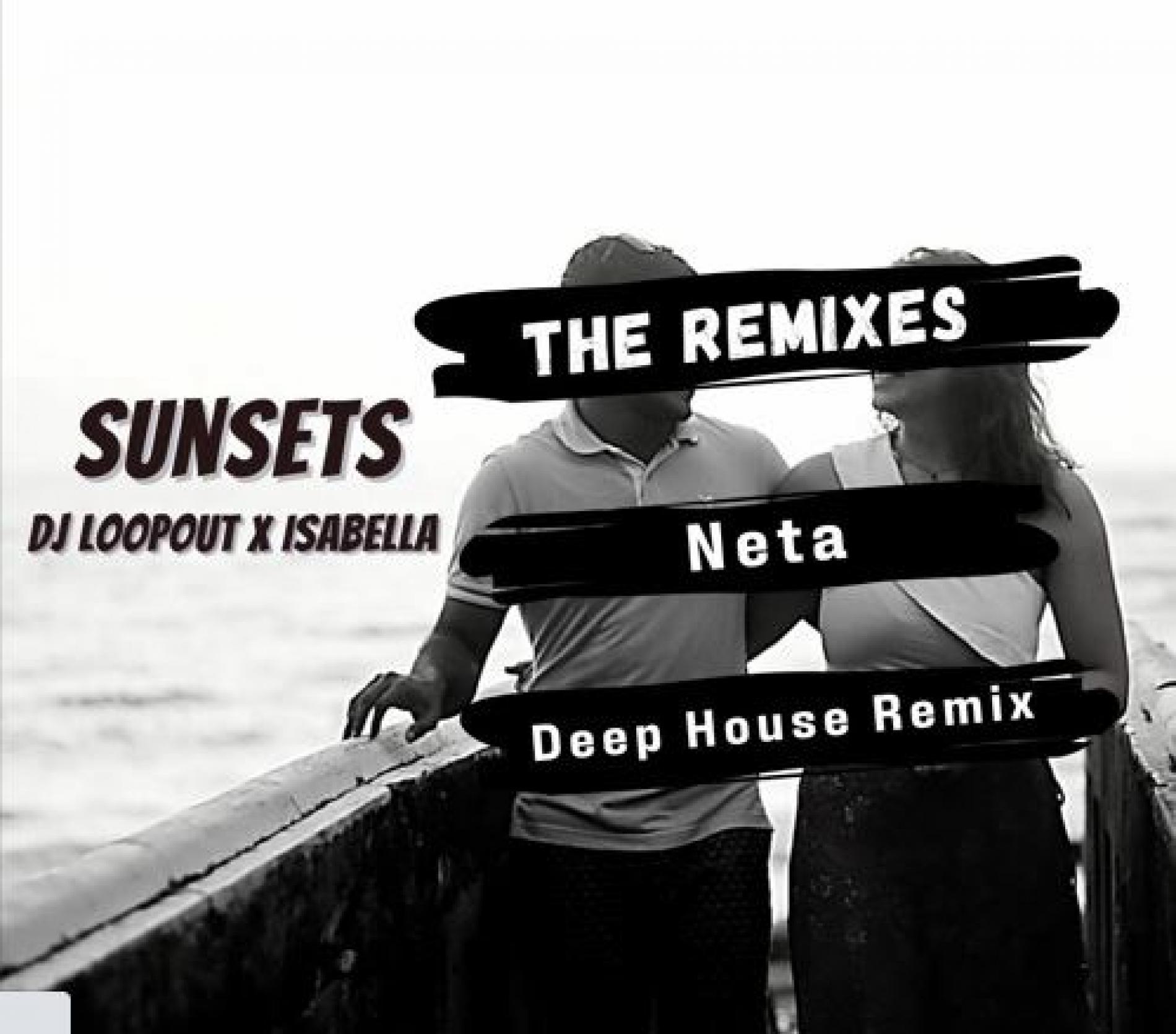 New Music : DJ Loopout – Sunsets (NETA Remix)
Dj & Producer Neta is back with a pretty dope house remix of the original 'Sunsets' by Dj Loopout, featuring Isabella on vocals.
'Ninu' was released last weekend and is by rapper and long term collaborators The Xoticc & C Chain. It's out thru Serandip Records.
This single from a few years back still cuts it as one of the best released from 2011, too bad it was only them that came out during the global
It's been more than a while since we've heard this 'Life', and this all new stripped take by Bathiya sure is a trip down memory lane. This is part of