The ILLNoize Sandwich @ Deens Kitchen
We love how eateries in Colombo are starting to have really a good combination of ingredients put together by names from the home music scene for the ultimate delicious end result!
First there was the Salvage pizza at Giovani's
and now there's the 'ILLNOIZE Sandwich' at the newly opened Deen's Kitchen.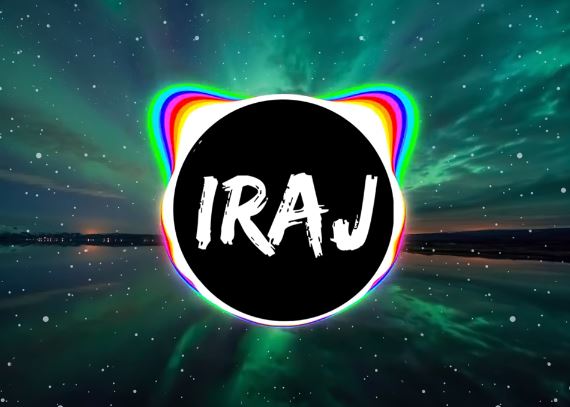 It sure does sound as simple as Iraj himself, a must try!
Here's an awesome Sinhala rap collaboration effort by Bawa, Ala, Asha, Shera, Praba and Lil Rome titled 'Maa Mathweela'.
Even though this came out a tad late we think this take cuts it as cool. Ranura Perera sure does deliver with his smooth yet interesting flow of the language,
purchase it on cdbaby or if you are in lanka..quickee.lk