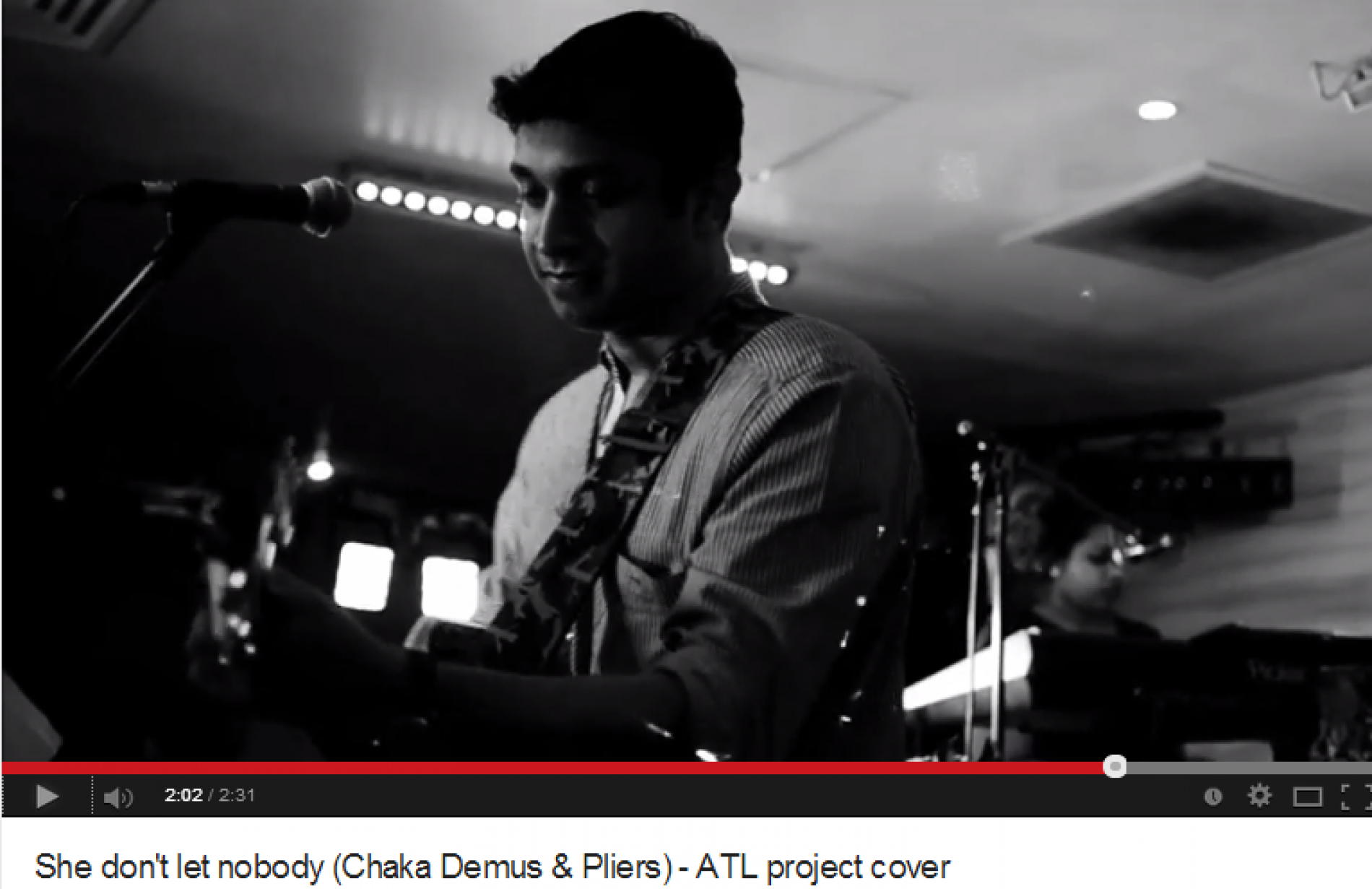 The At Last Project: She Don't Let Nobody (cover)
there's something about their takes that's undeniable cool, this cover is too awesome even though short.
Released on Tuesday the 6th comes an all new release by a fresh name from the island's growing Sinhala rap scene. 'Andakaraya Dige' is Skiro's newest and features heavy weight
Now here's an all new Tamil Rap release by LKCMB Lawra and we think he sure is fire on this!
Last Friday saw a pretty unique combo of sonic & visual artistry take place at the Goethe Institut by singer / songwriter Ajith Kumarasiri & award winning graphic novelist Reinhard