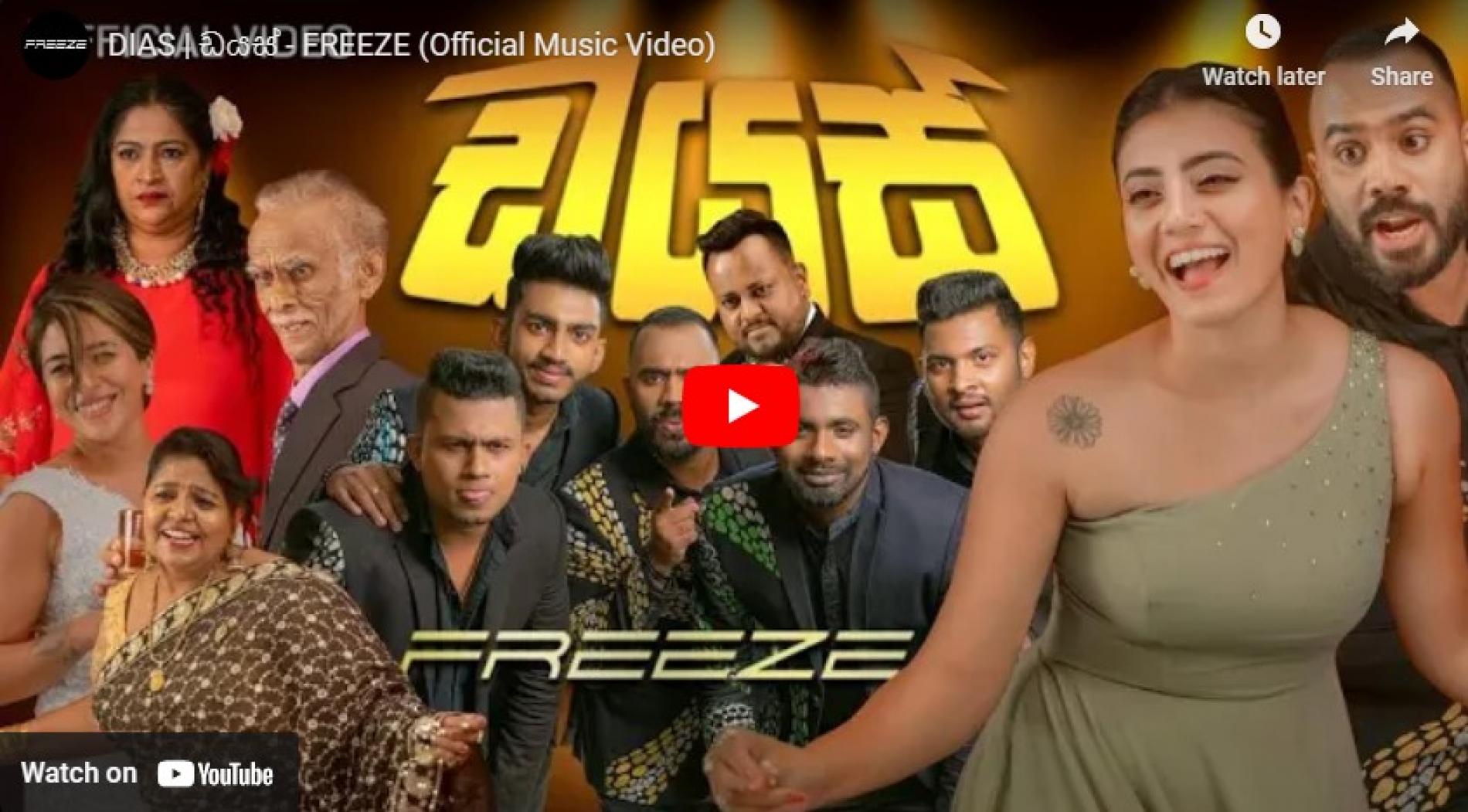 New Music : DIAS | ඩයස් – FREEZE (Official Music Video)
Catchy and super fun comes this all new single by a band that's been noted for their recent singles. Their newest single / music video 'Dias' doesn't disappoint either and we reckon this would be a future dance floor hit!
Looks like there's no stopping this monster collaba from hitting number 1 multiple times! Ruwanga & Joey Diggs Jr's 'Good Part' hit that big daddy top spot once again on
Here's a take of 'Blue Christmas's lot of peeps didn't see coming but it sure is one of those covers that will tug at your heartstrings.
To Chamitha Rathnayake (Flippy / Producer + Dj), Tim Claessen (Dj) & Sajana Weerasekera (Trace Vandel / Producer+Vocalist) – have the best year in music and what the heck, we also wsh you a year full