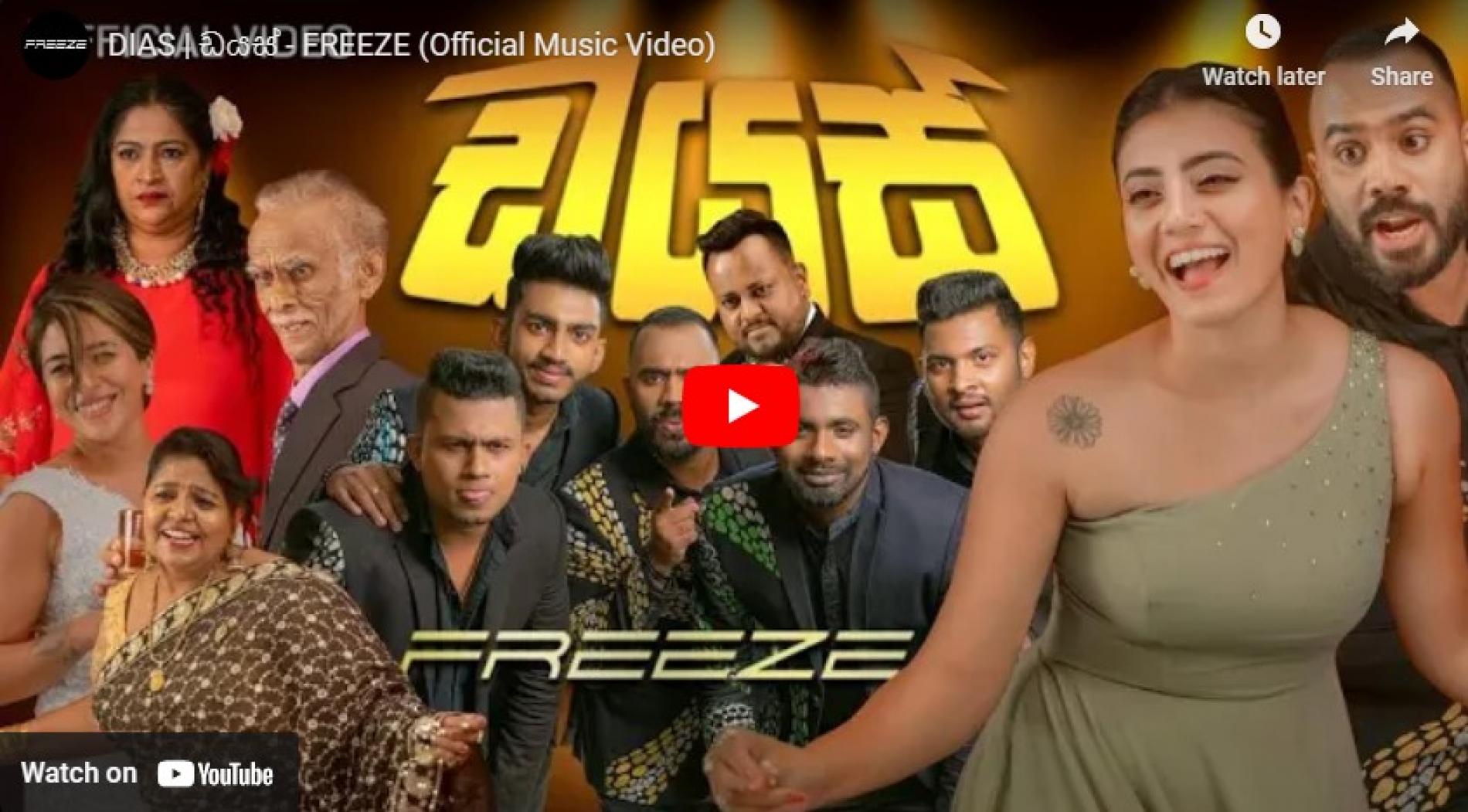 New Music : DIAS | ඩයස් – FREEZE (Official Music Video)
Catchy and super fun comes this all new single by a band that's been noted for their recent singles. Their newest single / music video 'Dias' doesn't disappoint either and we reckon this would be a future dance floor hit!
To Angelo De Silva (Old Joes Choir) & Ishanka Fernando(Singer) have the best year in music fellas from us here at yazminyousuf.lk photo credits: Jovan De Mello Photography (Ishanka) support
Released last weekend comes this all new single by the producer duo, Stereomiinds featuring vocalist Buddhi Sandeepa. It's fun, groovy and just the right stuff for playlists.
Hello, I say..this is a funny track and a funnier video, check it out here! also Harry & team are on the lookout for people to join The Baila Team,