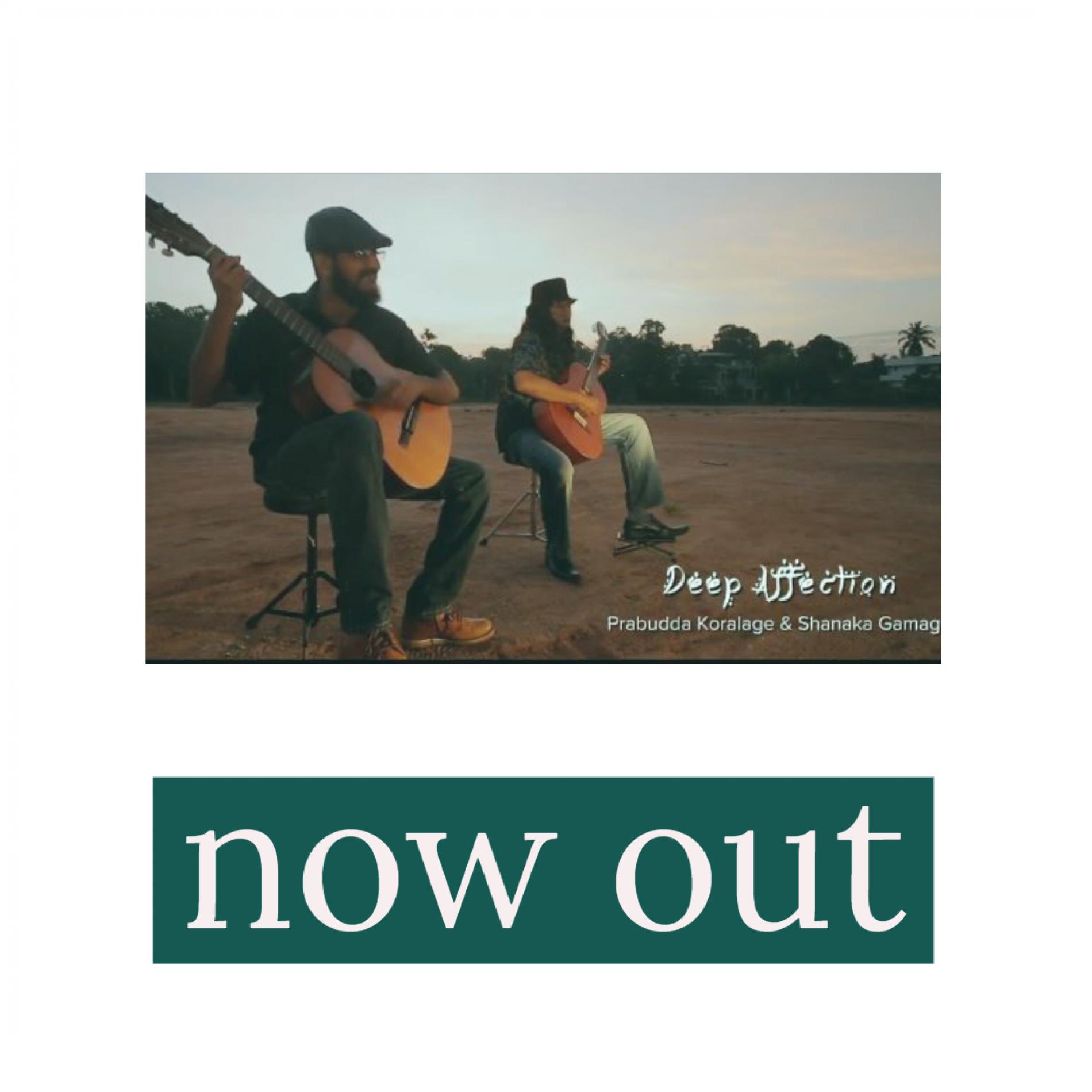 Deep Affection – Prabudda Koralage & Shanaka Gamage
2 amazing classical guitarists and 1 amazing drop is what this is! Their first release of 2019 sounds nothing short of a brilliant classical composition with several touches of guitar art like flamenco.
Its nice to see more tracks ending up on Spinnin Records Talent Pool, have you voted for Hibshi's "Acid" yet? Vote here & lets take that to Number 1!
Why is this gig a deal apart from the fact that its a Motorhead tribute night (RIP Lemmy)? Karmic Sulpher is making a come back and from what we know,
And as promised they dropped it on Saturday. A slight departure from their older sound? Be the judge already.