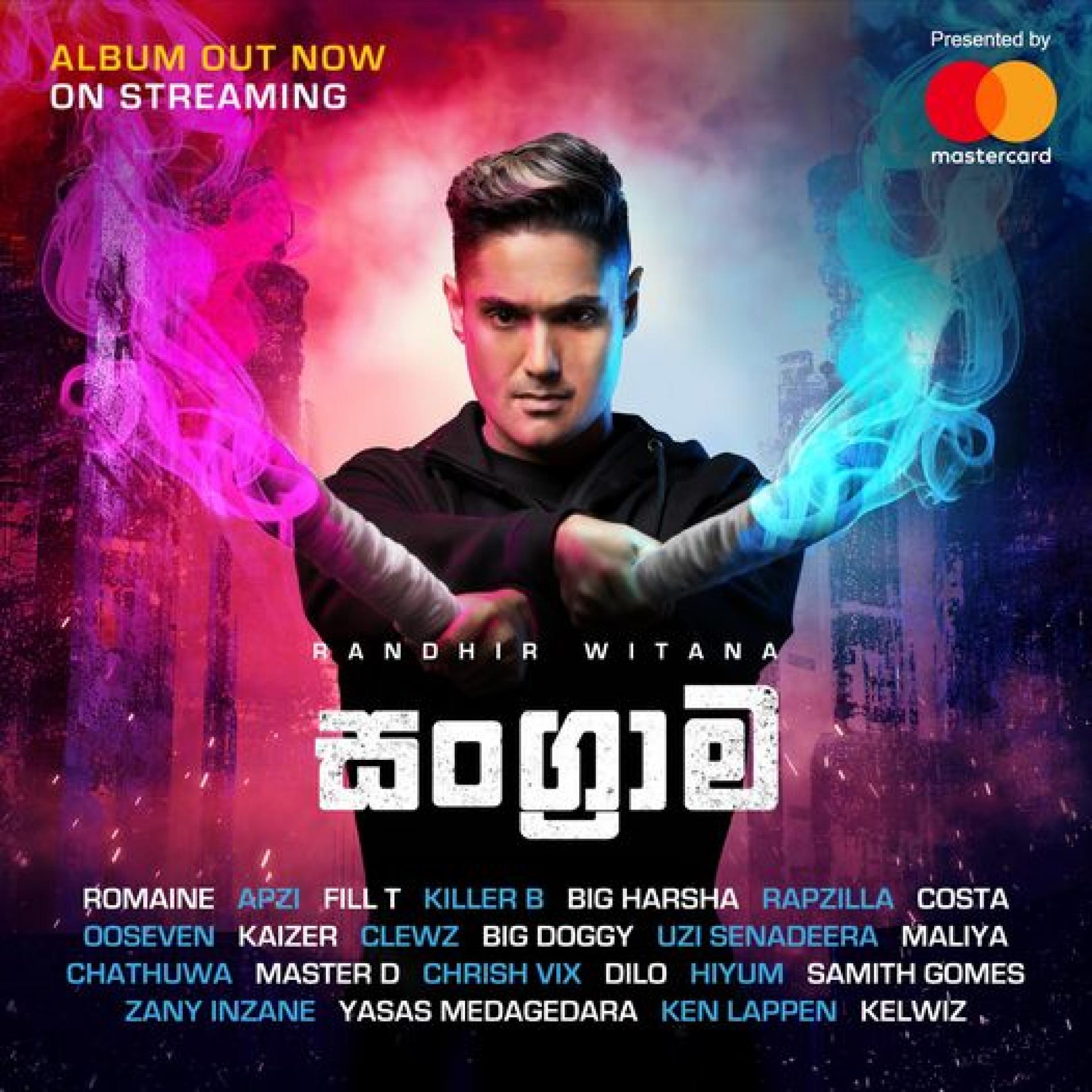 News : 'Sangrama' By Randhir Is Out & It's The Biggest Hip Hop & Rap Album Of The Year!
We got a taster last year with the playful title track 'Delawan Banda' that features Romaine Willis & Apzi, and here it is Sri Lanka in all it's massiveness! 'Sangrama' boasts 24 of the best from Sri Lanka's hip hop & rap scene and is nothing like you've heard before from Randhir's side ever!
Starting off with a light & fun 'Delawan Banda' and then you get thrown into a universe of old skool beats, unexpected moments of light & then some very heavy realness, and some very fine sonic artistry by Randhir and the featured artists….lets not forget the production! Stellar is a word that falls short of describing it. Listening to 'Sangrama' almost like you step into the perfect balancing between the usual commercial appeal standards, sounds long forgotten, and a perfect 2023 amalgamation of personalities that compliments and not have a moment of a throw off.
Here's whos on the album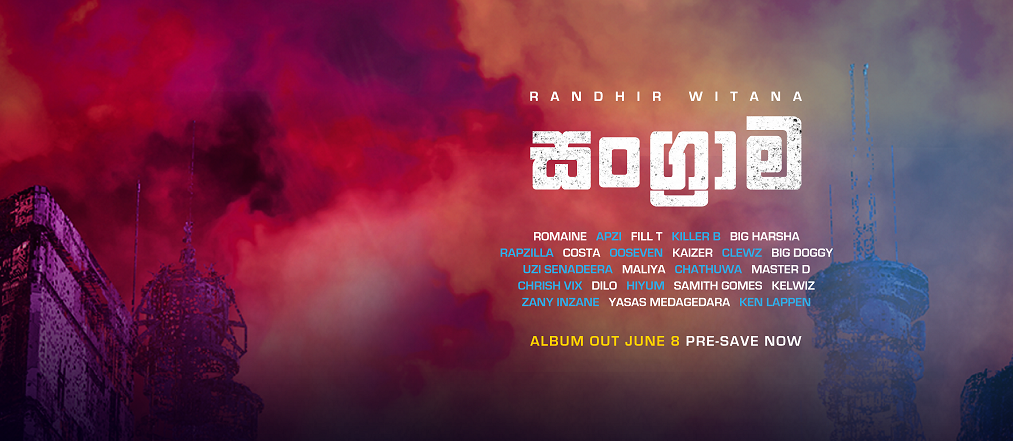 Hands down, this debut single by Ky (dharini / ex hopeless poet) makes it onto our list of one of the best releases of the year. Its got a brilliant
and that in a way sorta rhymes lol. Harsha G (The Unborn & Asiana fame) & Strain D (upcoming producer), have the best one ever fellers!
Awesome name day to Bajee (Dj) from us here at decibel.lk photo credits: If you are responsible for this capture, get in touch with us and we will do the