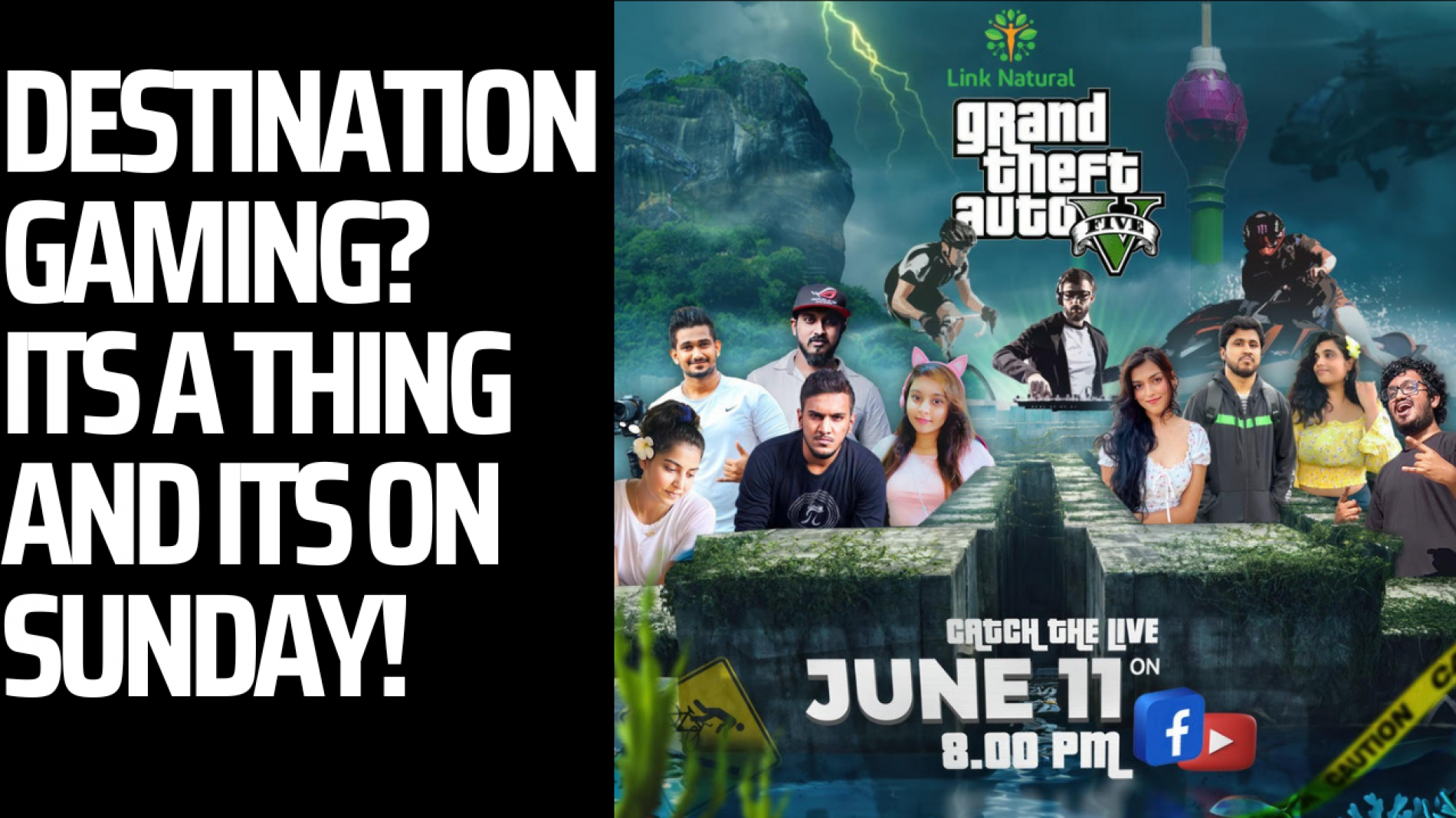 News : Destination Gaming Is A Thing!
The hardworking team of Isobar Sri Lanka is back at it again and this time around with an experience unlike any other we've had in the island – Destination Gaming. The GTA stream is on tomorrow at 8pm and here's all you need to know, straight from the team themselves!
Catchy, fun and such a darn good vibe is this all new collaba by ADK & ShafraZ! Released on Friday, this future hit is made for playlists that need amping.
Awesome name day vibes to Lil Neo aka Nipuna Pitigala (singer.producer & a rare rapper) from us here at team decibel.lk
Bringing back the fun with everyday sounds is this gang right here with their spin of a childhood classic, see how you dig this one Sri Lanka.