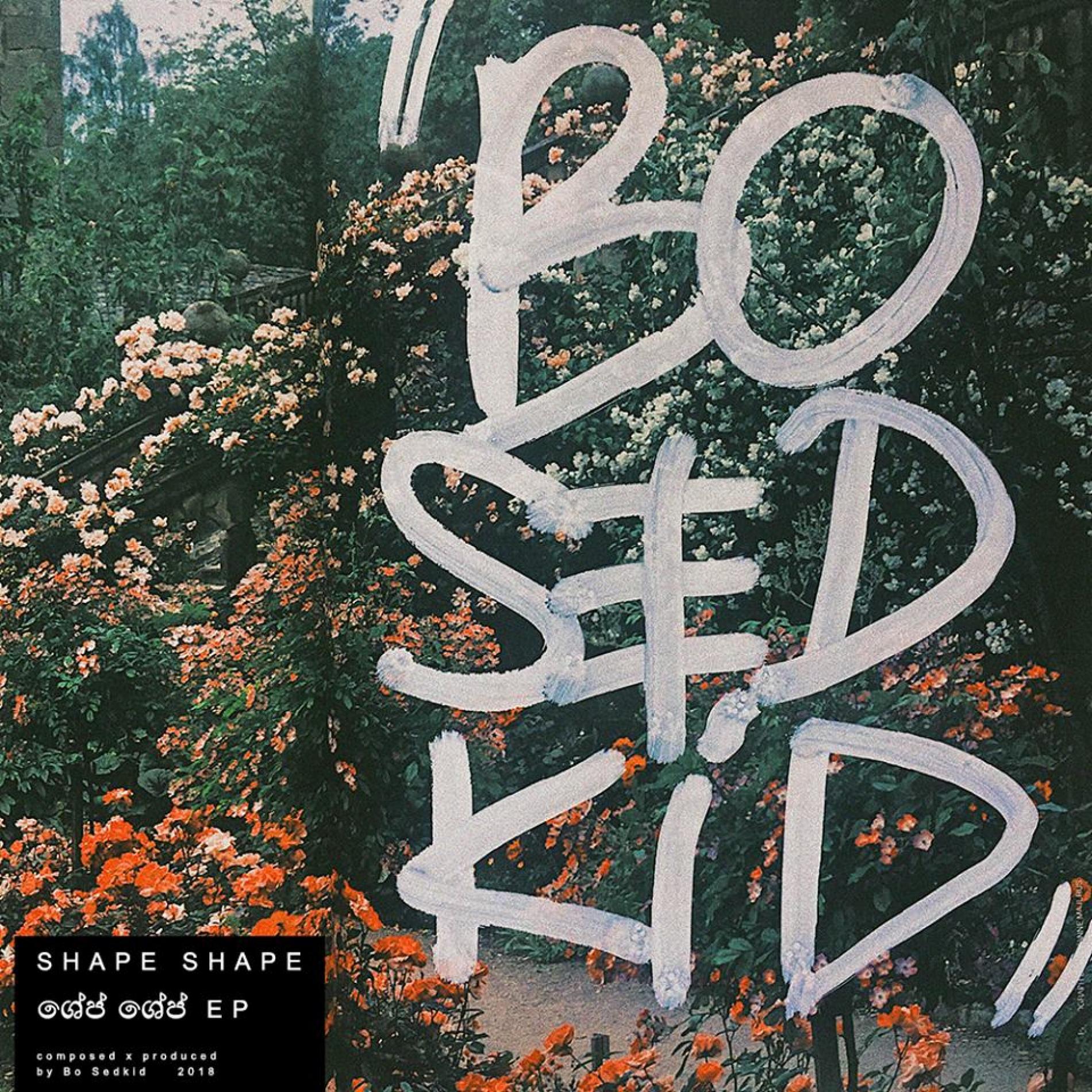 Bo Sedkid Announces His Debut EP
You might remember Bo as the drummer & mad beatmaker of Lanka's first live Dubstep group – Duckdog. Since the band disbanded, he's worked on a few projects with various artists – Imaad Majeed & Q to name two, and now he's dropped the announcement of his debut ep.

"ශේප් ශේප් / Shape Shape EP" is all about dealing with solitary and taking good care of own self. Collection of beats and rhythmic moods. Slow sampling, downtempo grooves, and lo-fi sounds to chill and be moody with you."
Singer Niranjan Bible is back with an all new take, this time around of Labrinth's hit single 'Jealous'.
Known for his Ethnic RnB remix of Zedd's "Clarity" and the popular release off Vandit Records "Welcome Anymore", the Kurunegala born producer visits the YES101 studios today and promises to drop
now here's another nice lil mix he's put together which we think is faboosh!  outbound Vol 2 FTW!