New Music Announcement From Chitral Somapala
It's been a while since we heard a metal single out from him and while this status update is all we get for now, we will keep you in the loop when we get more info.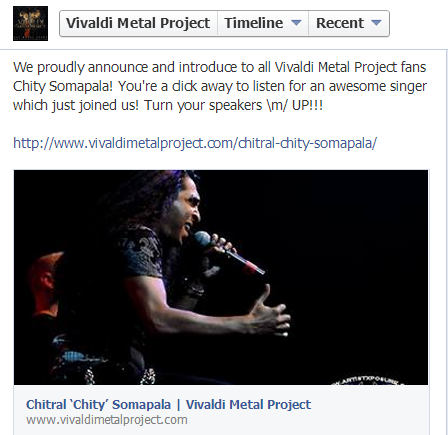 Quality trap is what this is from producer & Dj Dropwizz. 'Footwork' is released on Youtube thru Trap City.
This fairly new band's take of this single aint too bad…did you know that they also cover the great Amon Amarth? Learn how to get a song on itunes at