New Album : Ambroz – Bring Me Some Kiribath
Released during the weekend is producer & dj Ambroz's debut album titled 'Bring Me Some Kiribath'. This 8 track album is packed with vocals, something that is not usual when it comes to his music. The album features collabs with Paranoid Note, Loku, Dakum and more freshers. It also features a few genres, from hip hop (which is really not an Ambroz thing but now it is) and his signature EDM sound.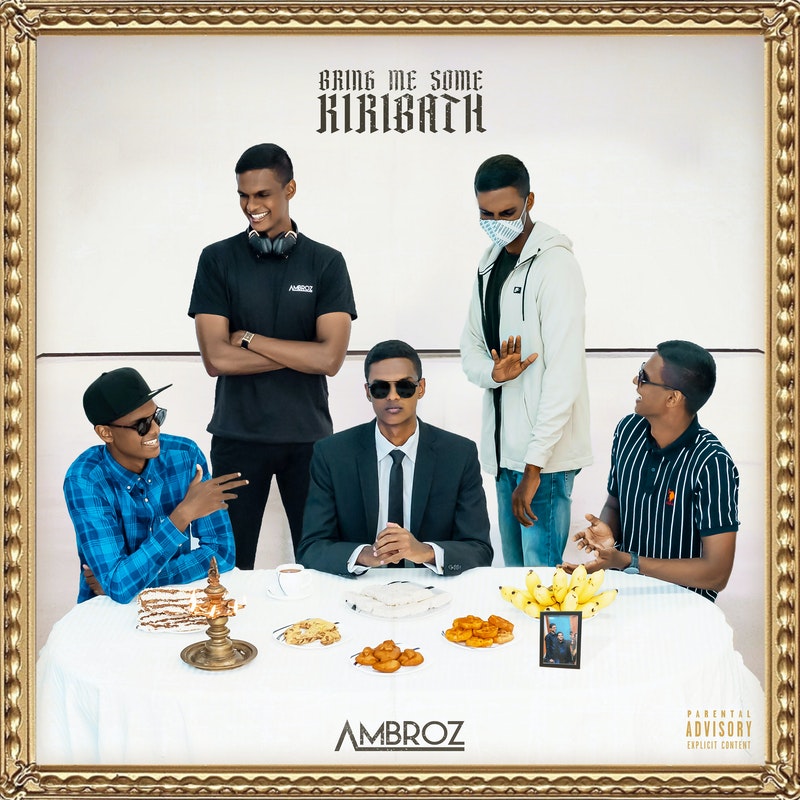 this is one of those honest, stripped down covers you could enjoy anytime of day. We're digging this, totally worth the share yo!
Released on the 11th of November, the first single off their upcoming album is makes for great listening! It's currently out on bandcamp for download
We are lovin this simple yet brilliantly executed take of 'Heathens' but before you check that out tho, here's a bit of news you must know Now, hit that play