Mystic Melodies Is Back Again! (Friday)
and it's on this Friday too at the very chilled out Pushpa's Place (Kolpetty)…a great lil place to enjoy fantastic live music in a very homely atmosphere with great company and brilliant food!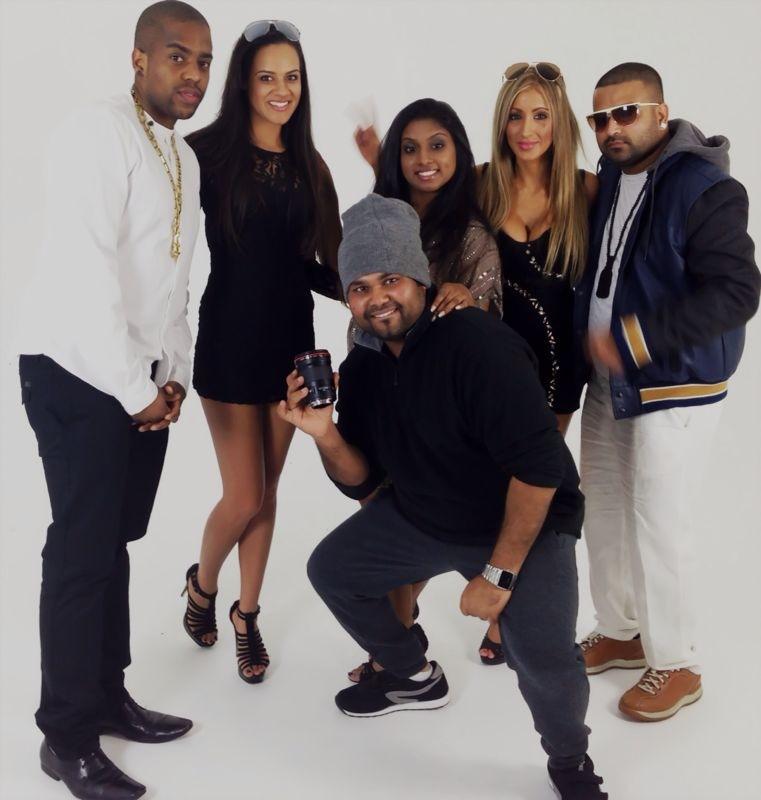 Fb event page:https://www.facebook.com/events/669774169700907/?ref=25
Rapper Chinthy is back with this pretty interesting offering titled 'Waraka Madula'. It makes for one of the fewer times the island has seen such an amazing amalgamation of hip
Deep Sound's much awaited mashup is here and it's a ton of the baila classics in one awesome 7 minute watch!
The announcement popped up on social media Thursday night, minutes before her track 'Beautiful Eyes' hit number 1 on the YES Home Grown Top 15. She's to take stage at