Mystic Melodies Is Back Again! (Friday)
and it's on this Friday too at the very chilled out Pushpa's Place (Kolpetty)…a great lil place to enjoy fantastic live music in a very homely atmosphere with great company and brilliant food!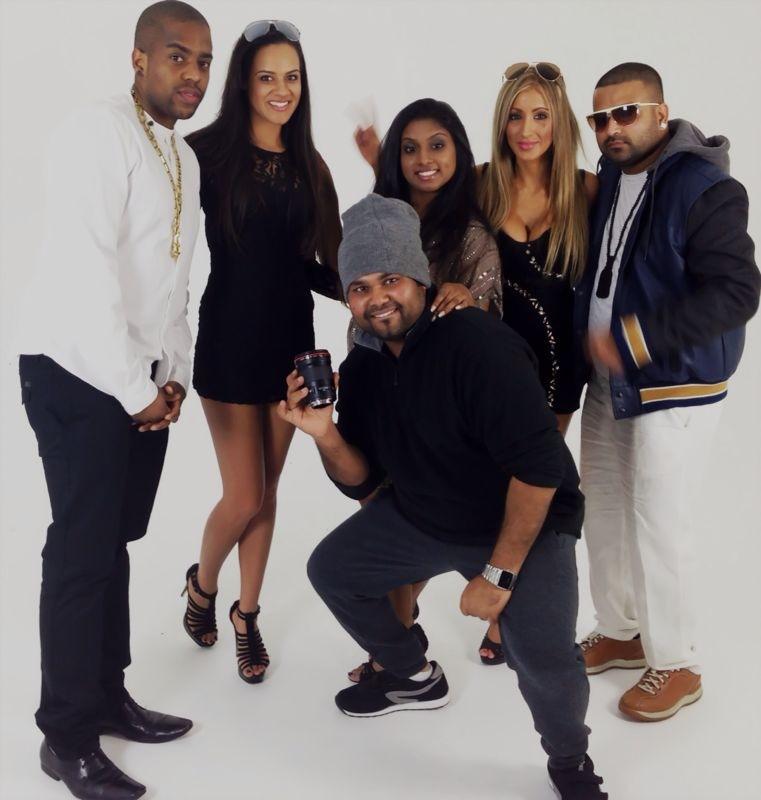 Fb event page:https://www.facebook.com/events/669774169700907/?ref=25
And its finally out! What do you think of it?
Released a few days ago comes this all new take of the seasonal classic "Go Tell It On The Mountain' by Asanka Sahabandu, Melissa Pereira & Romaine Willis. It's fun,
In the recent past, Iraj has been known for 2 things… #1. Controversy #2. Making records…. on the internet. This time around though with his latest single / video '‎Mama