Miyuru Sagarage – Ripple Theory
this is just too epic to say no to, you need to check this out. now this is some serious skill showing off!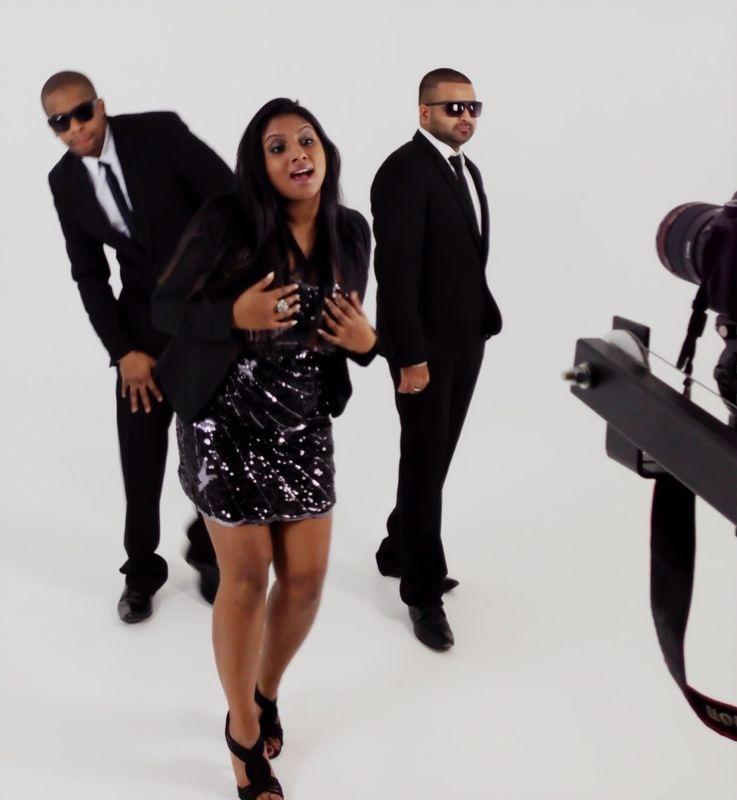 this was recorded for a very close friend's wedding not too long ago and well, it's not here for you to check out..see how ya digs!
Signature Daffy Maestro stuff, this is pure sonic genius
Its their 3rd time on top of Sri Lanka's Biggest Home Music Countdown with that monster collaba #QuickSax and what more can we say except that it is rightly so!