Dj / Producer Deenology
If you love your dubstep and mashup's equally nasty, you need to check out this Dj/Producer from EDM City….worth the repeat mode!
recommended listening – The Fuzzy Dice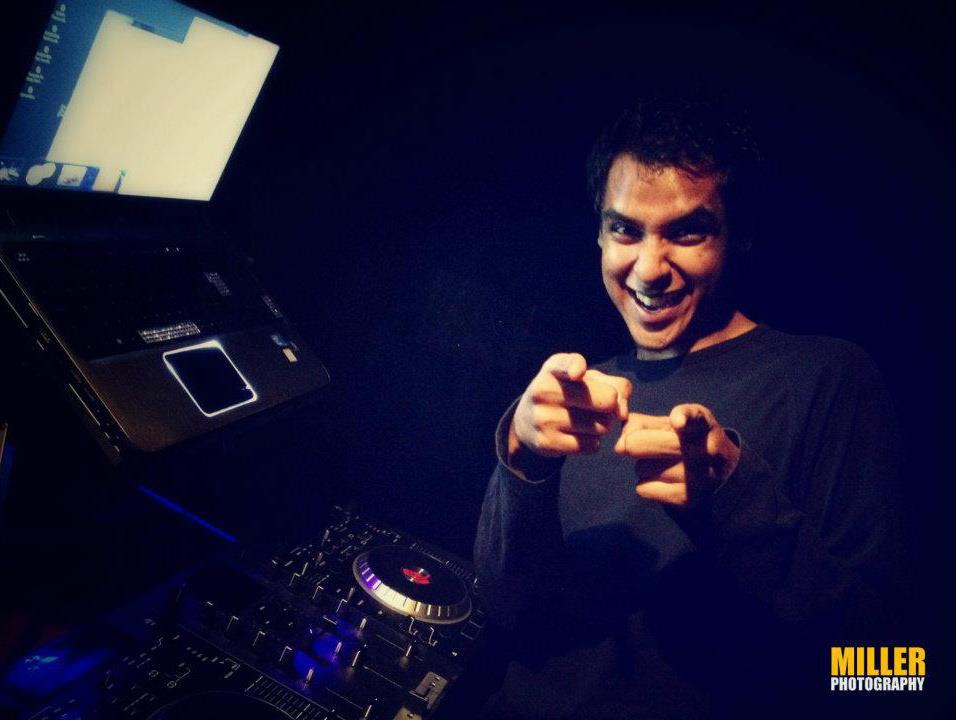 Released thru HRMNC Records last Friday comes this all new collaba by producers Jadon Fonka & CMB Cruzz titled 'Ritual Me'. Like this EDM effort? Support em by clicking here
called "KIll MySelf For MusiC" and they've got a pretty cool campaign to go with it too featuring names from the home music scene. we hear an almost drop and sense
Singer Niranjan Bibile is back after a hiatus with his chilled take of Maroon 5's insta hit 'Girls Like You'.