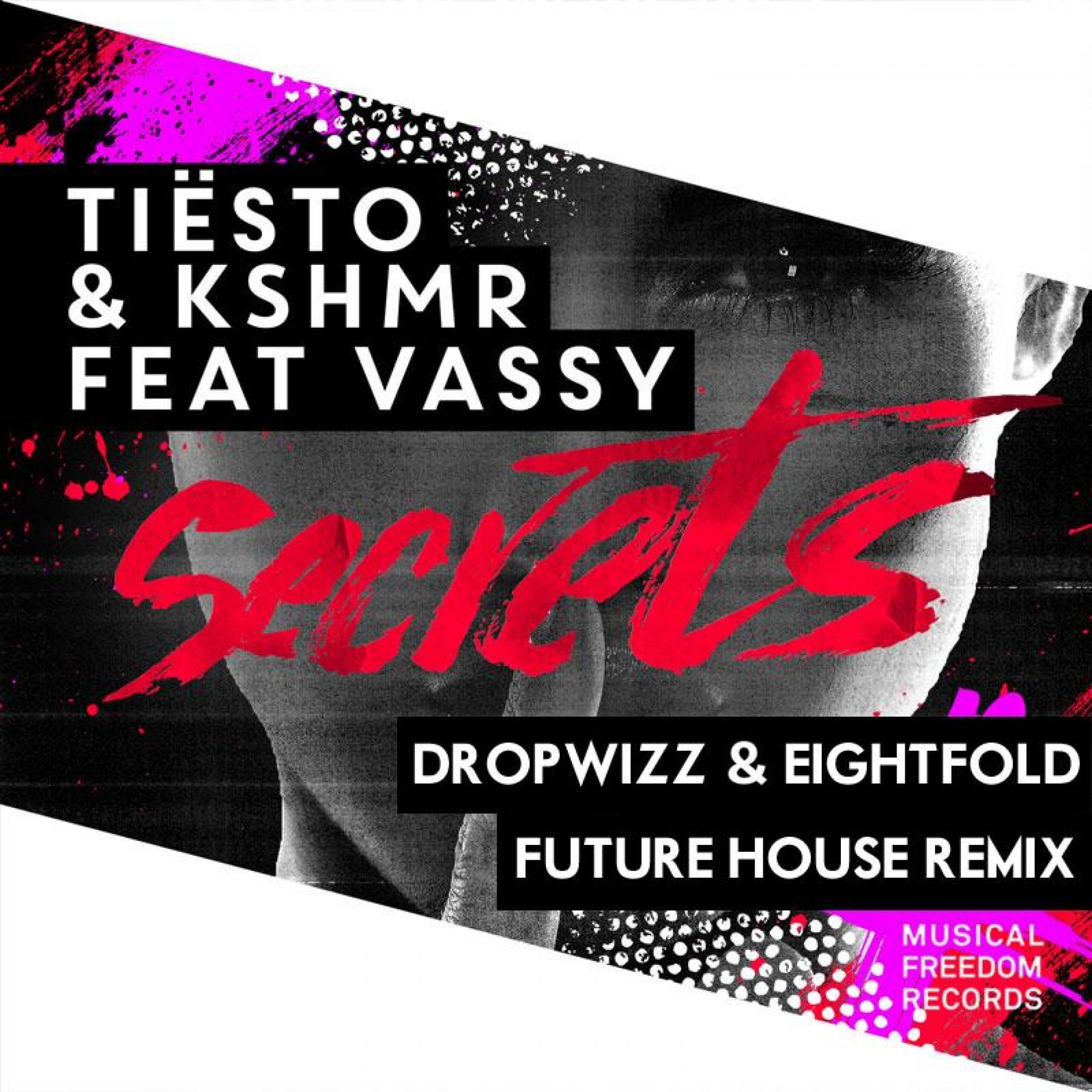 Eightfold vs. Dropwizz: Tiësto & KSHMR ft. Vassy Secrets ('Future House' Remix)
How far has Dropwizz come in terms of genres? He's covered Melbourne Bounce to Dubstep, Progressive to Dirty Dutch and now with his new alliance with Eightfold, he's taken on Future House.
Future House: A genre that is yet to be picked up proper in here in the island and while there are DJ's incorporating future house sounds into their mixes none have yet really attempted at producing. Mixes can only go so far right? If there are 2 names that's gonna be bringing original future house productions to the internet masses at home..it's really these two – Dropwizz & Eightfold. Both are Lanka's residing in Canada and its interesting to note that before this brilliant Future House take of a Progressive House track, they've been working on some stellar remixes..check out Dropwizz's FB Fan Page
Also did you know about this?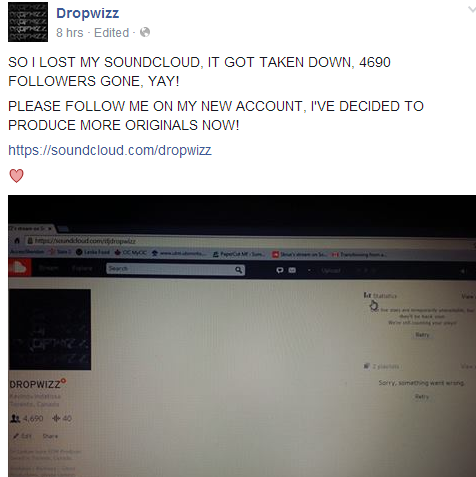 This collaba is nothing short of a very hot release by Iyre with Alpha Rhythm. It's taken off the upcoming Ep series from Gold Fat Records. Watch out for Nuggets
Released a few days ago, here's a brand new offering by rocker Chitral Somapala.
Rapper Kao$ from the Trouble Makers Gang has an all new single / music video dropping very soon and here's your official sneak peek!