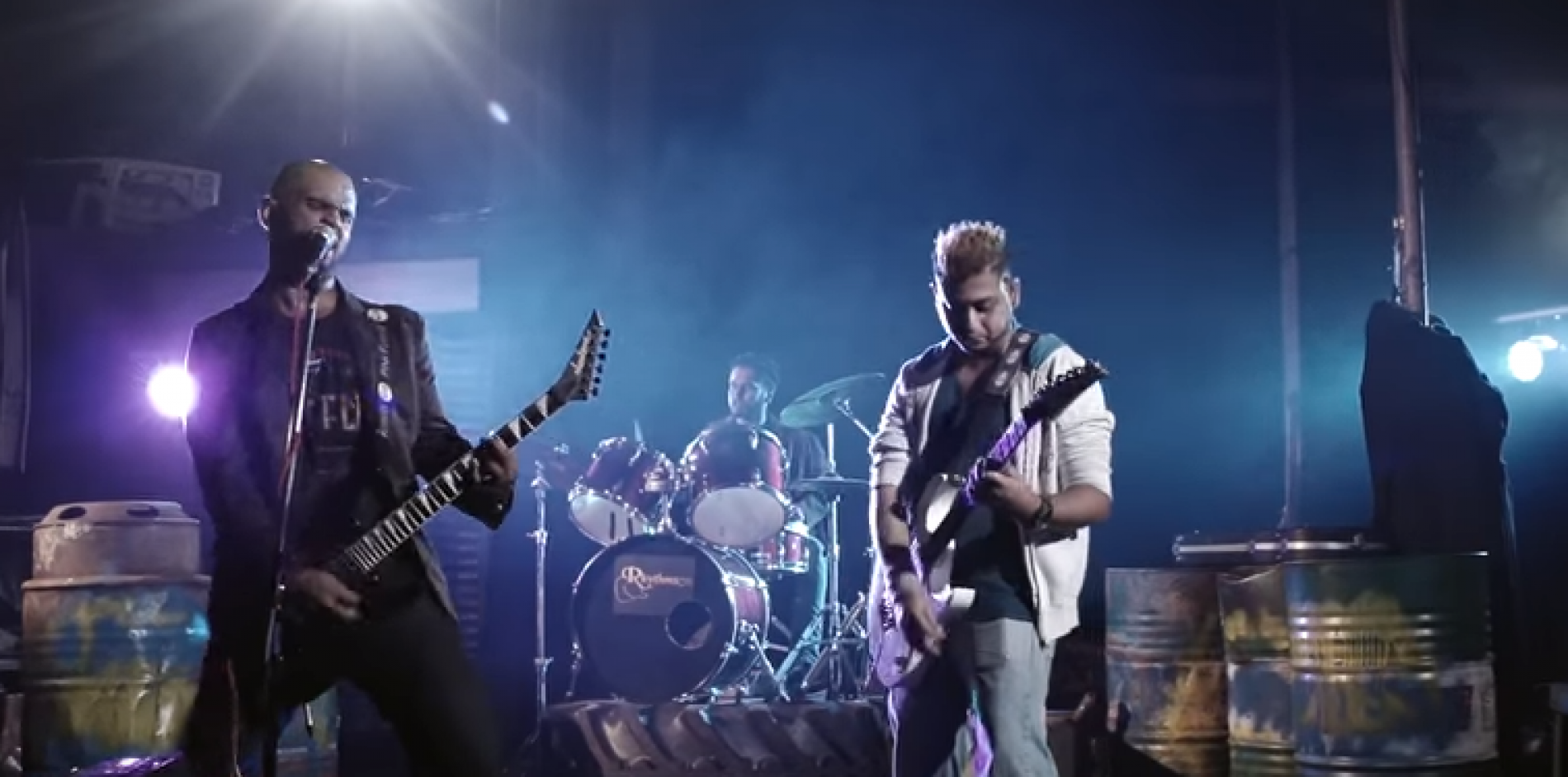 Mihindu (WAYO) Ft Isuru – Nanwa Jaya Dhadha (victory song)
And the first World T20 single is here!
Surprisingly enough, it's not an over the top pop single with the cheesiest lyrics in Sinhala..its a rock single, complete with a killer solo from Izzy Wildchild (Hollow/L.O.A) and brilliant vocals from Mihindu Ariyarathna (ex Nemesis).
It's the best one yet and we recommened that you check this out already!
We've got another collaba that's pricessless! pyxis collaborated with our island's only Drum N Bass prodigy IYRE for 'Traverse', now out on UKF.
We read that there will be a Best of 2013 edition of this series which should be epic, till then here's episode 13
Released back in 2016 thru 'We Are The Underground' , Dj, Producer & Label Manager Dilee D's EP 'Devious Disposition' is a rare gem and a must check out! It