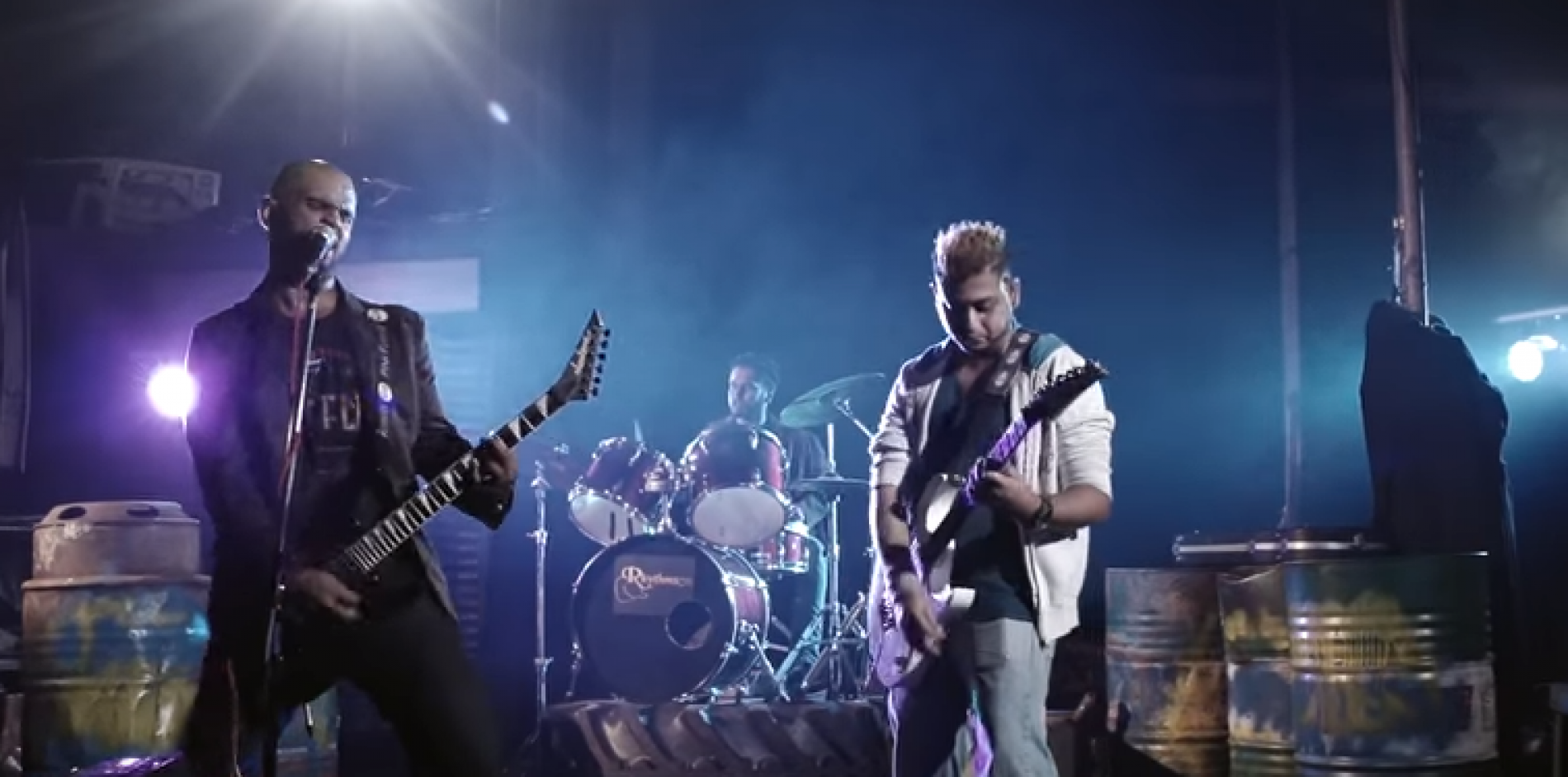 Mihindu (WAYO) Ft Isuru – Nanwa Jaya Dhadha (victory song)
And the first World T20 single is here!
Surprisingly enough, it's not an over the top pop single with the cheesiest lyrics in Sinhala..its a rock single, complete with a killer solo from Izzy Wildchild (Hollow/L.O.A) and brilliant vocals from Mihindu Ariyarathna (ex Nemesis).
It's the best one yet and we recommened that you check this out already!
After a few mad weeks of hyping, the much anticipated video to Janaka Selekta's single (Ft Vidya Venkat) dropped yesterday afternoon and we think Sachi Ediriweera (creative brains behind the
Dr BSking is a fairly new rapper from the island (hes been around for a year) and here's his single that features Sky Rider.
Civil Voice is a fresh name in the scene, comprising of 3 members – Sachintha Pulasthi, Chathula Indrachapa & Lasitha Gunawardana…their debut single / video sure makes for a fun