Mihindu To Release New Music Soon!
The singer who is now the front-man for WAYO, announced on social media that he is going to be releasing yet another solo effort. While the announcement came a week and a half ago, the release was pushed to a future date due to the turmoil the Sri Lanka was in.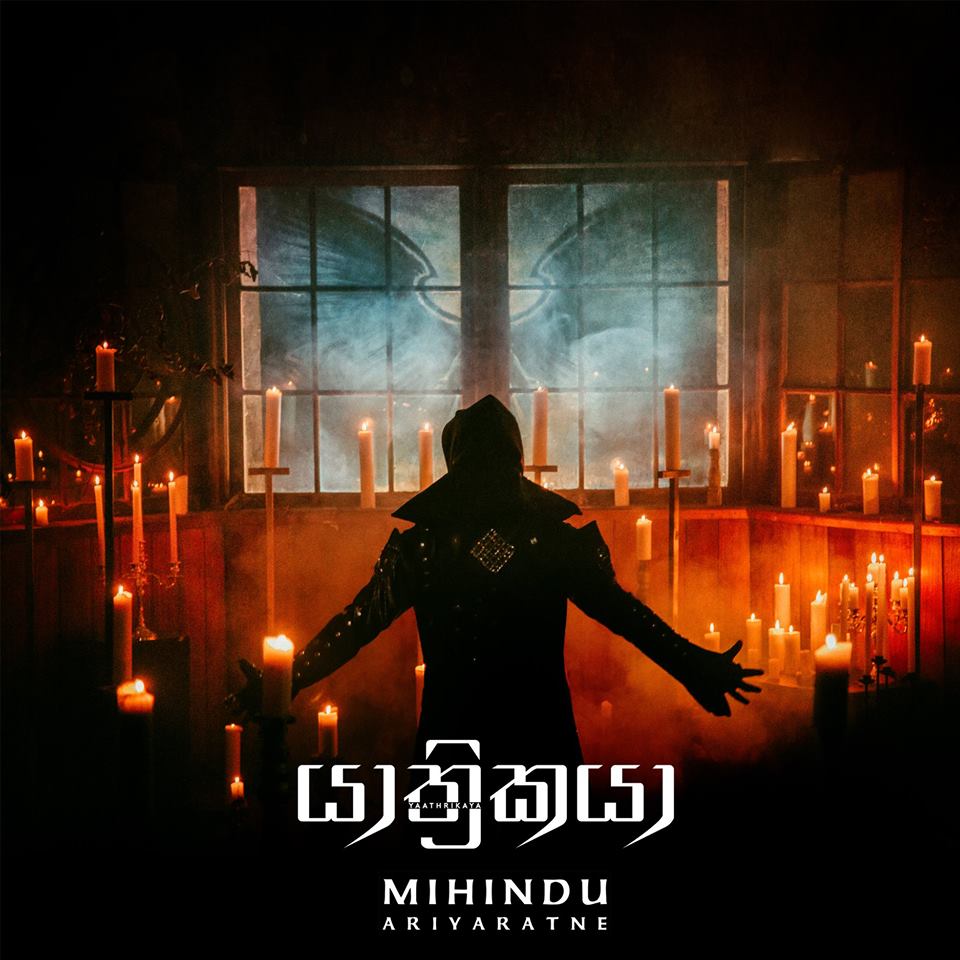 The all new release date is yet to be announced but one thing is for sure, 'Yathrikaya' will be out sooner than we think. For now though, here's the teaser.
Here's a fresher from the home music scene with an exceptional debut offering titled 'Pandama'. A brilliant amalgamation of electronica, guitars and impressive productions. click here to check out the
Minesh and his friends have been busy for all the right reasons, here is him and a few of his friends with their take of that classic 'Build Me Up