Mihindu To Release New Music Soon!
The singer who is now the front-man for WAYO, announced on social media that he is going to be releasing yet another solo effort. While the announcement came a week and a half ago, the release was pushed to a future date due to the turmoil the Sri Lanka was in.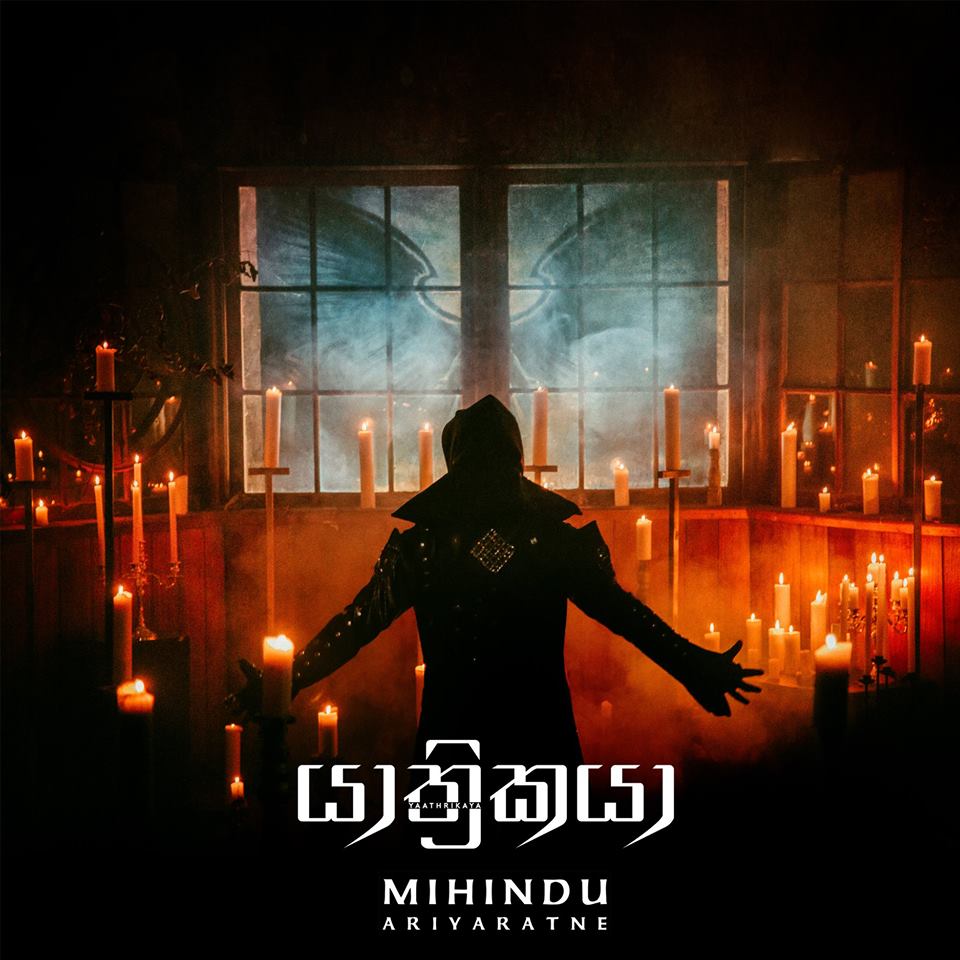 The all new release date is yet to be announced but one thing is for sure, 'Yathrikaya' will be out sooner than we think. For now though, here's the teaser.
Just when you thought this 20 something producer/dj went underground hes back with this sick remix of the plan by rapper G-Eazy.
While we don't know much about this artist except his involvement in a track with Mihindu Ariya & Kapil (Mrs. Perera ), we think this single that features the very
this brilliant guitarist offers classes and if you're interested, why not check the banner below and hit em up?