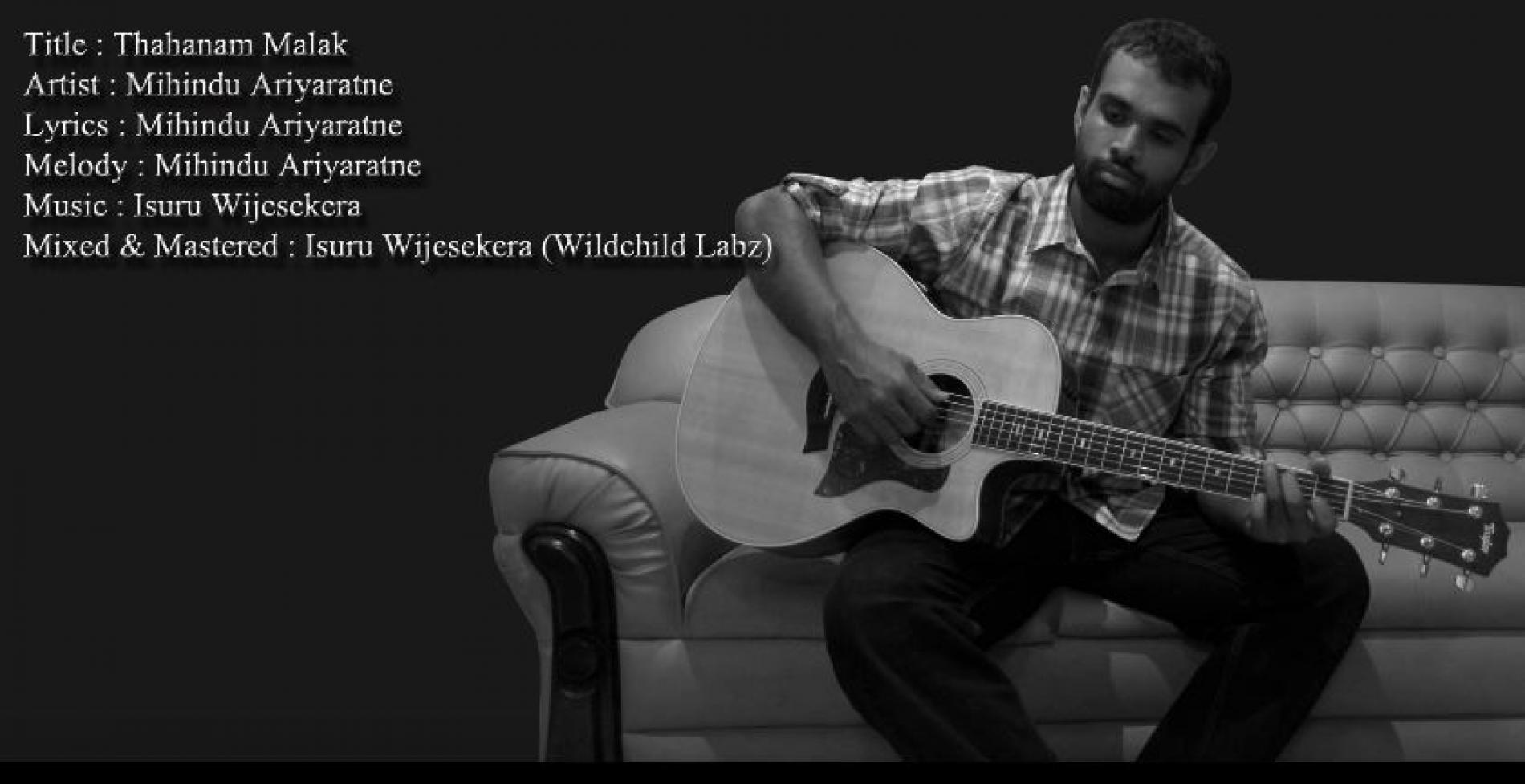 Mihindu Ariyaratne – Thahanam Malak
Not too long after the release of the Hit Factory Session's acoustic take of 'Chakithaya' comes this original single which we think is a step away from the generes / style he is known for.
November 7th was when this concert by the De Lanerolle Brothers dropped. Packed with nostalgia and the sing alongs, this one is for the good times.
Producer & singer Yuki is back with this all new single that really tugs at your heart strings.
Oshadha Hewavithara is an all new artist from the island's mushrooming music scene and 'Oya Hadin', that dropped a few days ago is his debut. See how you dig this