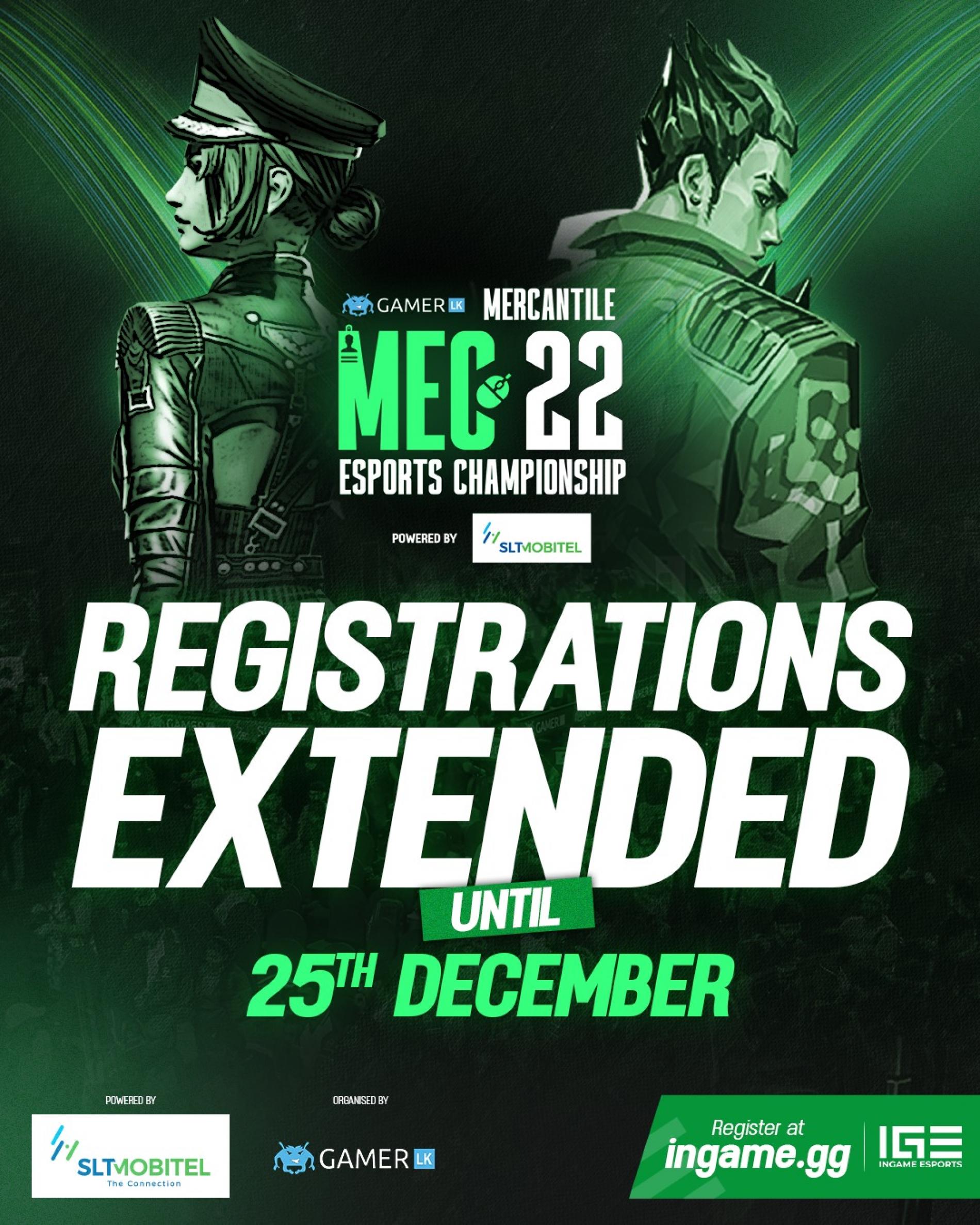 Mercantile Esports Championship '22
It's official! The biggest esports event for the mercantile sector is on! Gamer.LK's Mercantile Esports Championship that is currently in its 7th year, is powered by SLT-MOBITEL. This edition sees 22 different game titles and will be held completely online, allowing employees of any organization in Sri Lanka to compete remotely. Plus there is NO registration fee for this year's Championship. Here's the some of the titles,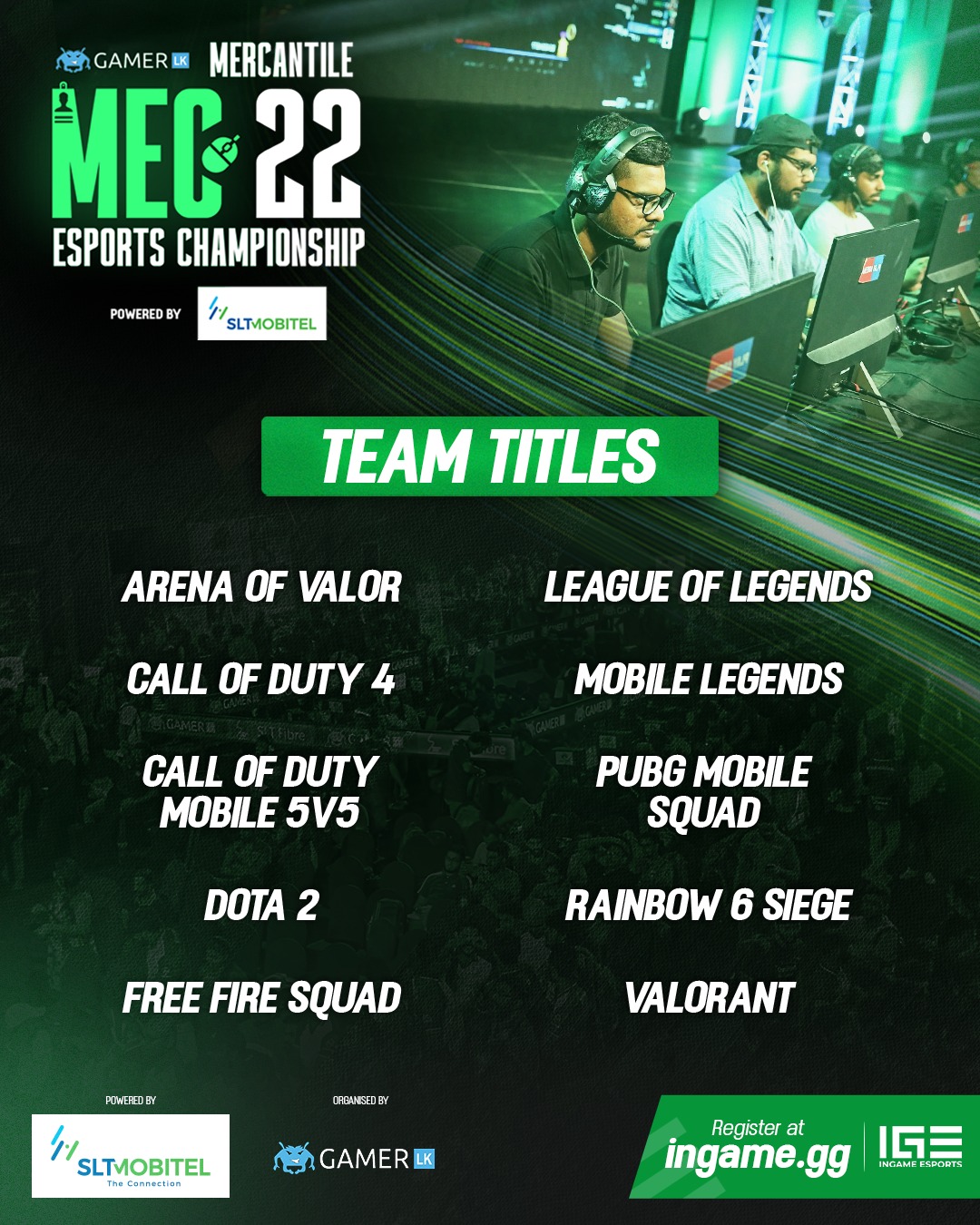 'Stripped Down' aint too far away from happening and we had to get catching up with a name you'd be seeing perform on the night. DecibelLK: What you have bee upto?
Now, this is what we like to call a very tastefully done video! There's none of that over acting or nothing fancy, just plain good captures and really good video