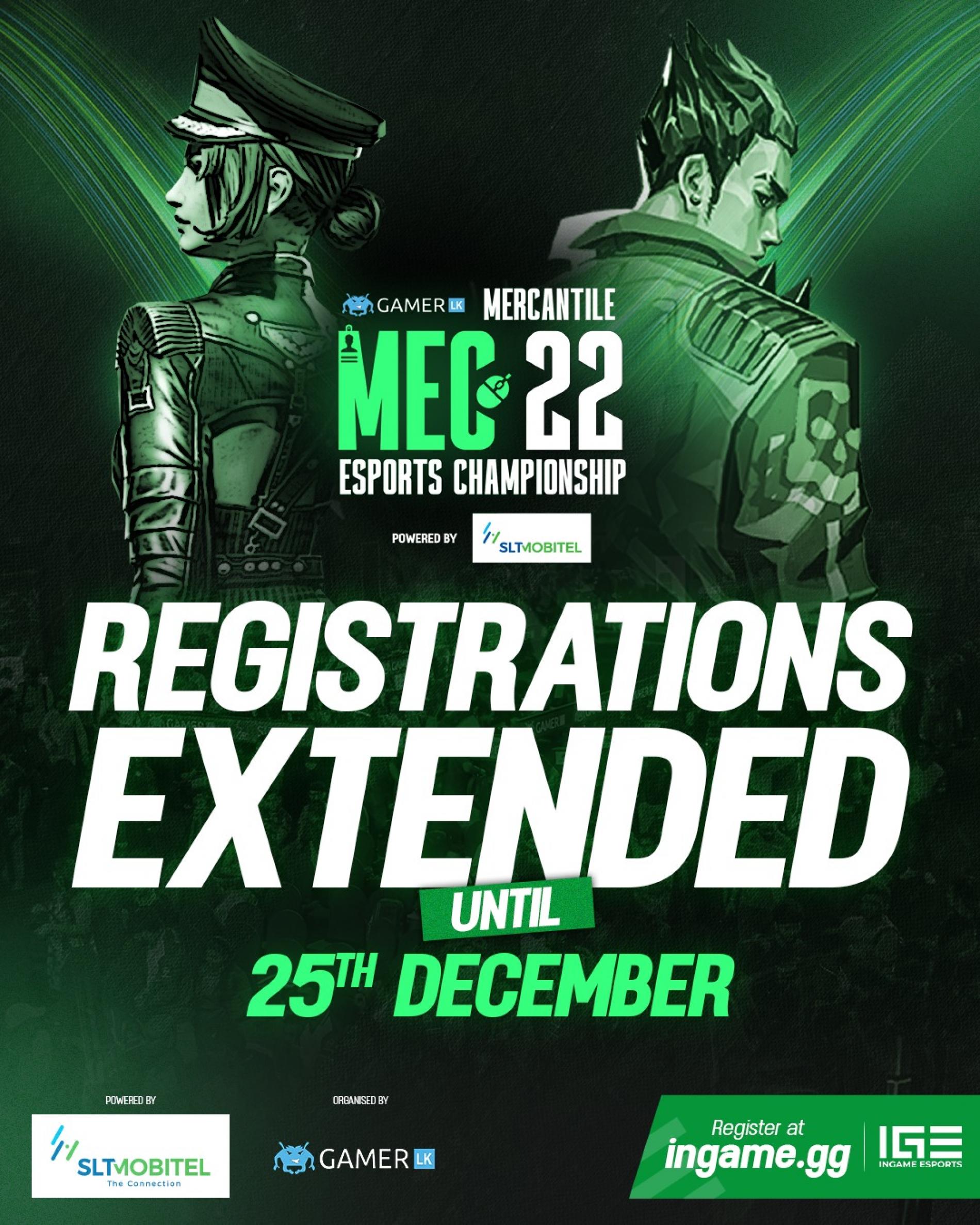 Mercantile Esports Championship '22
It's official! The biggest esports event for the mercantile sector is on! Gamer.LK's Mercantile Esports Championship that is currently in its 7th year, is powered by SLT-MOBITEL. This edition sees 22 different game titles and will be held completely online, allowing employees of any organization in Sri Lanka to compete remotely. Plus there is NO registration fee for this year's Championship. Here's the some of the titles,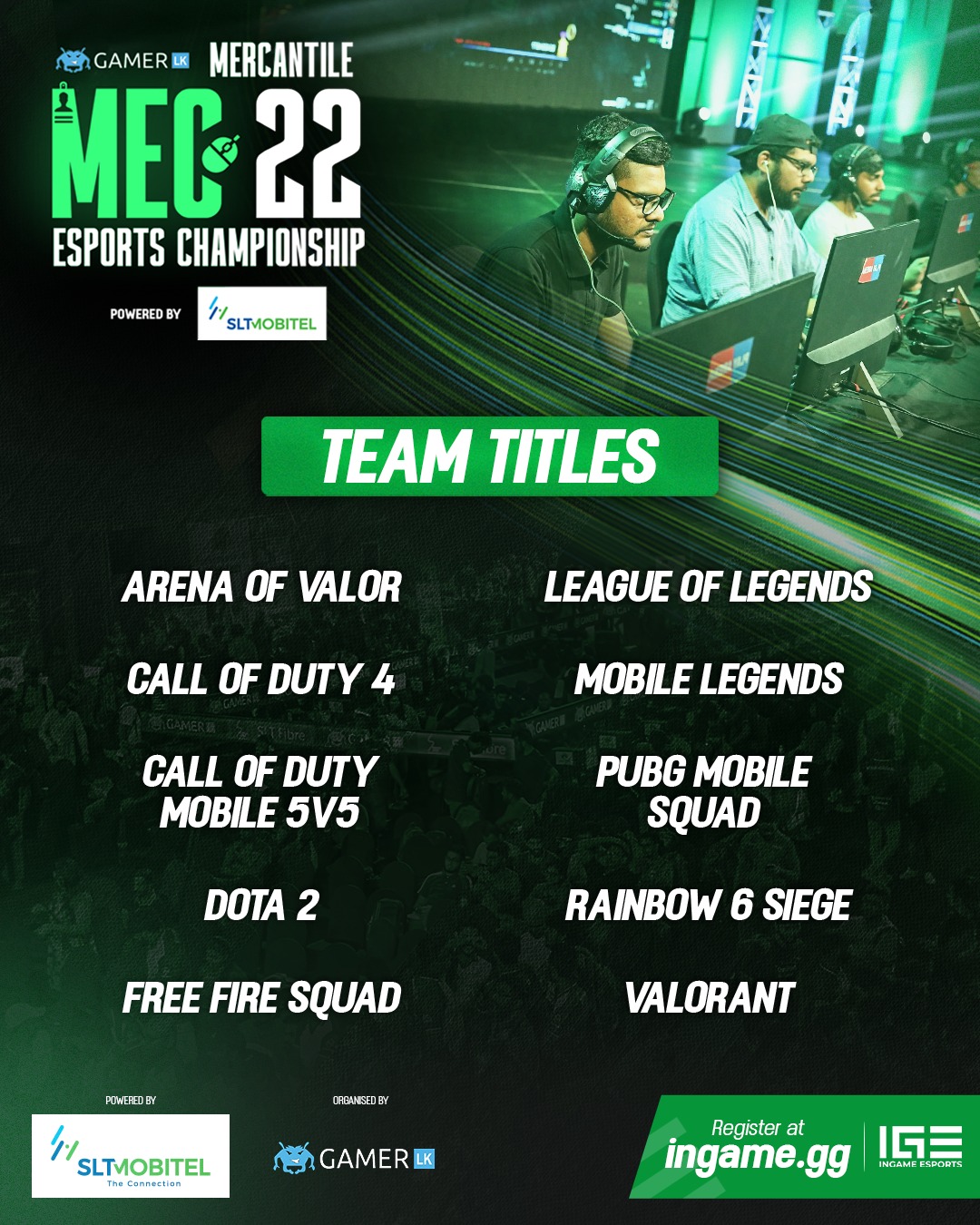 Laid back, packed with cheesy & romantic feels comes this all new collaba by Sameera Weerawarna featuring Kavindya Adikari.
Their second single off their upcoming album is here and it sure is the perfect follow up to the first one, 'Alyssa' that was released a few months ago! Support
Dj & producer Ambroz sure brings in the fun to subject of powercuts with his all new single release titled 'Light Awa'. It's full of mad good energy and full