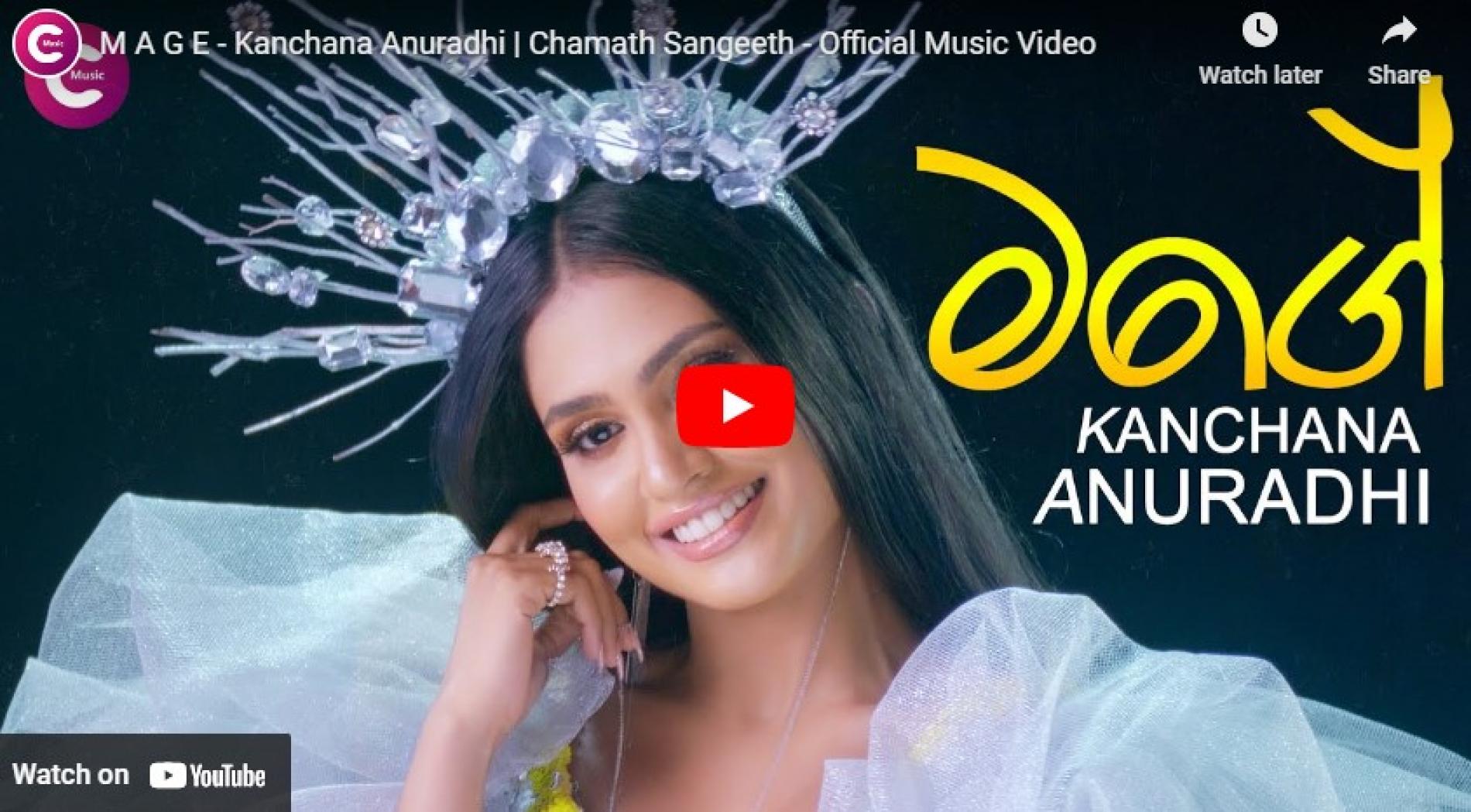 New Music : M A G E – Kanchana Anuradhi | Chamath Sangeeth – Official Music Video
Released yesterday comes this all new single by Kanchana Anuradhi! The single is powered by lyrics from Dulan ARX, and it's music, mix and master is by Chamath Sangeeth from C Music. The music video is currently at number 1 on YouTube's trending list.
The Nox is a fairly new producer from Lanka's music scene and this single right here, is his first effort on 'Dub All Or Nothing' . This was released in
The announcement came thru their fb page yesterday and they are currently taking in entries for the festival that is scheduled for the 23rd – 28th of October.
Straight from Lanka's Tamil music scene comes this single by fresher Colombo MBZ featuring rapper CV Laksh. This release is through ABC Recordz.