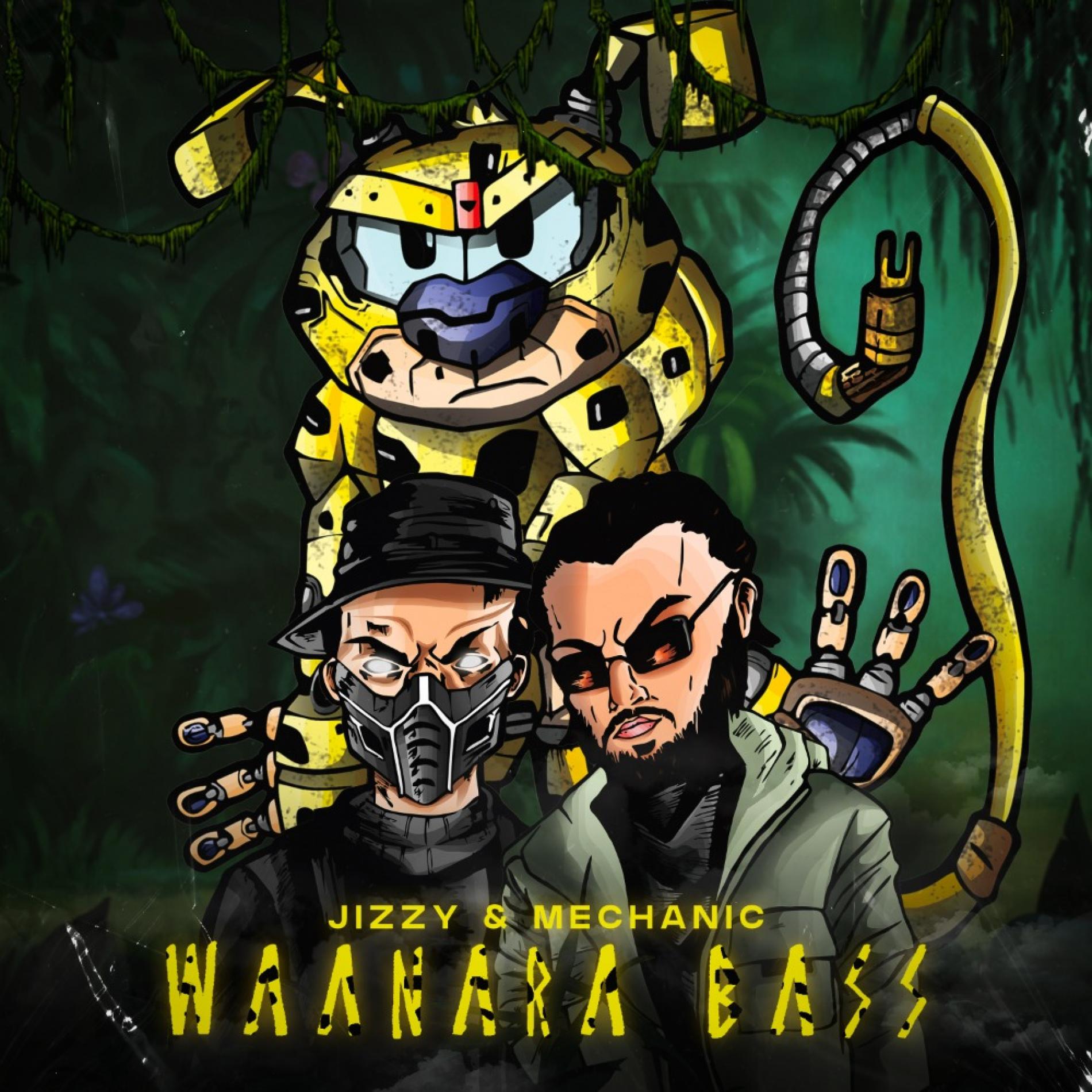 New Music : Jizzy & @mechanicmusic – Waanara Bass | Dagara Waliga Remix
Released a few days ago comes this all new collaba remix by Jizzy & Mechanic. It's a bass packed remix of the classic 'Dagara Waliga', made for festivals and the fun times!
This might be a very a pretty ancient interview but is still worth a watch cuz of what BnS have to say about the home music scene back in the
Here's a pretty neat take of that BnS classic by singer /songwriter & producer Jayanga and his buddy Anaz.
Looks like DeepSounds being on a hiatus was a good thing! I mean, just look at this all new mashup featuring an extended family this time around –Indunil Fernando, Sanjana