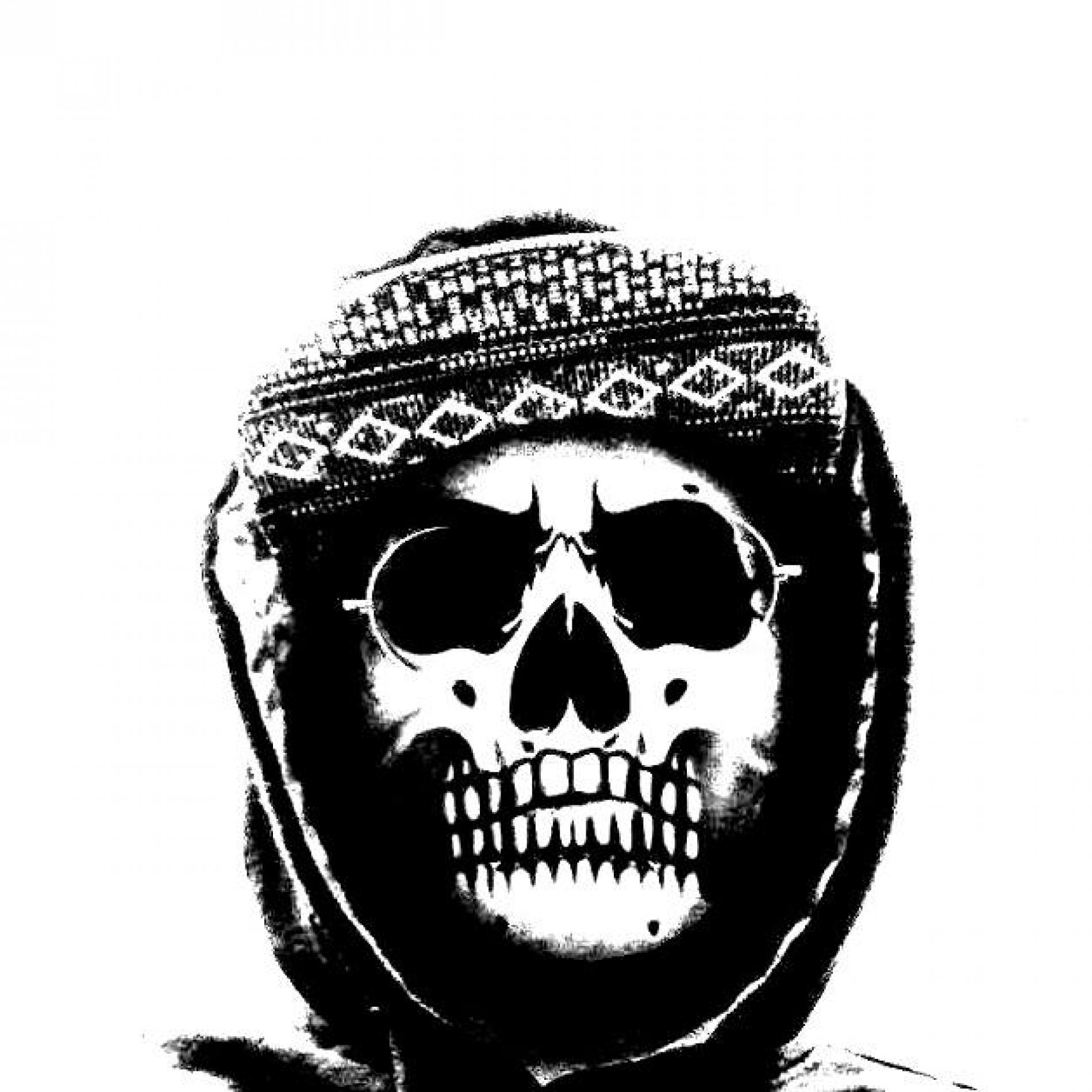 Mechanic : T R Λ P . S Q U Λ D // Podcast #29
And incase you missed yourself some quality Trap, here's a killer mix by one of the few dj's from CMB who are about the genre.
Released a few days ago comes this epic new music by the king of progressive house – Jayy Vibes for the Zero Gravity Guest Mix.
What is a Jambucast/s? *JAMBUCASTS are curated studio DJ mixes from artists on the Jambutek Recordings roster and beyond. With a focus on mid-range electronic music that has subtlety, integrity
Ganapati Trunkadelic is one of the island's producers & dj's that specialize in psychedelic trance and this was a one off, special set for the start of 2018.