World, Meet The Youngest Stigmata Fan Ever!
Rock Fest, last Saturday had a plethora of fans but none quite like this little *saint – Ladies & Gentlemen, here's the youngest Saint ever – Lucas Soysa!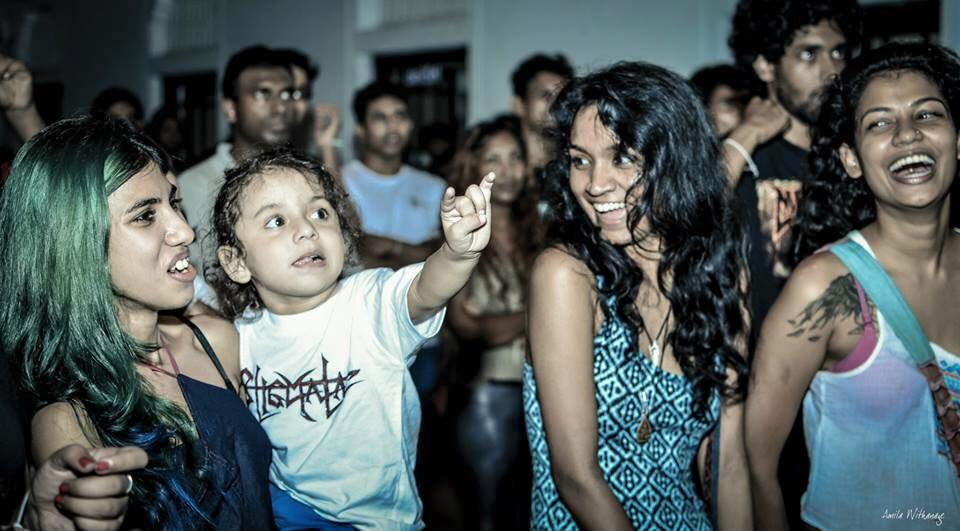 *Stigmata fans have a special title – Saints
Photo credits: Amila Withana Photograph
Here's a sick guest mix Dimuth K recently did for Olga Misty's 100th episode of "Ocean Planet" Expect some of his upcoming releases and drops by the likes of Shai
Released a few days ago comes this all new mix that is part of Enzo Vood's series 'Destiny'.
A solid gem from 5 years ago, our pick comes from an Ep that came after 'Fat Albert' and makes for one fantastic Friday soundtrack. Ladies and Gentlemen, here's our