World, Meet The Youngest Stigmata Fan Ever!
Rock Fest, last Saturday had a plethora of fans but none quite like this little *saint – Ladies & Gentlemen, here's the youngest Saint ever – Lucas Soysa!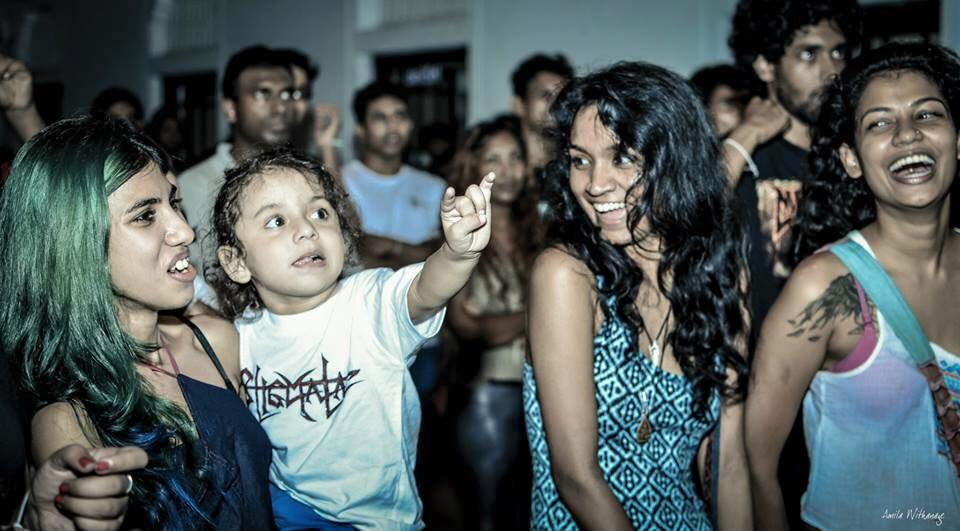 *Stigmata fans have a special title – Saints
Photo credits: Amila Withana Photograph
This all male vocal group sure do bring more fun into the season with their uber unique take of a few classics.
Since the beginning of December, we've been noticing shares for this event by Hela Distributions and Promotions aka HDaP, the bands and supporters alike (you must have seen it too
And its that time of the year again where people bring out all things festive and here's our way of adding to the spirit of the season.  Our first xmas pick