World, Meet The Youngest Stigmata Fan Ever!
Rock Fest, last Saturday had a plethora of fans but none quite like this little *saint – Ladies & Gentlemen, here's the youngest Saint ever – Lucas Soysa!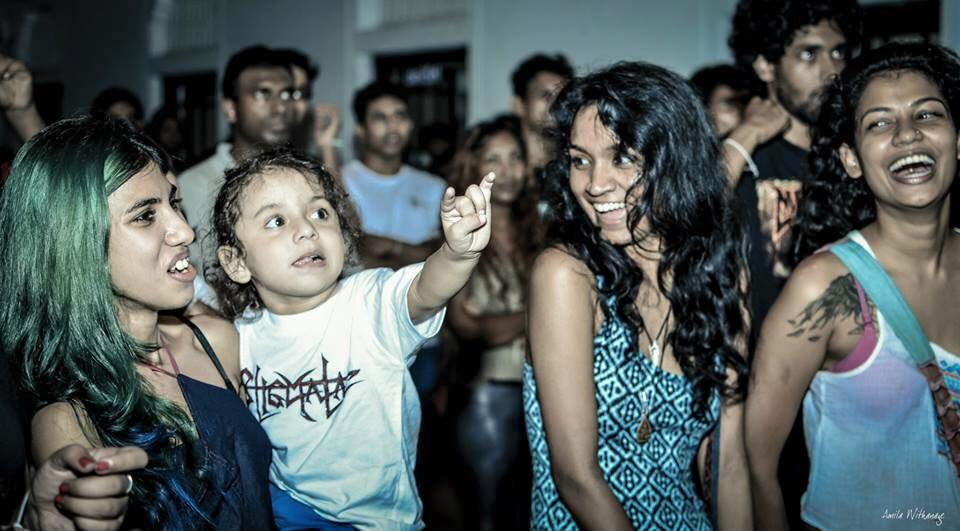 *Stigmata fans have a special title – Saints
Photo credits: Amila Withana Photograph
We kicking off an all new top 5 series revolving around the island's music scene and here is our first episode with our newest team member – Abbad. The first
Our pick 2 is not the usual kind of stuff you'd be hearing during the season but it definitely makes for a fun listen to, during or even after the season.
The two man project from Spain is coming to Sri Lanka soon and you get to see them live on the 6th as Karma, celebrates 1 year of bringing you good