World, Meet The Youngest Stigmata Fan Ever!
Rock Fest, last Saturday had a plethora of fans but none quite like this little *saint – Ladies & Gentlemen, here's the youngest Saint ever – Lucas Soysa!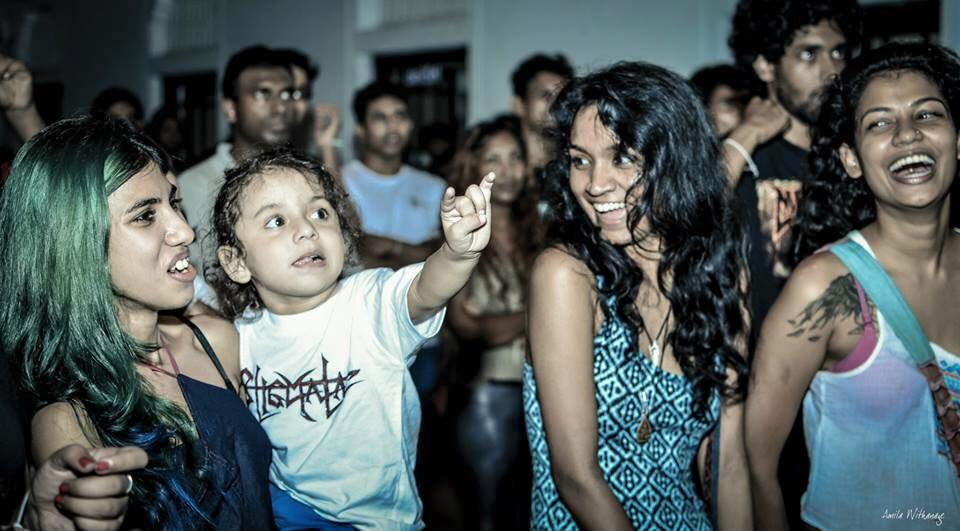 *Stigmata fans have a special title – Saints
Photo credits: Amila Withana Photograph
Since the beginning of December, we've been noticing shares for this event by Hela Distributions and Promotions aka HDaP, the bands and supporters alike (you must have seen it too
There was a time when sampling, rap and FL Studio productions were a thing and from those years comes this, a single that was big on the radio, buses and tuks.
"Dude, you do it better than the boys who went ta ta bai bai a very long time ago" Joined by Asela & Natasha, this was truly an unbelievable