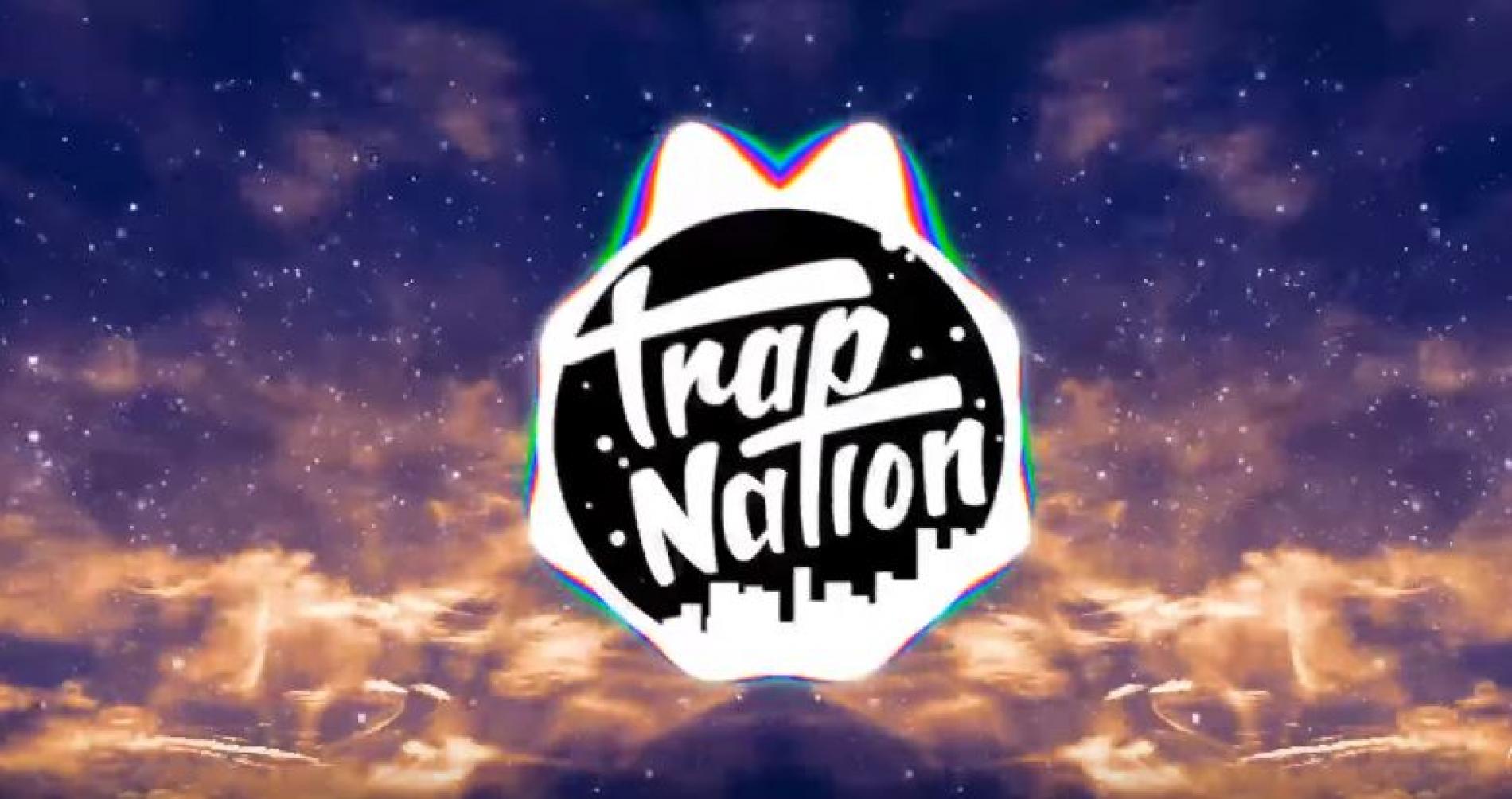 Showtek – Swipe (Dropwizz x Savagez Remix)
Now, here's one of those trap mixes that's too cool to not take notice of..another Dropwizz & Savagez collaba!
This ain't too bad an effort by this upcoming producer…check this lil tech house track already!
Released a few days ago comes this all new take of Senanayeka Weraliyadda's classic 'Perum Puragena' by Krishan Perera. Simple, piano driven and packed with the feels, this is some
Stephanie Sansoni sure is one of those YouTube artists gaining momentum and rightly so, as her covers are nothing short of simple and really, really good!