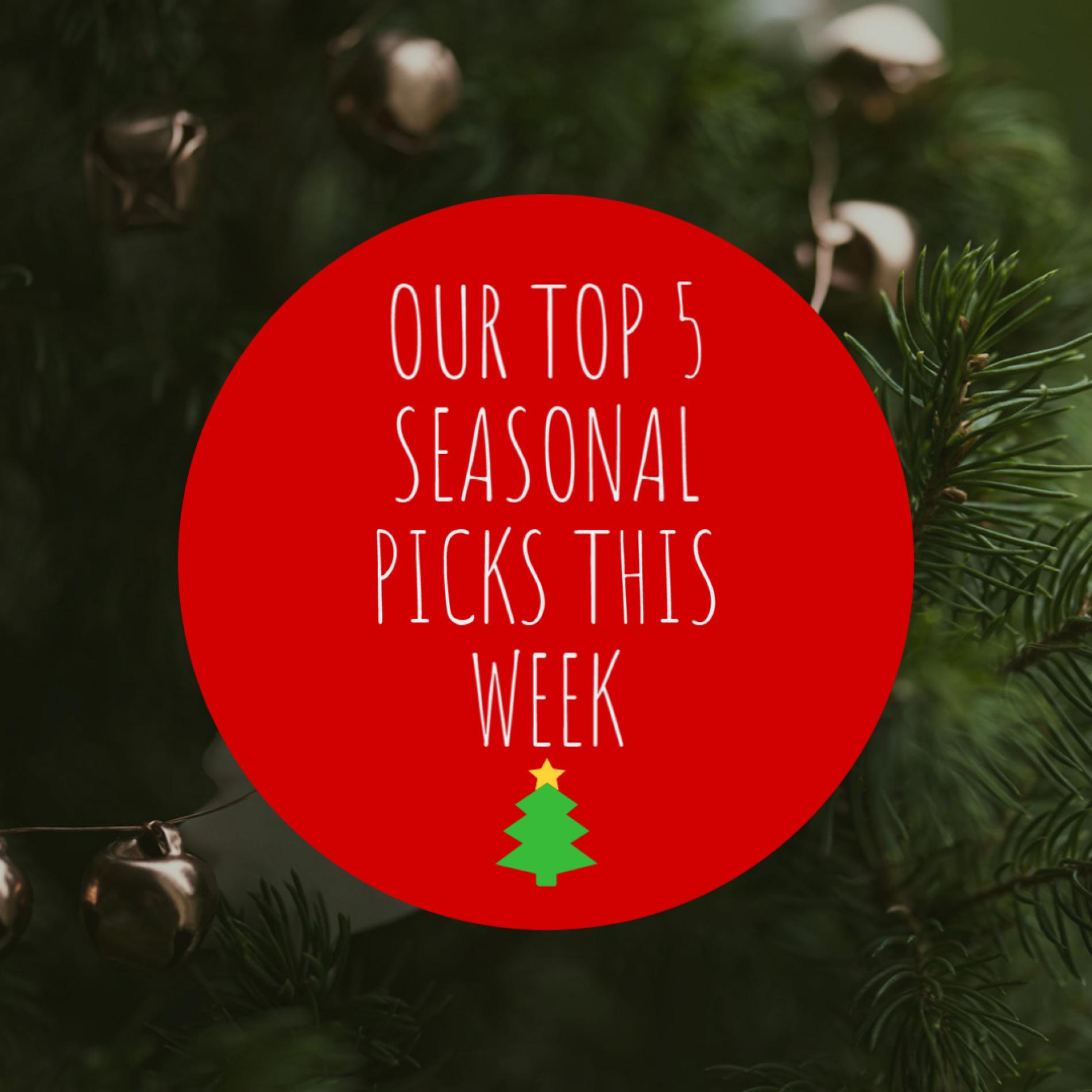 The Top 5 Christmas Picks This Week!
As we fast approach one of the most celebrated days in the calendar, here's 5 more singles you can get adding to your seasonal playlist! Also, we're breaking the rules this time around by adding in an extra!
6. Laminin – Jesus You're The Reason (Lyrics)
Laminin is a pretty underrated Christian band from Colombo, their single 'Jesus You're The Reason' was released in 2018 and makes for one of those perfect spiritual singles for December.
5. Anil Balasuriya – Christmas In Colombo (Her Song)
Released in 2016 comes this single by Anil Balasuriya and while it's not exactly seasonal / spiritual material, it's a song that most can relate to during this time of the year.
4. Kishani Jayasingh – Glorious Christmas Medley
It's not everyday that we get to hear an Opera singer, let alone one for the season, but here is our island's very own celebrated voice – Kishani Jayasinghe with a stellar medley for the season.
3. DNA Music – White Christmas
Taken off his seasonal EP 'What A Bummer! Christmas Covers' that was released last year, comes this uber chilled out take of 'White Christmas'. It doesn't get anymore mellower than this take right here!
2. Jevahn-Mikel Sathasivam – 'That's Christmas To Me' (Pentatonix Cover)
Released on the 6th of December this year, comes this all new super awesome take of 'That's Christmas To Me'. Packed with the seasonal feels and warmth, this is a must add!
1. The Worship Collective – Adore Him (Multiplied Cover)
Released 4 years comes this all amazingly heart felt take of 'Adore Him' and while this is a worship song, its safe to say that it's songs like these that make the season what is it also.
Now here's a mix that's undeniably too awesome by 2 names from the underground scene, see how you dig this.
There's a reason why this guy is here…he raps some serious truth. Aptly titled too!
Gappiya – The Lord & Savior of most of our shit boring days is back with this brilliant Q&A and we have to admit, this IS Gold! And for the