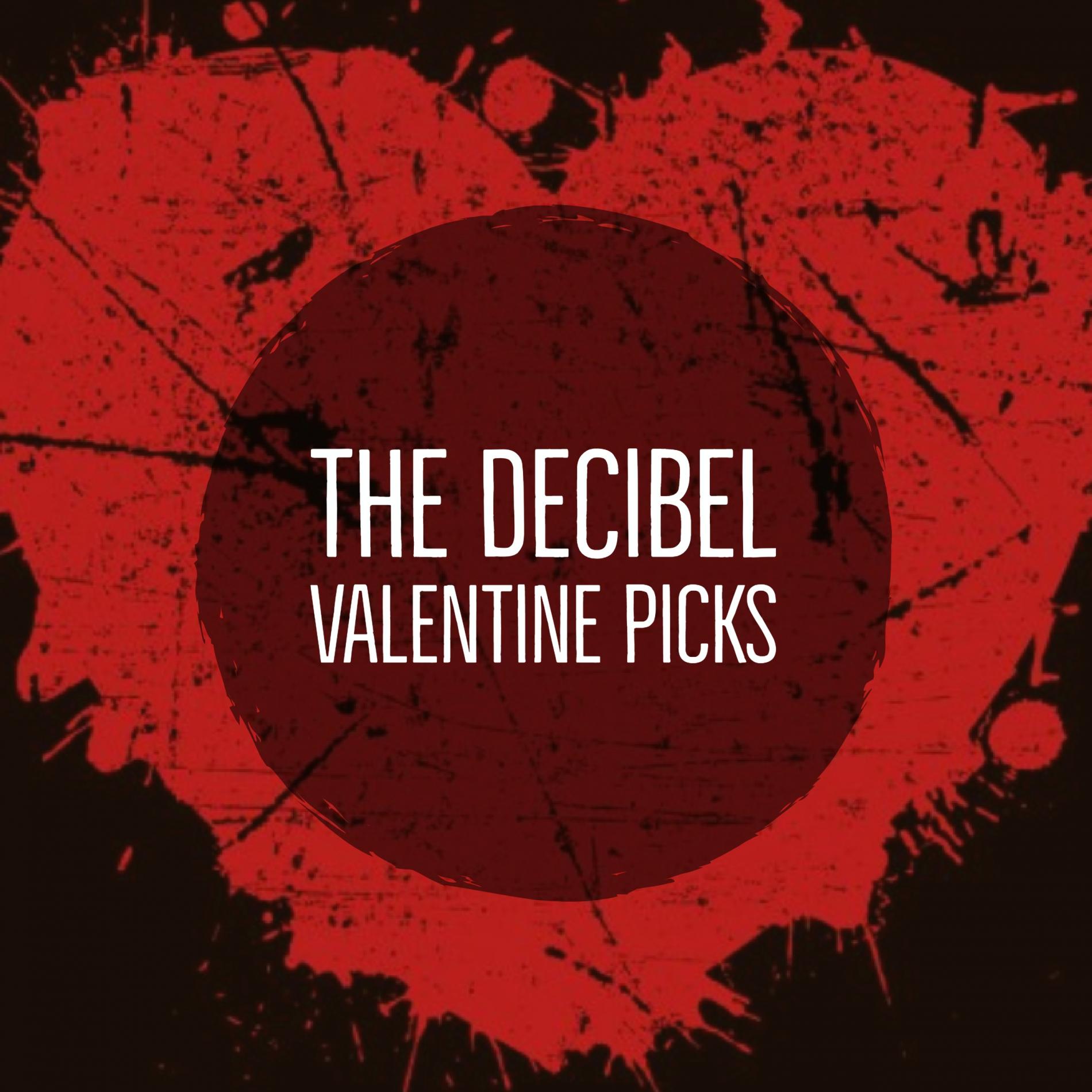 The Decibel Valentine Picks
If you're all about the love songs, chocolates and all those things that come with the day or just about wanting to wooo someone effortlessly, here's a few songs we think would be just right to have on your playlist. 
The Sweetest Lips – Dilan Jayakody aka Kody
Released a few years ago, this single by Kody is nothing short of the good old romantic singer/songwriter stuff that can be sometimes a little hard to find…just like true romance. 
Unscripted – Desire 
It's everything right in a modern day kinda love song. It's light, got tinges of reggae and that lankan swag. No wonder its a current chart favorite.
Naomi Wijemanne – Happy Pill 
Naomi has been known to be the sweetheart of the scene and this single, is her radio studio debut and is a a former number 1 on the YES Home Grown Top 15 and, is also a. award nominated single.
Georgie Alice
Here's a rare piano ballad by the 20 something half Lankan, and this one is produced by Pasan Liyanage.
Hibshi X Azi Sherif – Could Be Love
Here's a song that radio seldom plays but we think this is a gem by Award winning producer Hibshi featuring the vocals of yet another award winner – Azi Sherifs (The Sherifs).
Here's one more for the road by producer Rakee.
This is possibly one of the biggest headlines we've had the privileged to report as this is the first time a home artist of his caliber gets to be in
Here's a pretty cool original by singer / songwriter Buddhi De Mal recorded in Hollywood and with a little help from his friends Shae Garrett, Benjamin Schultz & Sashank Venkatesh.
Laid back, tropical and packed with moments of honest soul searching is this all new effort by that awesome one man project from Colombo, Murandu. Released on the 3rd of