Loca Releases Another MashUp That's Fit To Get Any Molly Outta Bed N Runnin!
its a nice little mashup that's great for a workout or anything that make's you have an adrenaline rush.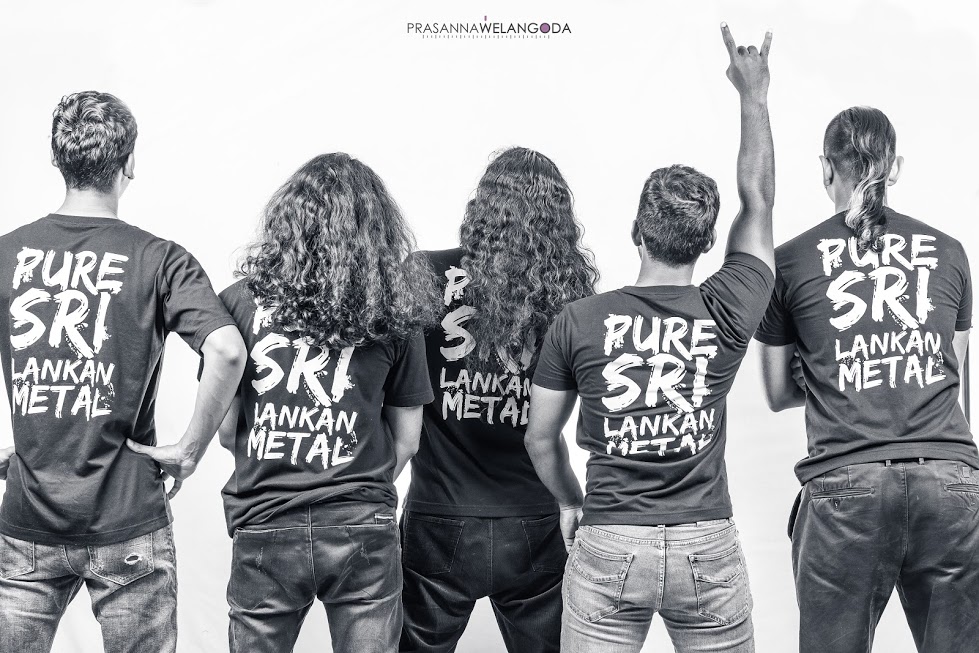 check it out here:
we ain't kidding ya! the rapper/producer posted the notice a few hours ago and why not give it a shot? it's not everyday that someone like him would post something
YES Home Grown Award Winner (best acoustic track) Nathan Eardly stepped into the studio of YES101 not too long ago and the result was him co hosting the countdown and
Looks like "Ima Hit The Town" is an island fave for a second week, no wonder the second week stay at that big daddy spot Haven't seen the video yet?