Loca Releases Another MashUp That's Fit To Get Any Molly Outta Bed N Runnin!
its a nice little mashup that's great for a workout or anything that make's you have an adrenaline rush.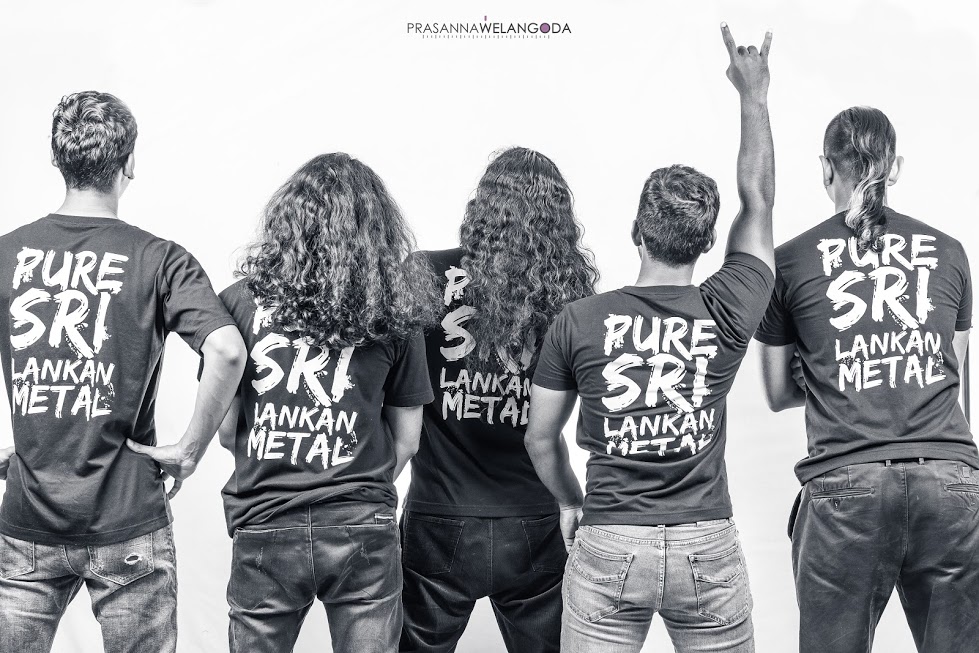 check it out here:
Sri Lanka has some prolific names and one of them is rapper NST! His newest single 'Stable In The Game' is one of the strongest singles so far and makes
Praneeth Chandrapawan aka Inspector Bass dropped this a few hours ago and we're digging its sound. This is also his first release on BeatPort.
And it gets it's World Premiere this Sunday on TNL Radio's Criminal Records Most Wanted with Murad. Tune in at 7 and no, Talin hasnt dropped a teaser for this