Dropwizz Releases Another Remix
and this one cuts it better than his Chill Step take on "Young & Beautiful" by Lana Del Ray. This Trance Step remix of Avicii's "Let Me Show You Love" is a keeper on your ipod or whatever else you carry your music on. DL is free too!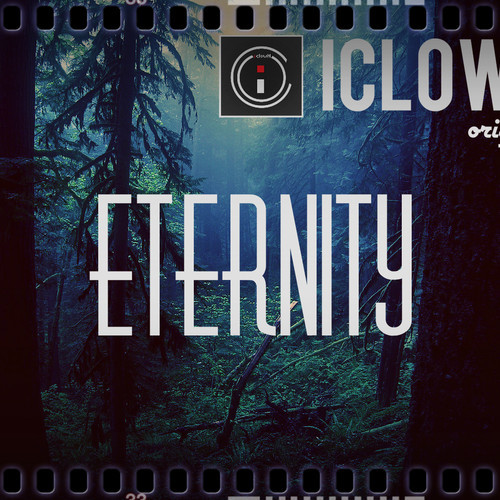 If you're a Dj then you know you gotta own this epic remix by Canada based Lankan, Kavindu Indatissa aka Dropwizz! Its not everyone that can bring you this to
Honey Niagara is a farily new name from Lanka's growing Tamil music scene and here's his newest mashup of a bunch of classics from home.
Packed with fun moments, equally fun beats and lyrics 'Dangale' by Nilan Hettiarachchi and Shan Putha is a must check out and add for party playlists! Click here for the