Happy Cake Day To 3 More Awesome October-ians!
Happy Cake Day to 3 awesome artists from our home music scene: Ruwan Perera (Mutual), Naomi Wijemanne & Devshan Perera (Battery)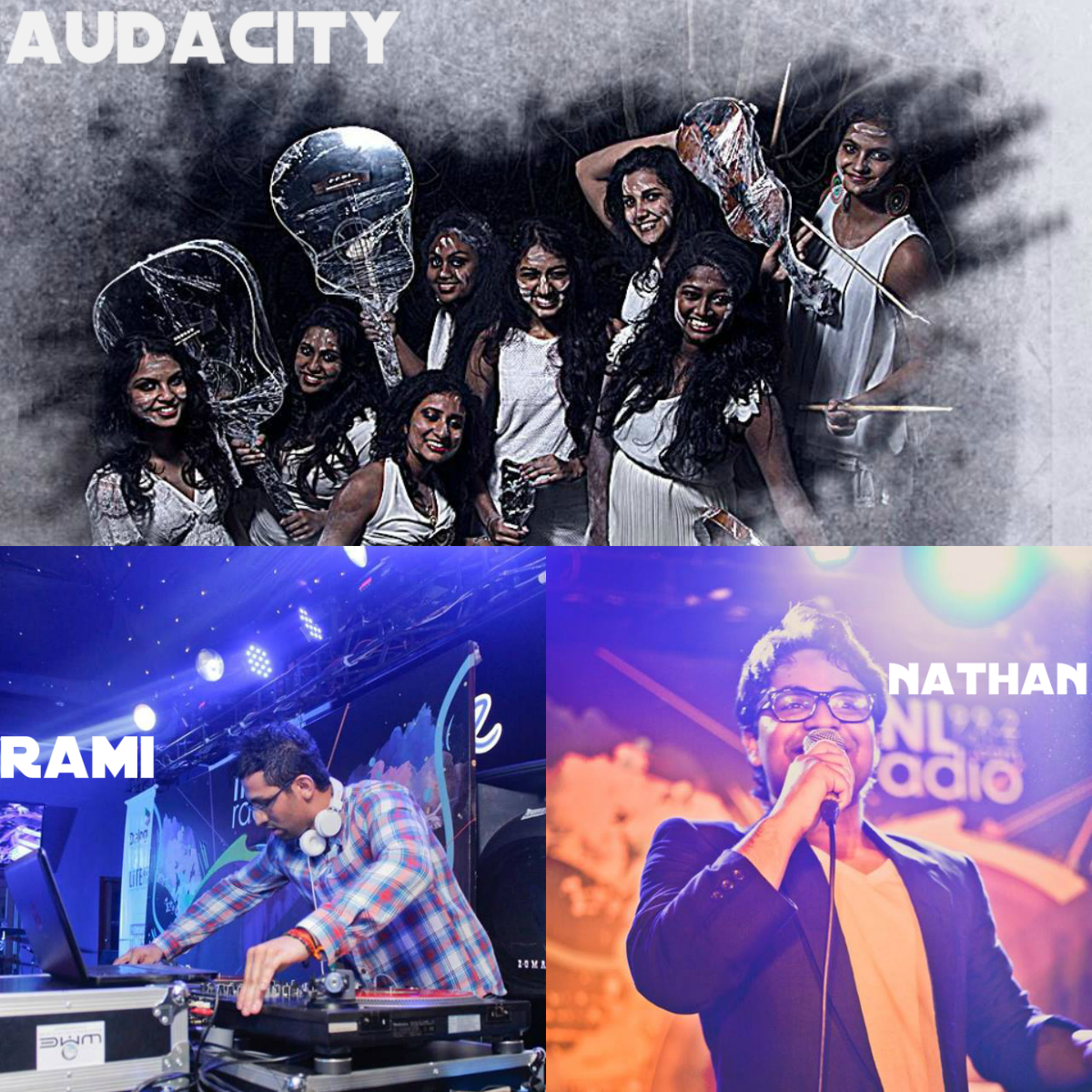 photo credits: Pavithra Jovan De Mello & Gihan Panditaratne
support an independent photographer by recommending their work
This is some interesting stuff to come out from the city especially since there are not too many Tamil rappers.
Here's a collaboration by rapper EskennyWorld featuring his friends Cee-Raww, YRN Marty and S.K. in this production called 'Basnahira Ahasa' that was released on the 5th of the month.