Lil Neo On The YES Home Grown Top 15
His single in a pretty short period of time became one of the most demanded for songs on YES101 hence finding its position on the top 5 (number 4 this week). That alone kinda does give him the pass to get his butt on this show. Make sure you tune in cuz this is gonna be another good one!
In case you havent heard his single yet
Also here's what breaks on the countdown tonight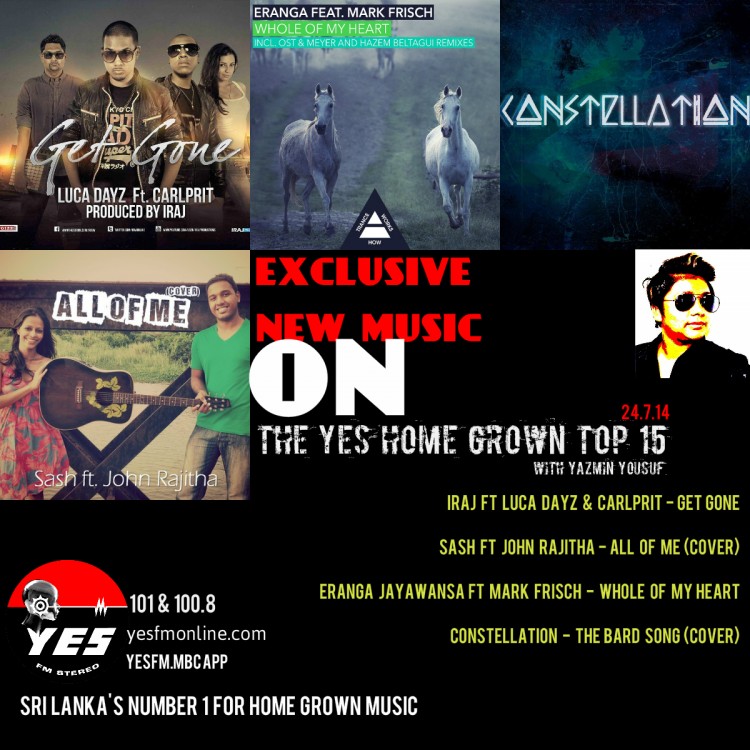 Srinath Ramamoorty!!!!!! thanks for all the work you're putting into the home e.d.m. scene, hope you have an awesome day!
and this aint a bad mashup at all from Dj Gehan,….see how you dig it! http://official.fm/tracks/B9DQ
Daft Punks collaboration with Pharell Williams has been the talk of the town ever since it got released on radio a  few weeks ago and we never expected Dropwizz to come