More Different Tamil Music In The Near Future
Djentstep&Tamil music equals…you'll find out very soon!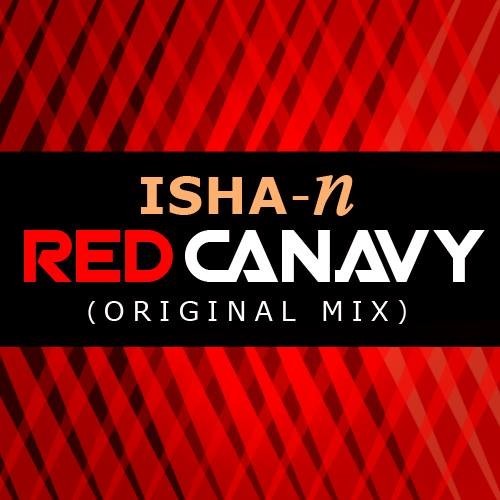 This teaser was released not too long ago =)
Here's a song that hits the feels just right. Taken off Ayeshmantha's debut album, here's the second video / single release and 'Ahimi', doesn't dissapoint.
The first release of 2021 from Ethan is here and its unlike most of the releases we've heard form him.
To the best country in the world..Happy Independence Day! team yazminyousuf.lk