Dropwizz Launches His Promotion Channel And Has Another Festival Trap Rework For Ya
We love this move by producer Dropwizz, to have his own YouTube channel that promotes upcoming producers….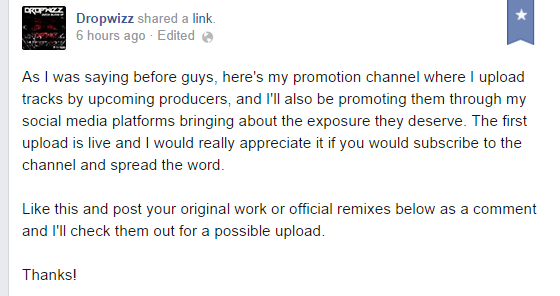 Go ahead and click here if you wanna post your music too!
But before that, dont forget to check out this killer festival trap edit of "Burn"
get the free dl here
Progressive Tech with a slight touch of dark, now thats our Dimuth K on the remix of this single.
Here's a few new names from the Sinhala trap scene and this is some pretty interesting stuff by them titled – 'Jeewithe Slow'
This band has been on our radar for a while now and we think this is some pretty impressive material by the UK based 4 piece who are slated to