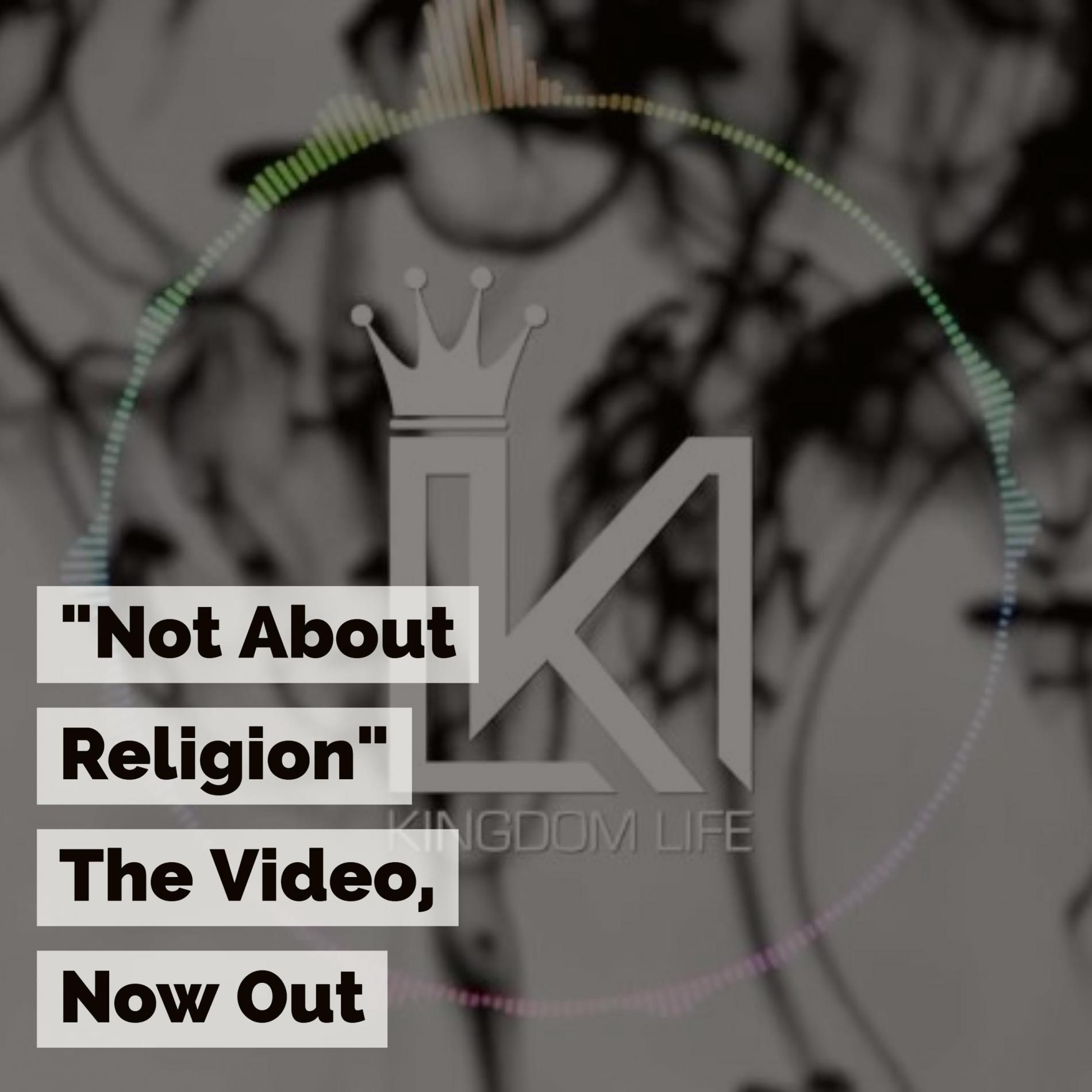 Kingdom Life : Not About Religion
Kingdom Life has had a very good 2016, from clinching the coveted title of 'Best Band' @ TNL Onstage (among other awards) to releasing their debut album at a special gig in December. This year saw them play live at TNL's Simplicity & now this, the lyric video to the title single .
If you like the single, support them by buying their music.
It's officially out! Here's the extended mix for you and frankly speaking we love the 80's feel that this track OWNS!
Born Lord made the announcement a day after the pics with a few members of the team at dverb studio was released. Here's all you need to know about their
We think this brother duo is a to watch out for cuz they do have quite a few noteworthy tracks and one of em is "Taprobana", off their debut Ep.