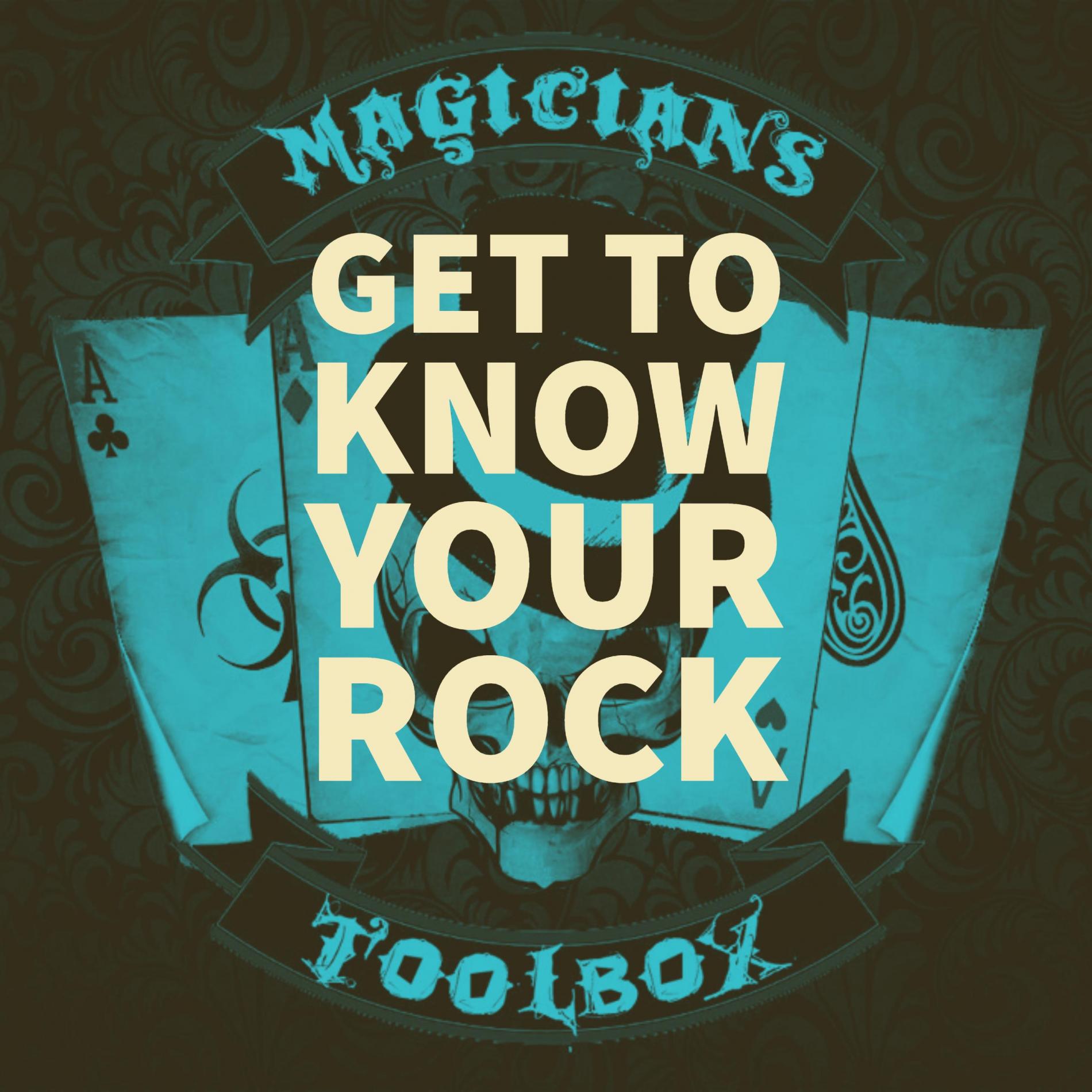 Get To Know Your Rock : Magicians ToolBox
Who Are They?
If we did a compilation of some of the best Rock N Roll Bands in the country, you'd find them on the list because of the fierce energy they bring to any stage. They've been around since 2012 and gained momentum after being crowned as 'Best Band' @ TNL Onstage during the same year. Since then they've performed a few shows, went on hiatus, got back in 2016, dropped a come back single and took charge of a few stages.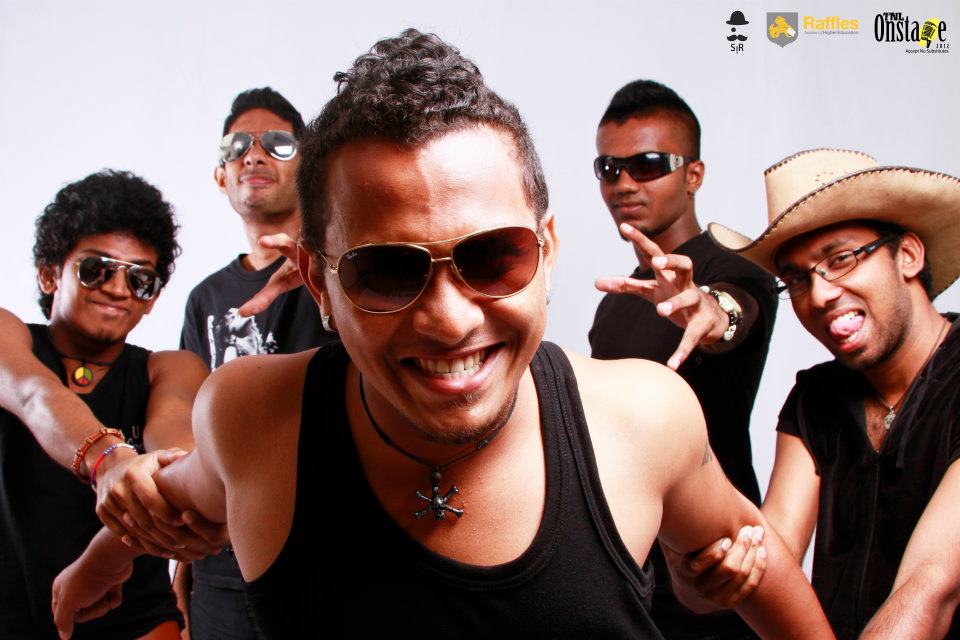 throwback pic from 2012
Why Would I Check Them Out?
This is only a taster of what you can expect @ Rock N Roll this Saturday
April is always a very special time for every Lankan, near or far cuz of The Sinhala & Tamil New Year and what would the season be without music being
Here's a band that's been around a little longer than Namal Rajapaksha in Lankan politrix and from what we know, they are planning a surprise that just might deliver of
Randhir had a hit not too long ago… it wasn't the usual mal mal mal sindu, it wasn't one at all…in fact, it was happy, sincere and owned a lot