Kalpana Nayanamadhu – ආශාවරී | Ashawari
The first video drop from the Iraj Productions camp and it goes straight to number 1 on YouTube's trending list under 24 hours, that's what we'd like to call a feat!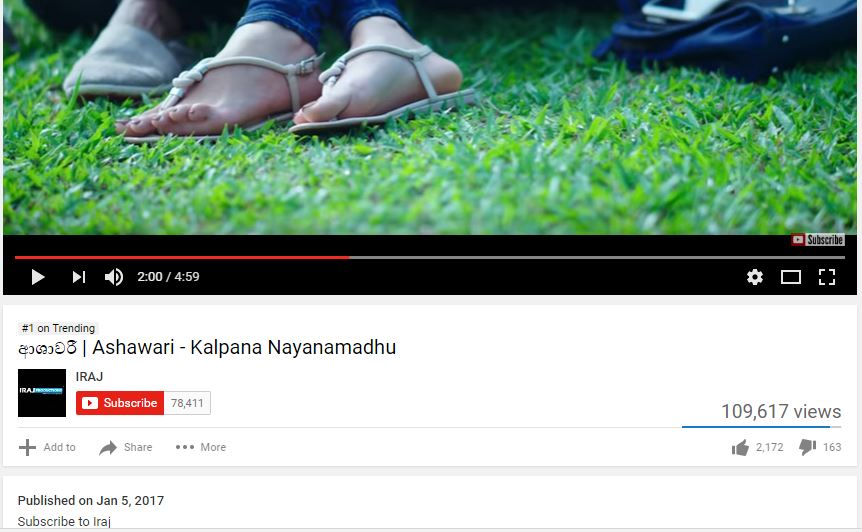 Also, what an intro to a fresh name – Kalpana just might be in for more than just a few interviews.
Download, comment and show your support to two very talented names from the home music scene by also requesting for the track on YES101 when it breaks as new music
Released a few hours ago is this all new take by Sanjeev Niles. See how you dig this!
In case you weren't around for the March session, here's the team's take on" I See Fire"